Digital Health Architect platform helps healthcare organizations and virtual care vendors integrate evidence-based content from UpToDate, Emmi and Lexicomp for health consumers and providers
Wolters Kluwer, Health today announced the preview release of Digital Health Architect™, a rich and dynamic clinical content platform designed to deliver turnkey access to best-in-class health consumer content and clinical decision support for healthcare organizations as well as digital health technology and virtual care vendors.
"We're pleased to support physicians and patients with seamless telehealth experiences," said Dr. Peter Alperin, Vice President, Product, at Doximity, the leading digital platform for U.S. medical professionals. "Wolters Kluwer's evidence-based content helps Doximity members provide a high level of care to their patients, with efficient access to trusted information."
Trusted content is key to telemedicine success
As virtual care continues to grow and mature, hospitals and health systems are expanding connected care experiences for health consumers both on-site and at home. To ensure consumer confidence and provider adoption, Digital Health Architect offers unbiased clinical content that is harmonized for both patients and providers. Wolters Kluwer's unified telehealth approach optimizes virtual care delivery workflows, supports shared decision-making, and helps improve health outcomes.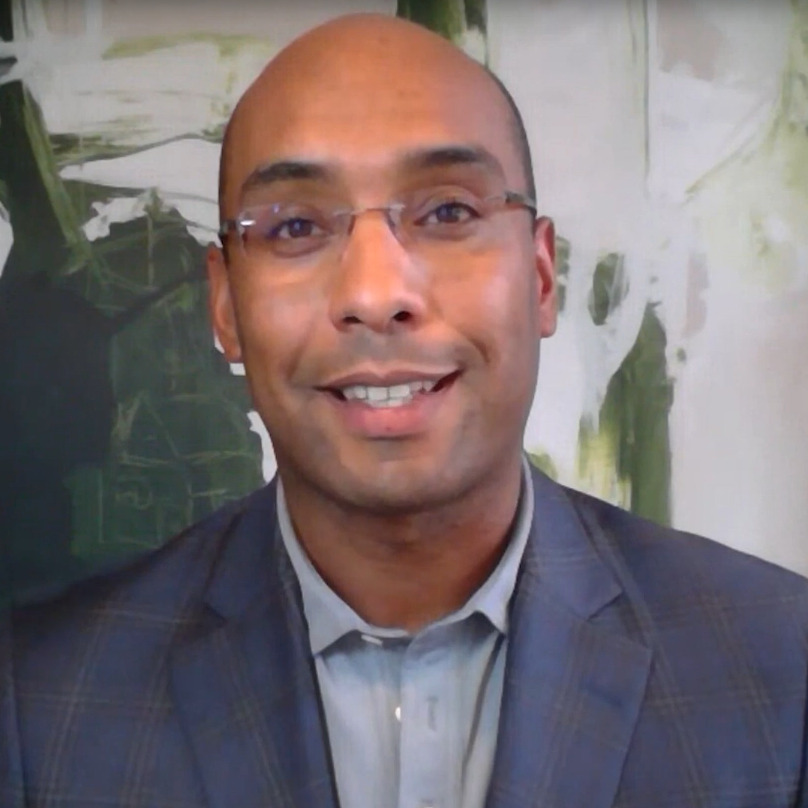 "Healthcare consumers need consistent and ubiquitously available health and medical information they can access across multiple interactive care experiences in order to help them make informed decisions about their health and to stay connected with their providers," said Yaw Fellin, Vice President, Product and Solutions, Clinical Effectiveness, at Wolters Kluwer, Health. "That content must also be trustworthy, aligned with physician guidance, and delivered in ways patients can relate to and understand, which is exactly what Digital Health Architect is designed to do out of the box."
Maintenance-free clinical content solutions for patients and clinicians
Digital Health Architect eliminates the investment and ongoing costs that hospitals and health systems would need to develop and maintain high quality and rich content that engages health consumers in multiple formats. The medical content is easily consumed and delivered through web services and APIs to support a variety of use cases. Built-in analytics and reporting capabilities make it easy to understand engagement patterns and usage across patient populations, helping to easily quantify ROI.