It's easy to use and offers effective implementation

Provides evidence-based patient care and real EHR experience
Offers the ability to chart your curriculum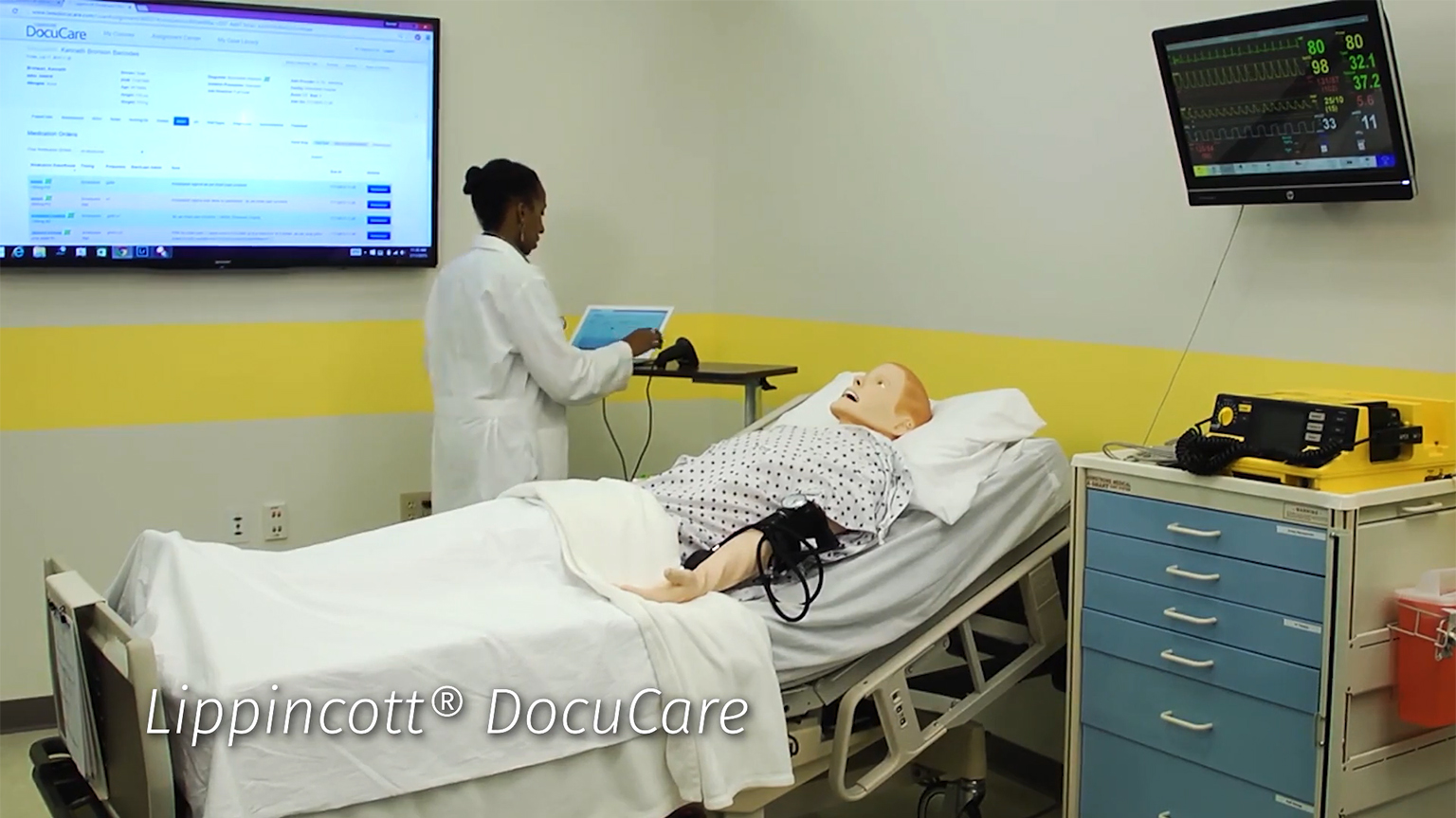 On the front line of knowledge
Built by a team of nursing educators and experts in health informatics, Lippincott DocuCare teaches students the fundamentals of effective electronic documentation while fostering clinical judgment and critical thinking.
Lippincott® DocuCare has improved our students' charting performance as well as critical thinking, and makes them more prepared for practice after graduation. As a teacher, it lets me provide immediate feedback to students, and helps them develop clinical reasoning while influencing their ability to perform clinical skills.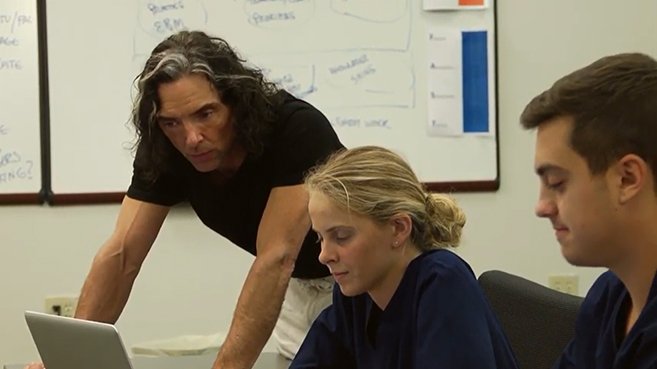 Lippincott DocuCare: Academic EHR at Haywood Community College
Lippincott DocuCare, the leading academic EHR software, gives students at Haywood Community College hands-on clinical charting experience to prepare them for the transition to practice.
Learn more about Lippincott® DocuCare
Fill out this form to hear from a Wolters Kluwer representative