Move Tax Prep and Compliance to the Cloud for Maximum Productivity, Efficiency and Profitability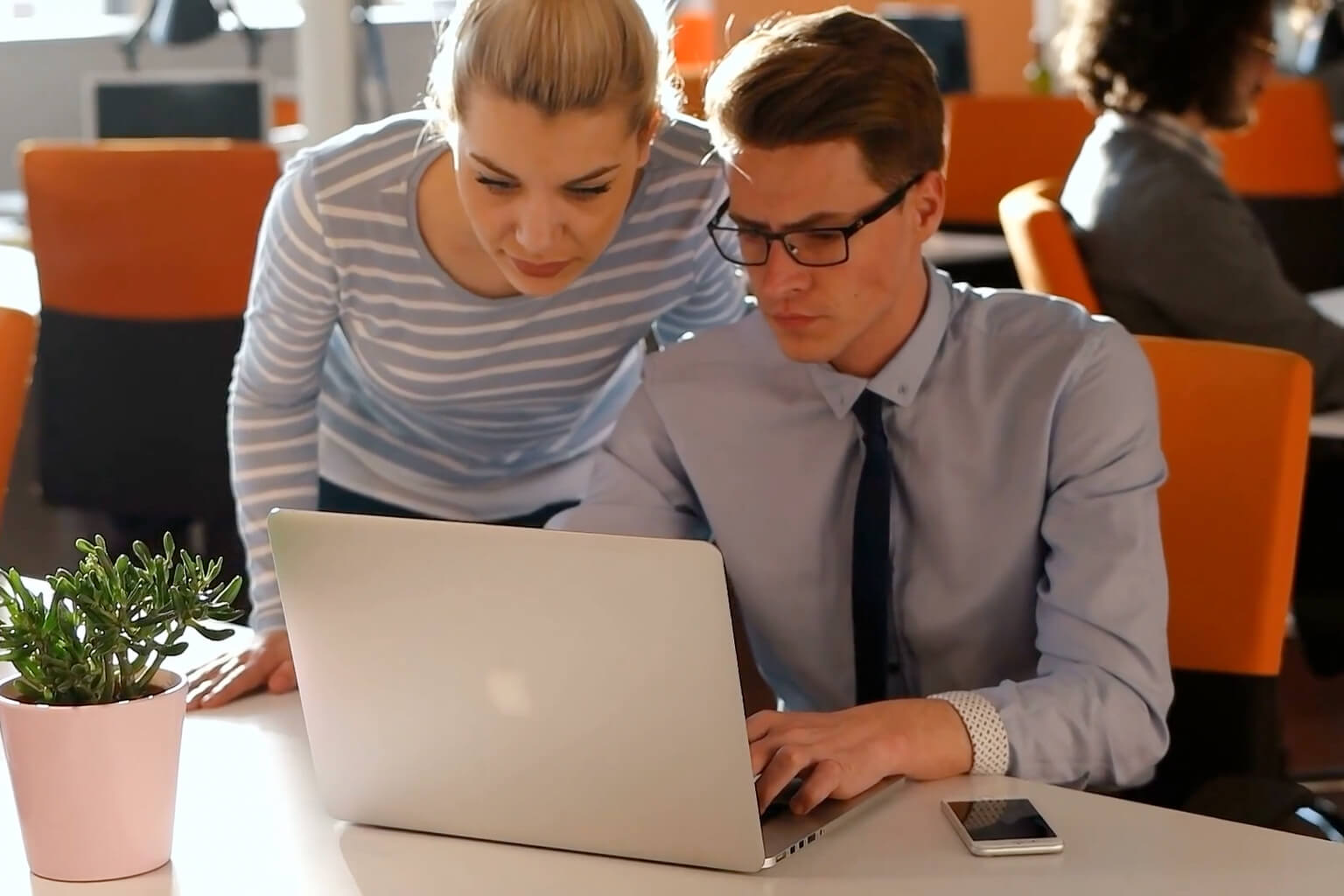 At the cornerstone of a streamlined Digital Tax Workflow is CCH Axcess Tax, Wolters Kluwer's cloud-based, award-winning tax preparation, compliance and workflow solution.

CCH Axcess Tax helps firms of all sizes employ a more accurate and efficient tax prep and compliance workflow, fueling productivity and profitability. It features:
Common Core Database
System Error Alerts
Dynamic Preparer Notes
By employing this revolutionary tax prep software, you and your staff will spend less time organizing, managing and searching for documents, leaving more time to focus on higher value client engagements. You'll also provide a healthier work-life balance for your team, which is of utmost importance when trying to attact and retain talent.
Benefit from These Additional Features and Functionality

CCH Axcess Tax provides an integrated, cloud-based tax preparation and compliance solution with thousands of automatically calculating forms and schedules for federal, state, county and city entities. It also offers robust diagnostics, a state-of-the-art electronic filing system, dynamic dashboards that allow you to see where things stand in terms of completion rates, and more. Here are some other features and benefits:

Digital Tax Workflow — Support your entire digital tax workflow with on-demand mobile services, real-time collaboration with clients, and current regulatory guidance at your fingertips.
Award-Winning Cloud Productivity — Because CCH Axcess Tax data is stored on Wolters Kluwer servers in our secure Class 4 data center, your business will not need to invest in additional hardware or IT resources.
Growth and Profitability — Your business can add new functionality, rapidly, without the need for new IT infrastructure.
Information Security — Business continuity is achieved through a highly secure and survivable IT infrastructure maintained by Wolters Kluwer and our technology partners.

Enjoy Robust Integration with Other CCH Axcess Modules

With CCH Axcess Tax you'll enjoy robust integration with:
Experience Tax Prep and Compliance in the Cloud
See CCH Axcess Tax in action and find out what it can do for you!