UCC searches and due diligence done right, every time
Our UCC search services provide thorough, accurate results—targeting only the appropriate jurisdictions and lien types—so you're presenting stakeholders with the best information to make informed decisions, every time.
The CT Corporation difference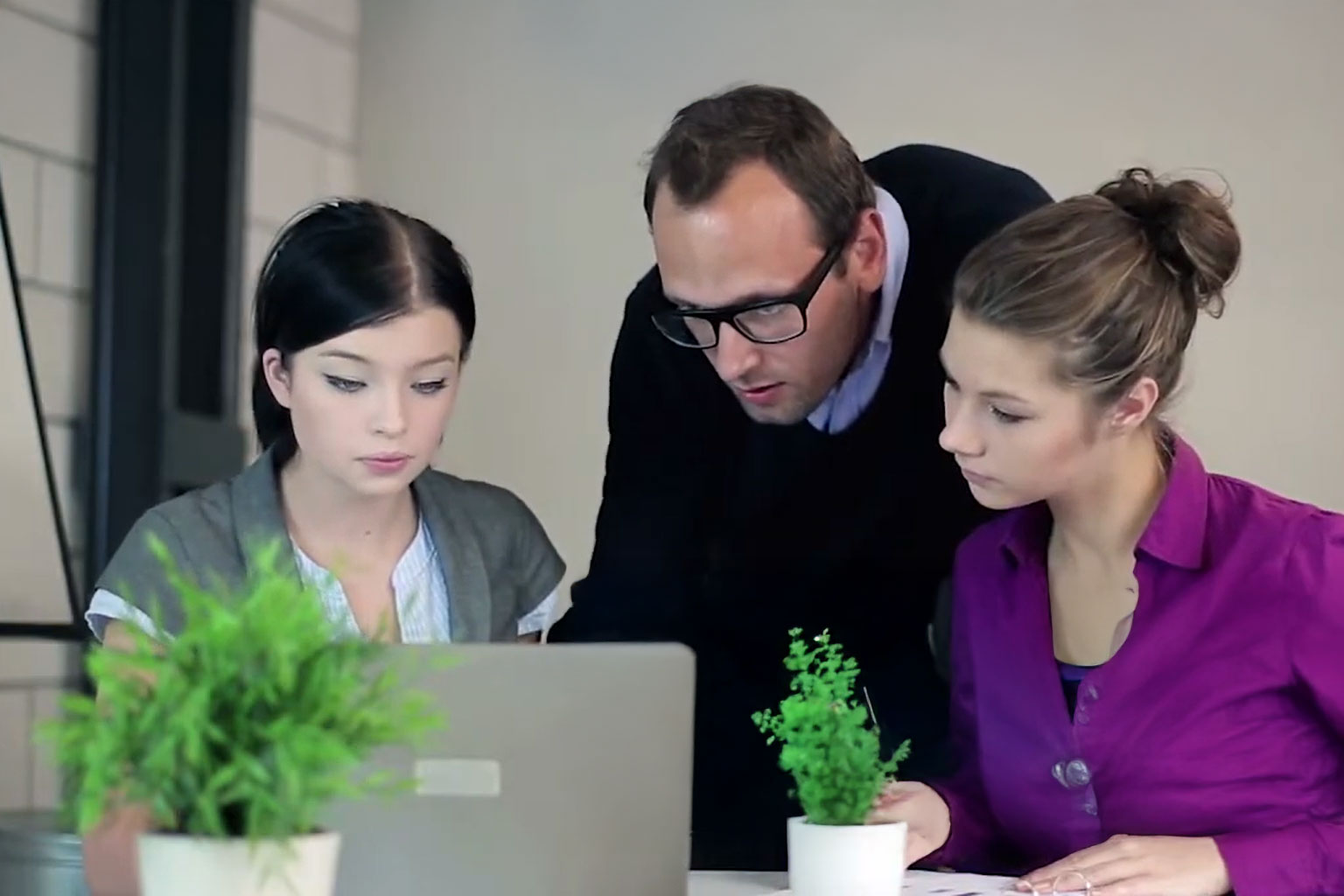 CT Expert Insights: Performing UCC Searches and Due Diligence
Protect your security interests and navigate the due diligence process with greater ease. Bill Moore, Senior Manager of Transactional Business Consultants and Law Firms Sales for CT, provides his tips and expertise.
What is featured in your full-service UCC Filings support?

CT's specialized filing experts on our customer service teams have used their decades of shared experience to develop a proven and comprehensive process for every filing – giving you the attention to detail and accuracy your clients require.
Business compliance requires global expertise. Expect more.
Trust CT Corporation to navigate compliance anywhere you do business.