One central Hub for all your firm's engagements drives improved quality and efficiency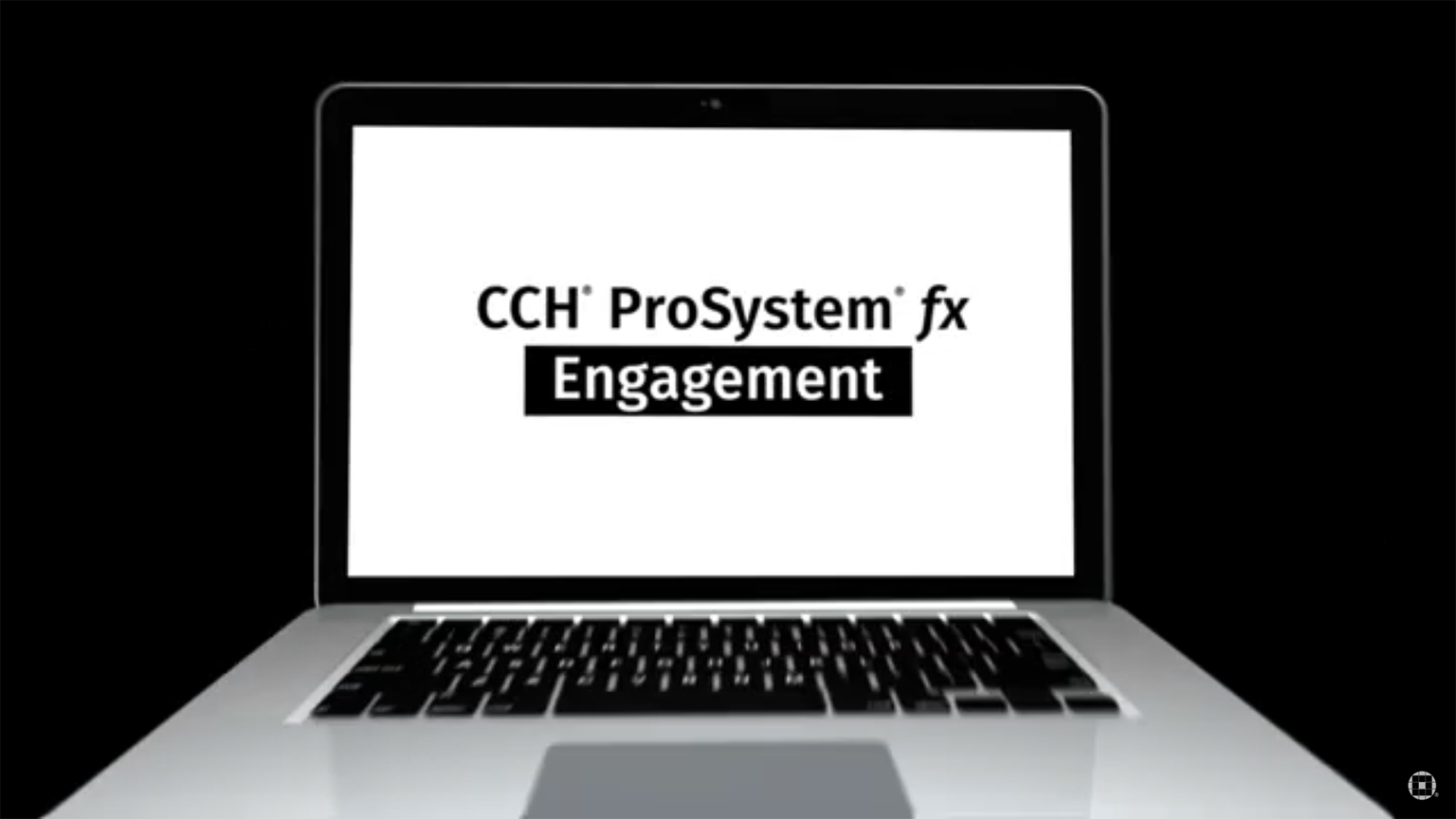 The power of a paperless workflow
•

Monitor and control

the progress of both audit and tax engagements, from start to finish.
• Streamline every step, from setup to sign off and finalization, and then rollover what you need —

creating future efficiency gains

, too.
•

Automate the dissemination of data

, from trial balance to workpapers, ensuring accuracy and quality throughout every engagement.
•

Minimize the hours spent working with your client

to get PBC (Prepared by Client) documents by downloading workpapers directly to the Engagement Binder using Engagement Organizer.
The go-to solution to drive high quality and efficient audit engagements
See CCH ProSystem fx Engagement for yourself to learn how it will improve your firm's workflows.
What our customers say
CCH ProSystem fx Engagement is the Cadillac of the audit software market, in my viewpoint. We looked at other products out there and I'll just tell you there's really no comparison. In the finest firms I peer review — and I do probably 20 to 30 pretty large CPA firm peer reviews — the best of the best firms use Engagement. All of them. Period.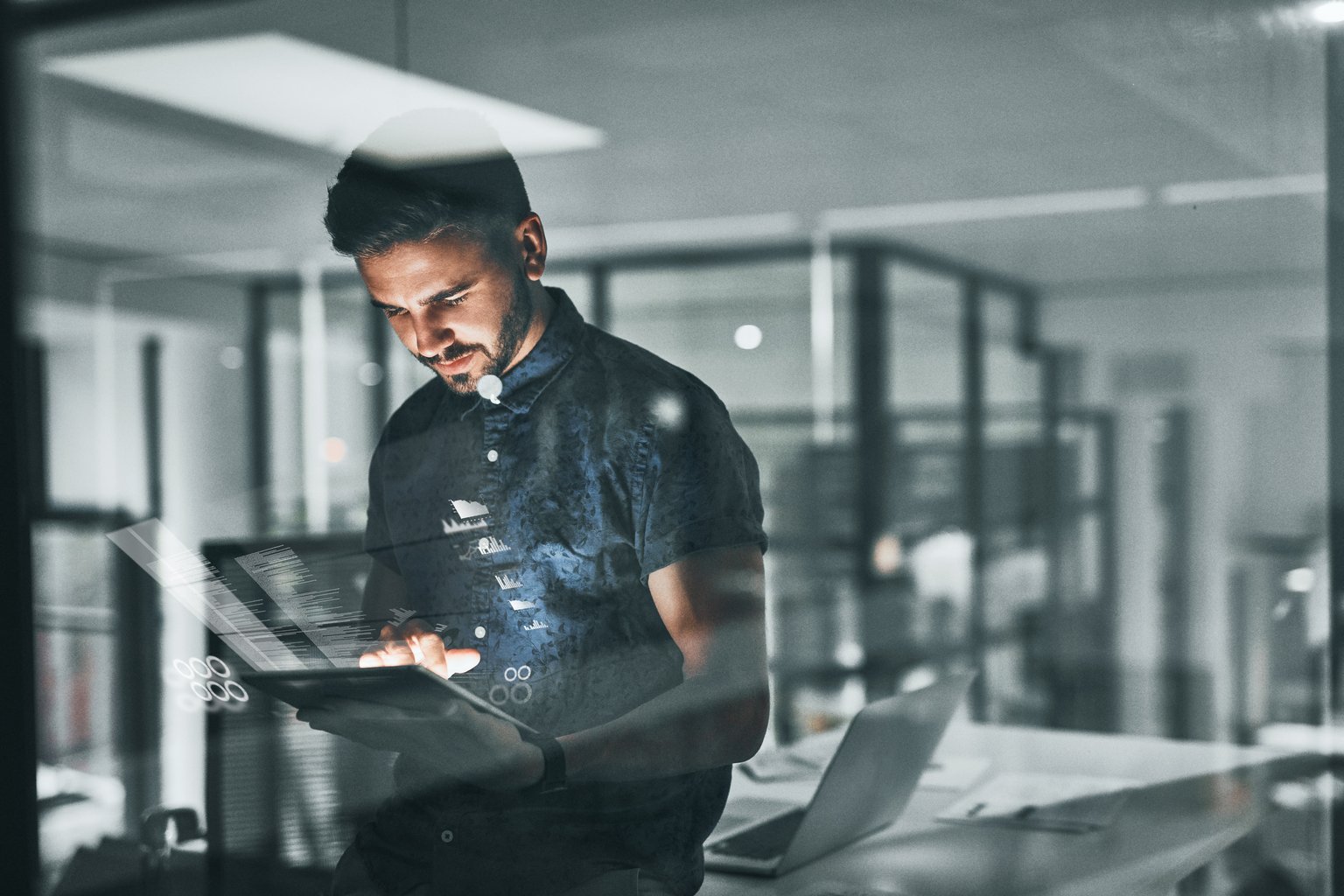 Case study: Verity Partners
Since its inception in 2008, Verity Partners has innovated its skills and practice offerings to meet the dynamic needs of its growing client base. Its vision to be a unique one-stop shop for financial management solutions for enterprise has seen the firm develop and launch new solutions and competencies to better anticipate and meet client demands.
Read Case Study
Award-winning software for both your audit and tax engagements
2018 Stevie Gold Award
Contact us to learn more how CCH ProSystem fx Engagement can bring value to your firm
Missing the form below?
To see the form, you will need to change your cookie settings. Click the button below to update your preferences to accept all cookies. For more information, please review our Privacy & Cookie Notice.