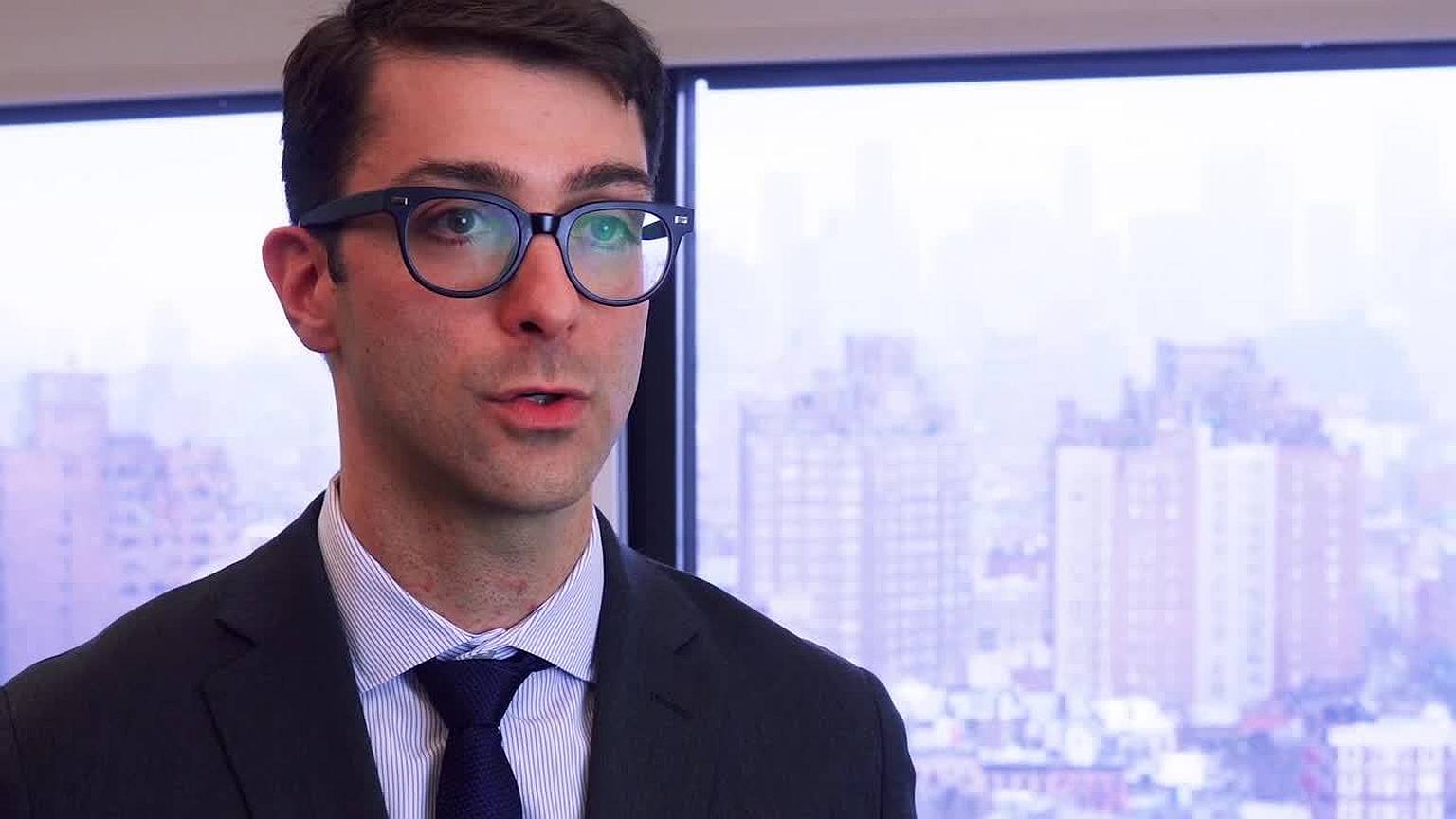 CT Expert Insights: Navigating the Business License Compliance Landscape
CT Corporation's Senior Product Manager, Rob Cappella, breaks down how to better navigate this landscape and what to look for when selecting a business license partner. ​
Need to consult with an expert? Contact us.
Knowledgeable. Dedicated. Personable. Our people make the difference.