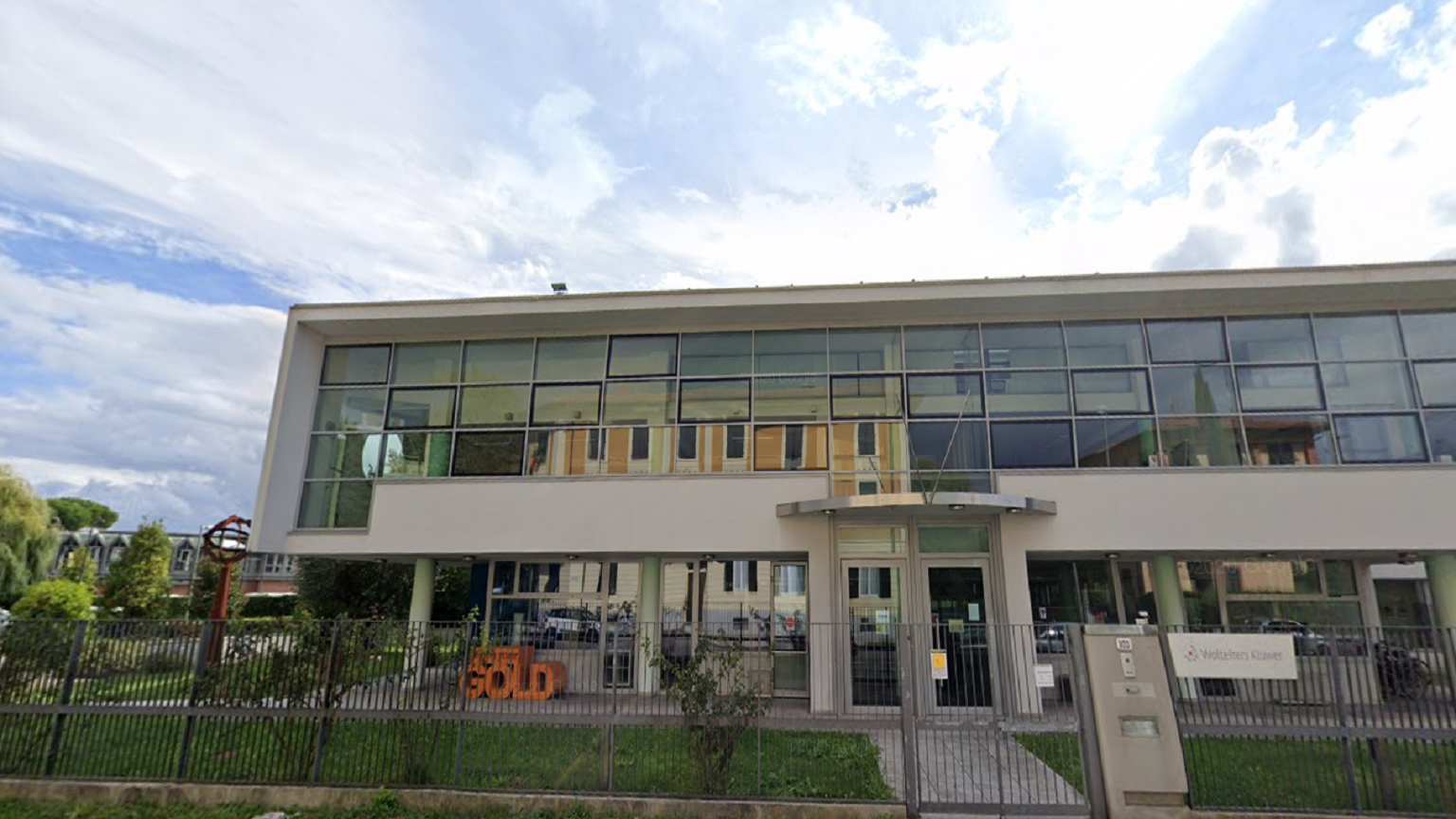 LUCCA, ITALY
+39 0583 96811
Mailing address:
Via Roosevelt, 103
55100 Lucca
How to reach us
CCH Tagetik is here to help!
Submit a form and we'll be in touch shortly.
Our Offices
CCH Tagetik is a global company with offices in Americas, Europe and Asia Pacific. See the full list of our offices and discover how to contact the nearest office.