Consulting Management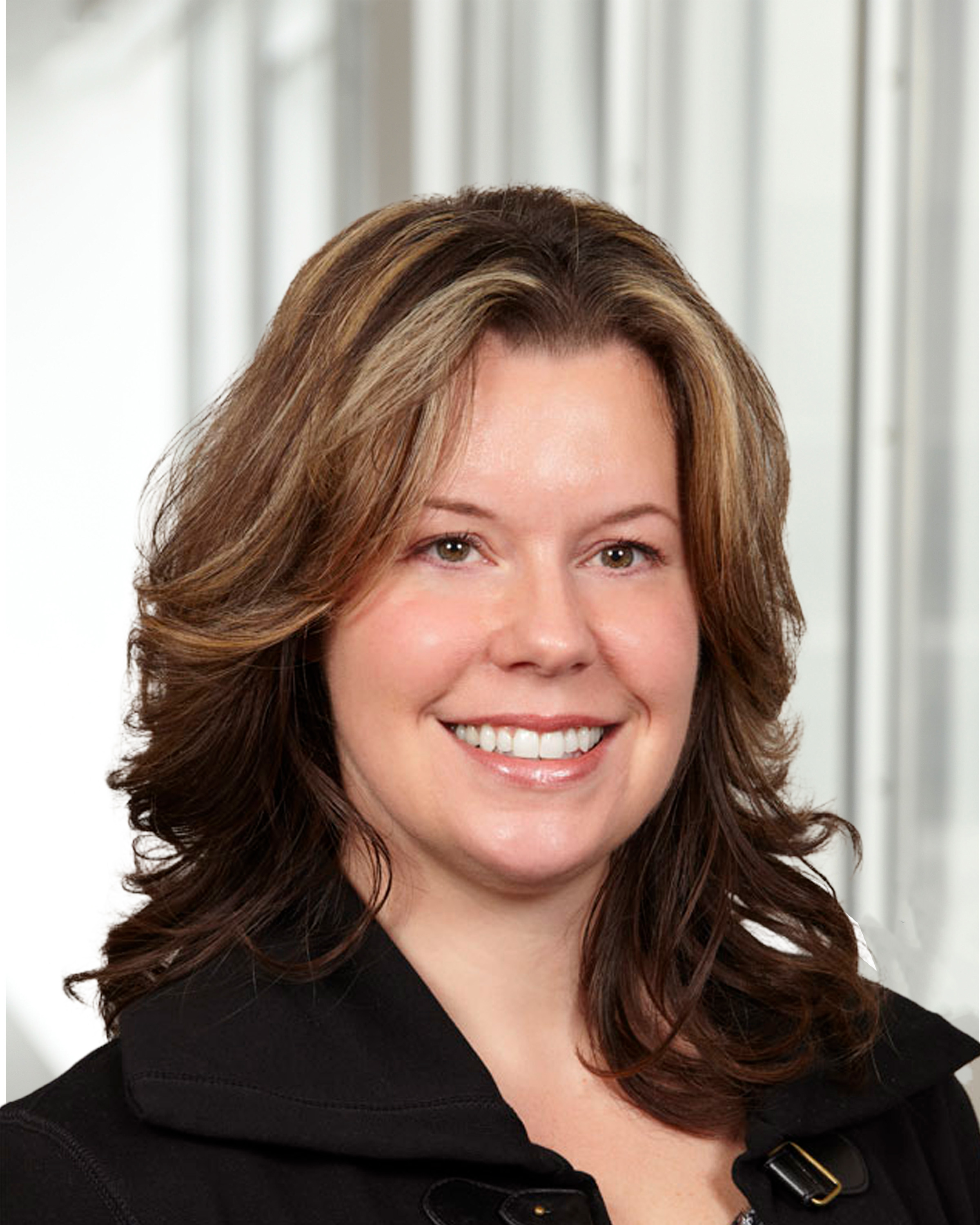 Manager, U.S. Advisory Services
Shannon Conroy is the manager of Business Service Processing.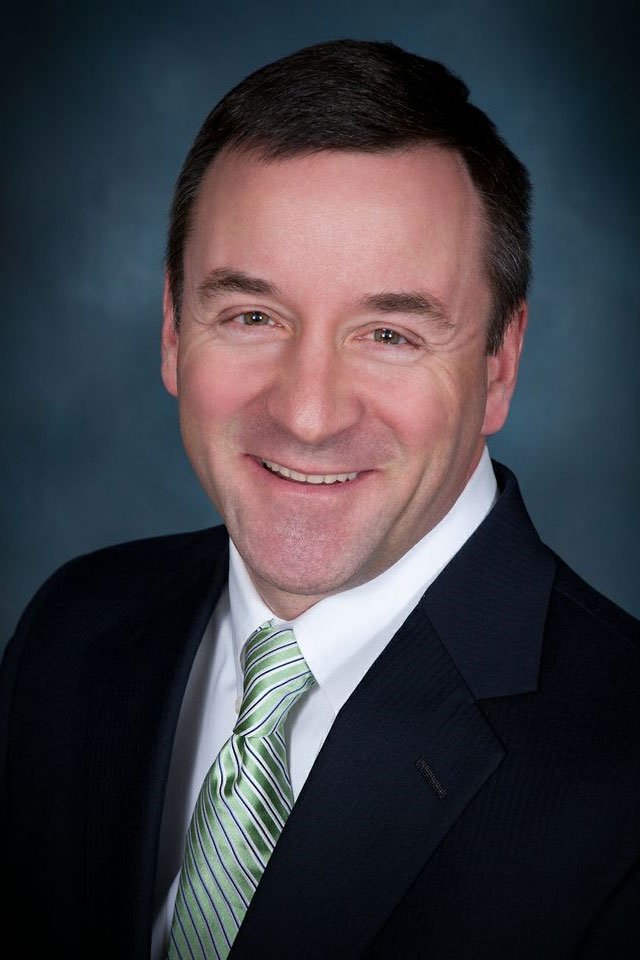 Senior Manager & Program Manager, Compliance Center of Excellence
Mark Miller is a senior manager & program manager with Wolters Kluwer. In this role, he uses his industry and compliance expertise to help financial institutions solve complex operational challenges and implement successful compliance management programs.