Three journals secure #1 spot, over half show gains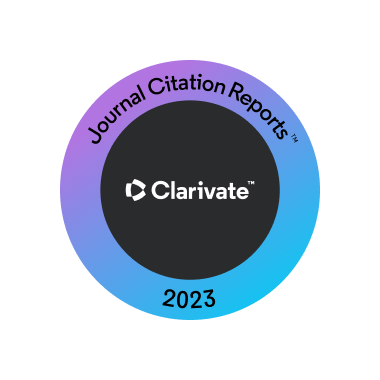 Wolters Kluwer Health today announced strong results for the Lippincott portfolio of journals in the 2022 Journal Impact Factor (JIF), the journal metric released annually by Clarivate Analytics as part of the Journal Citation Reports (JCR). Against an industry backdrop of declining JIFs, Lippincott's performance in the latest rankings showed consistent year-over-year improvements.
The annual rankings evaluate over 21,500 high-quality academic journals from more than 250 scientific and research disciplines. The JCR and JIF have long been trusted by the global academic community as a key performance indicator of the most impactful journals in a given field. Researchers turn to these rankings as an assurance that they can confidently rely on the information and data provided as adhering to research integrity standards.
Despite industry change, Lippincott rises
The 2023 rankings featured 387 Wolters Kluwer journals, with more than half (52%) receiving improved rankings from the previous year and an overall net increase for the portfolio. Impressively, three Lippincott titles came in at #1 in their respective categories, Academic Medicine, Circulation and Ear and Hearing.