"Best Higher Education Remote Learning Partner"
"Best Formative Assessment Solution"
"Best Student Experience"
"Best Personalized Learning Solution"
Trusted content
Build an evidence-based foundation for nursing education and successful transitions to practice with content that's created by highly respected experts and continually updated to stay relevant.
Tested technology
Rely on a platform — used by more than a million nursing students over the past decade — that continues to develop tools and evolve capabilities to meet the needs of today's classroom.
Actionable insights
Use the data and insights from our in-depth results dashboard to track student progress, identify strengths, and pinpoint areas that need additional study or reinforcement.
Engaging and adaptive learning
Tailor learning experiences to fit each student's level of understanding. Support various learning and teaching styles with PrepU's adaptive quizzing, plus engaging tools like Picmonics, animations, and a fully-interactive eBook.
Preparation for practice
Help students build essential clinical judgment skills with case studies that challenge them to think critically — plus innovative tools like vSim® for Nursing, Lippincott® Advisor for Education, and Lippincott® Skills for Nursing Education.
Support to help you succeed
Count on our customer success team, including Digital Implementation Specialists and Nurse Educator Consultants, for personalized training and support through live webinars and on-demand training.
This is Lippincott CoursePoint
Content and learning tools engage students of all learning styles.
Unparalleled reporting includes in-depth dashboards with key data points to track student progress and identify strengths and weaknesses.
The easy-to-use platform allows seamless navigation for both students and instructors.
A personalized approach to the content and tools students need — at the moment they need them — helps boost students' confidence and competence.
Varying levels of case studies, virtual simulation, and access to Lippincott® Advisor help students learn the critical thinking and clinical judgment skills they need to work under pressure as nurses.
Unmatched support — including Digital Implementation Specialists, Nursing Education Consultants, and other product experts — helps instructors get started and progress with ease.
On the front line of learning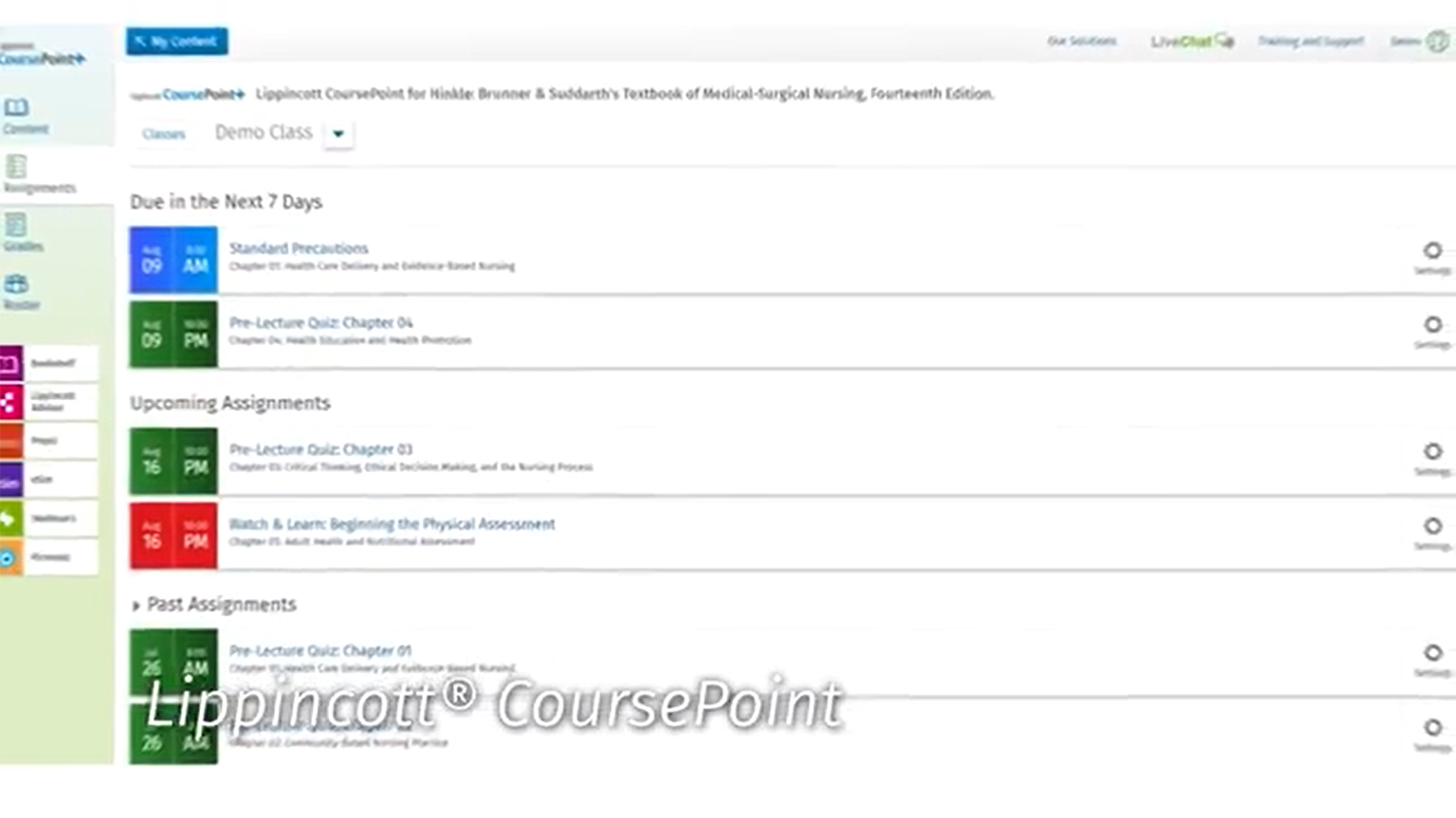 Why Lippincott CoursePoint?
Delivers easy-to-use tools and activities that prepare students for point-of-care clinical decision-making
Makes it easy for instructors to create assignments and track student progress
Provides engaging learning tools that enable students to practice, remediate, learn, and build confidence
Integrates reporting from Lippincott® PrepU, vSim® for Nursing, and other learning activities to help instructors and students pinpoint strengths and weaknesses and then adjust teaching and studying
Let's get to the point where technology just works!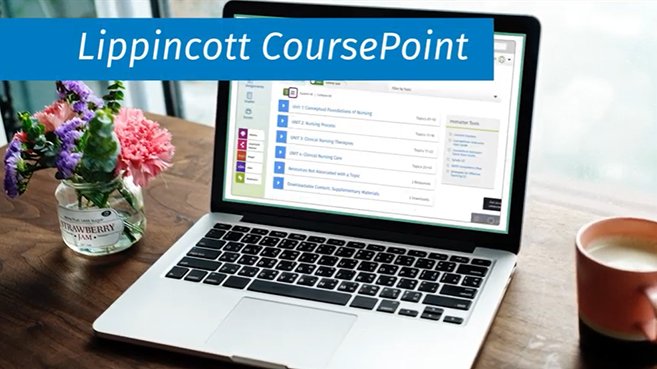 Lippincott CoursePoint+ makes nursing real
On the front line of practice
Lippincott® CoursePoint+ gives students the tools they need to be clinically competent nurses, bridging classroom learning to practice using virtual simulation and real-world, evidence-based content from the industry-trusted Lippincott® Advisor.
vSim® for Nursing, co-developed by Laerdal® Medical and Wolters Kluwer and endorsed by the National League of Nursing (NLN), allows students to practice real-world nursing scenarios in a safe, simulated environment.
Lippincott Advisor®, the single most trusted source for immediate, evidence-based, online nursing clinical-decision support, gives tomorrow's nurses the same point-of-care content they will encounter in practice.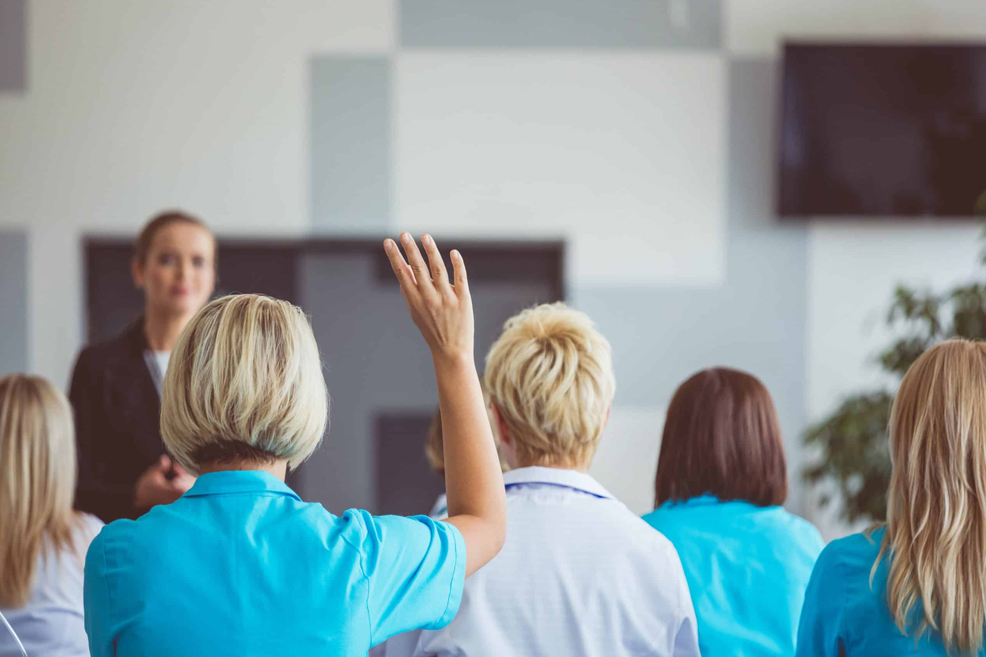 Strengthen clinical judgment
Lippincott helps students develop the clinical judgment skills they need for the Next Generation NCLEX® (NGN) and for practice. Our solutions include real-world scenarios that improve critical thinking and mastery-level quizzing that uses the NGN format.
Learn How To Strengthen Clinical Judgment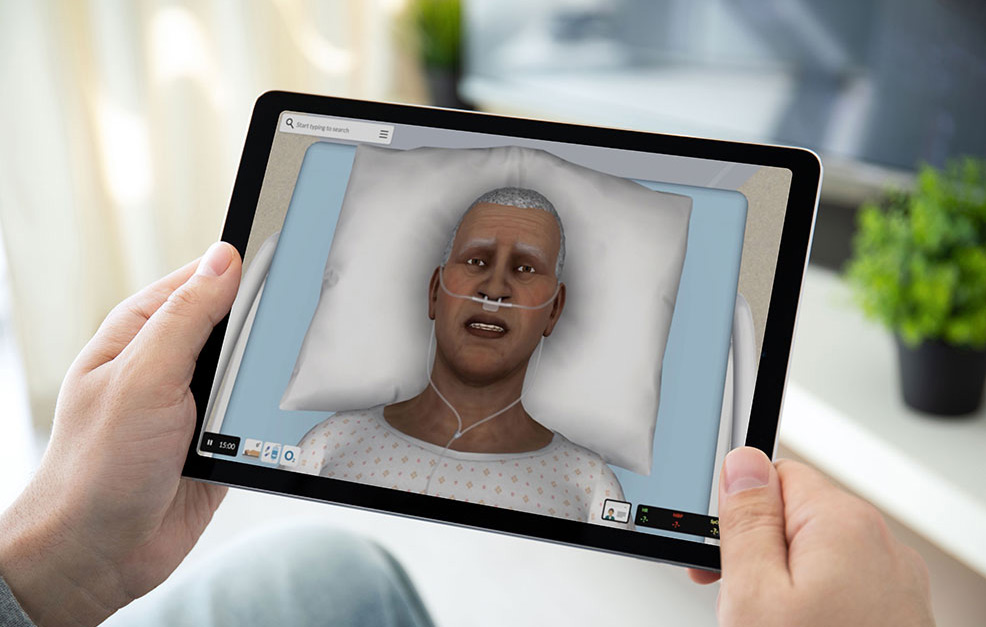 NextGen vSim for Nursing
Next Generation of vSim® for Nursing takes developing clinical judgment to the next level, providing the most realistic, true-to-life clinical experience. Explore the new features that make it the most immersive virtual simulation for nursing education.
Learn About NextGen vSim for Nursing
Request a CoursePoint Demo
Fill out this form to hear from a Wolters Kluwer representative.