Contact Sales
Please fill out your contact information below, and we'll be in touch shortly. For support inquiries, please click here.
Missing the form below?
To see the form, you will need to change your cookie settings. Click the button below to update your preferences to accept all cookies. For more information, please review our Privacy & Cookie Notice.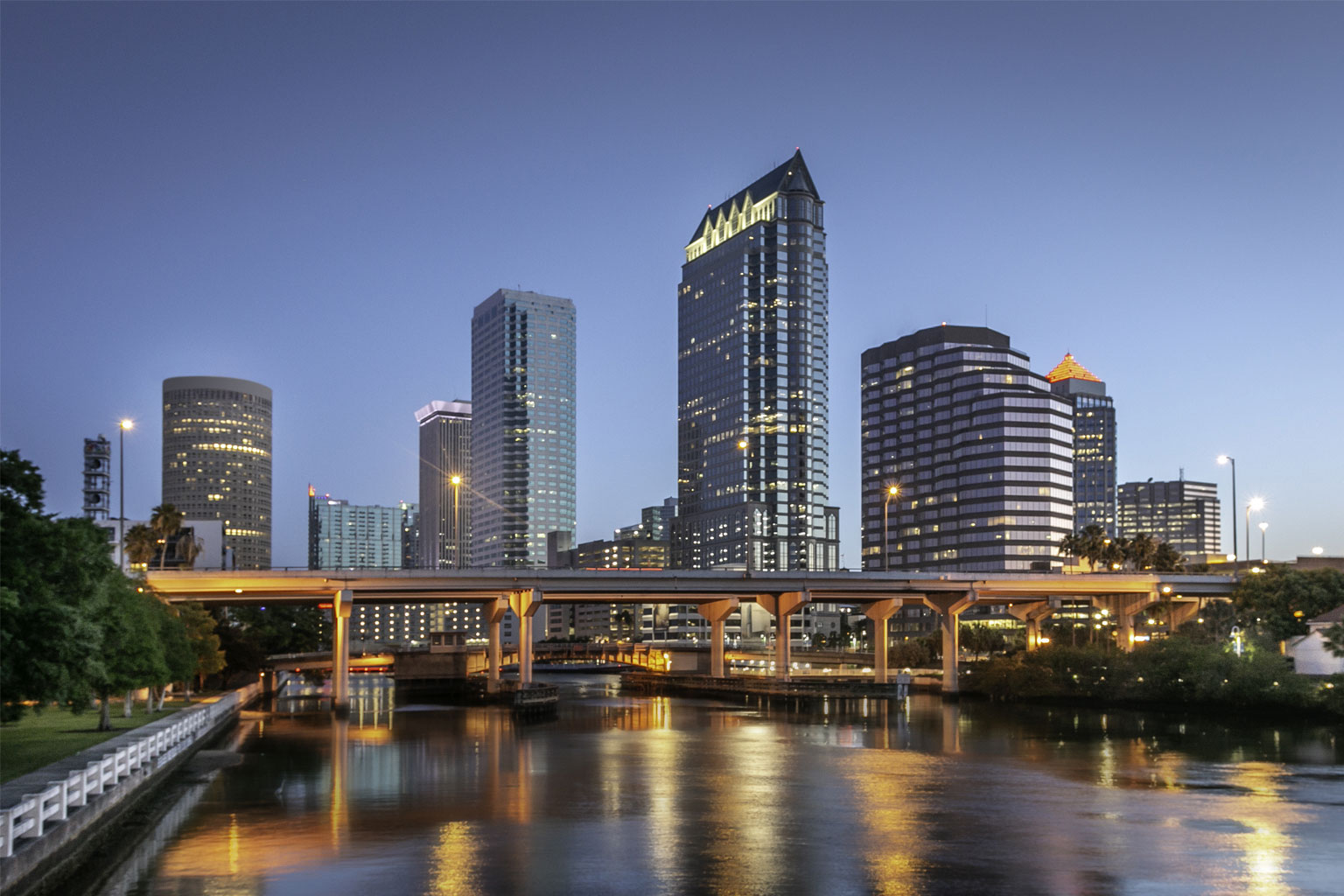 4221 W Boy Scout Blvd
#500
Tampa, FL 33607
USA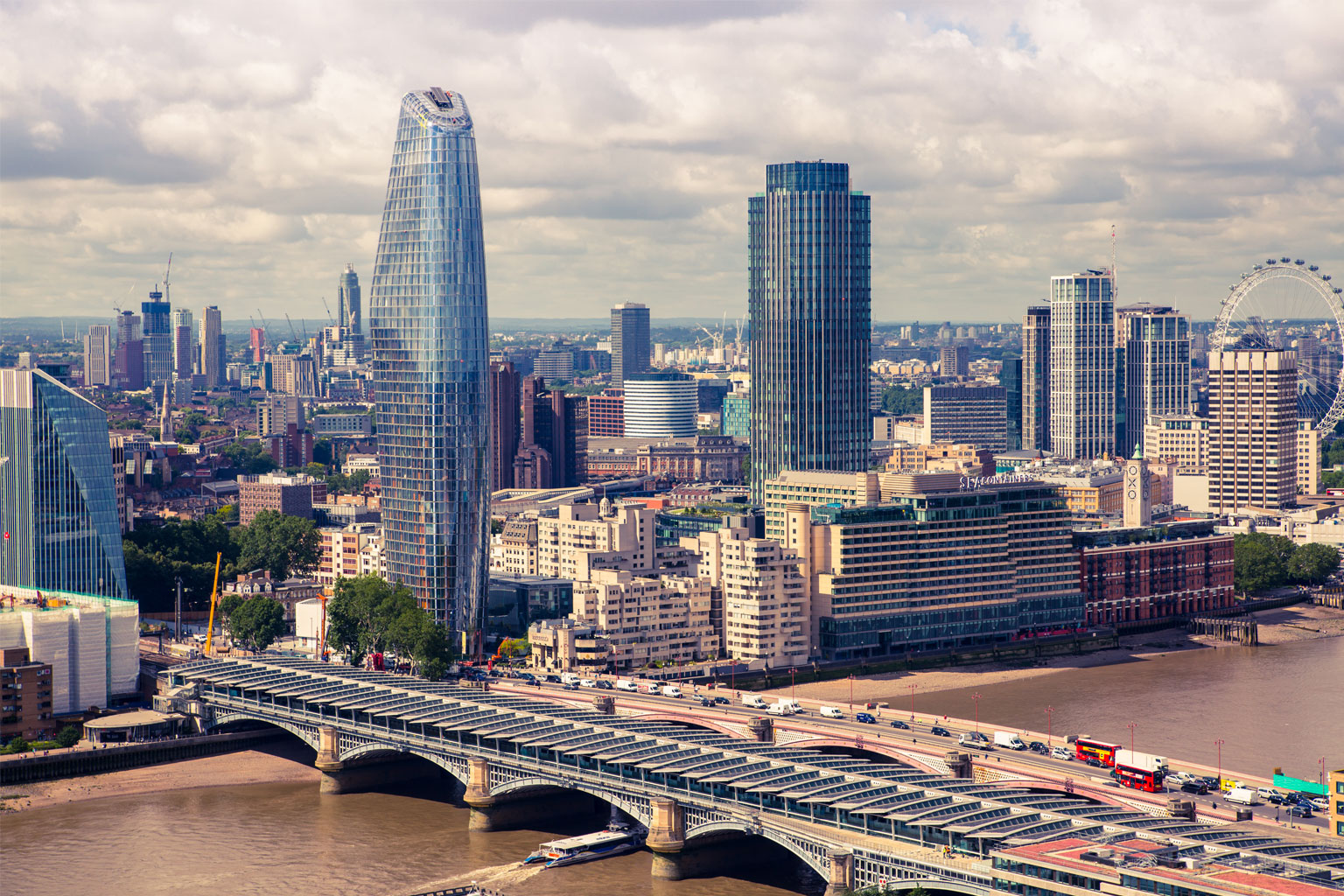 Europe, Middle East, & Africa

+44 20 3197 6566
8th Floor
30 Churchill Place
Canary Wharf
London
E14 5RE
United Kingdom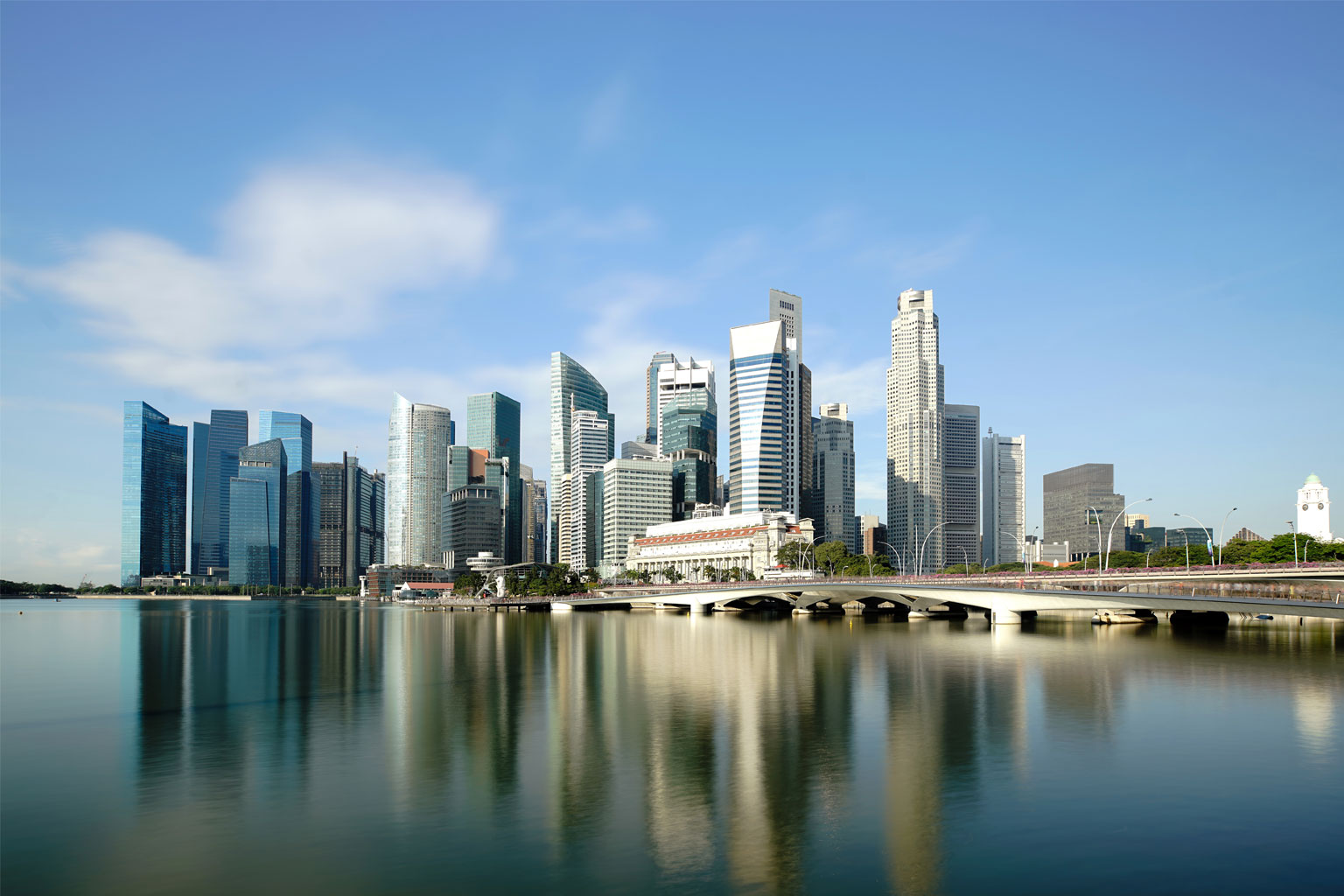 5 Shenton Way,
#20-01/03 UIC Building,
Singapore 068808