Deliver cost-effective, quality patient care with CCH Tagetik for Healthcare.
With rising health care costs, declining reimbursements, and inevitable funding challenges, cost containment is essential. CCH Tagetik for Healthcare enables you to balance quality health care while controlling costs. Healthcare providers can use our integrated solution to plan more effectively, while managing patient, procedure, and staffing costs.
By aligning all budgets, plans and reports in a unified solution, you'll generate accurate patient revenue plans, optimize workforce schedules, map out capital expenditures, and create reimbursement models, all while reporting compliantly and in step with evolving regulations. Streamline healthcare operations, advance clinical research, and tighten margins. Let CCH Tagetik automate your financial processes so you can focus on the most important thing: patient care.
3 reasons why CCH Tagetik for Healthcare lets you focus on your business
Read what our customers have to say
CCH Tagetik has reduced some of the issues we've had in the past when nobody could remember who or why changes were made. This has been especially beneficial to me because in February, a VP called asking me why an expense was eliminated from the budget and I was able to find out that it was the same VP that removed the expense. It was a quick call.
Ambea is driven by a growth strategy through both organic growth and acquisitions. It's crucial for Am-bea to have a statutory and management consolidation solution in place that the Finance team can maintain to support growth. Our financial ownership structure changes continuously and CCH Tagetik has provided us with a solution that's flexible.
CCH Tagetik has taken us out of Excel. It's a tool that we can all use and it maintains our data integrity. Now, we feel really good about the data we're presenting and its accuracy. CCH Tagetik has centralized all our different data sources together into a single tool. It acts as one place where we can find all our metrics to measure the health of the business.
Use patient-level details to uncover hidden insights
Whether you need to analyze care units, day surgery costs, or payers, or determine how much insurance companies will reimburse patients, CCH Tagetik enables you to use patient-level details to uncover hidden insights and produce more accurate forecasts.
See the effects of HR changes on wards and offices
Analyze detail-level costs like physician or care unit
Simplify reimbursement modelling
Model operational drivers using patient details
Real-time monitoring of healthcare industry KPIs
Ensure value-based patient care
Identify your true costs to optimize funding. Use our allocation engine, driver-based models, and activity-based costing to create detailed budgets by analyzing operational drivers like outpatient care revenue or cost per hospital bed.
Library of healthcare specific drivers
Analysis of new HMO programs and capital requests
Track employee-level details like salary and sick leave
Alerts for actual-to-budget variance thresholds
Easy compliance with integrated reporting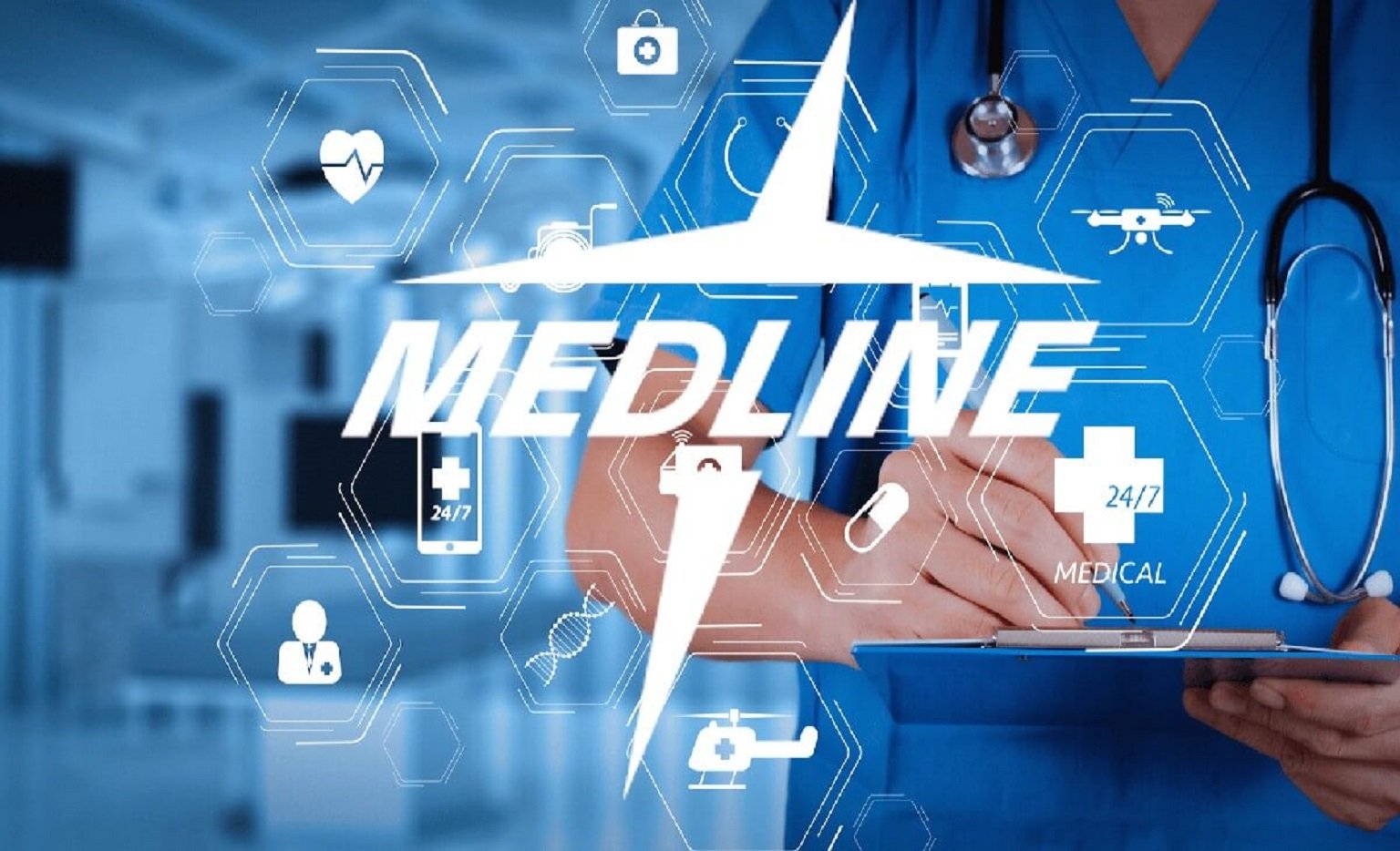 Happy Customers
CCH Tagetik's CPM Solutions for Healthcare is trusted by leading companies across all industries.
Explore related solutions