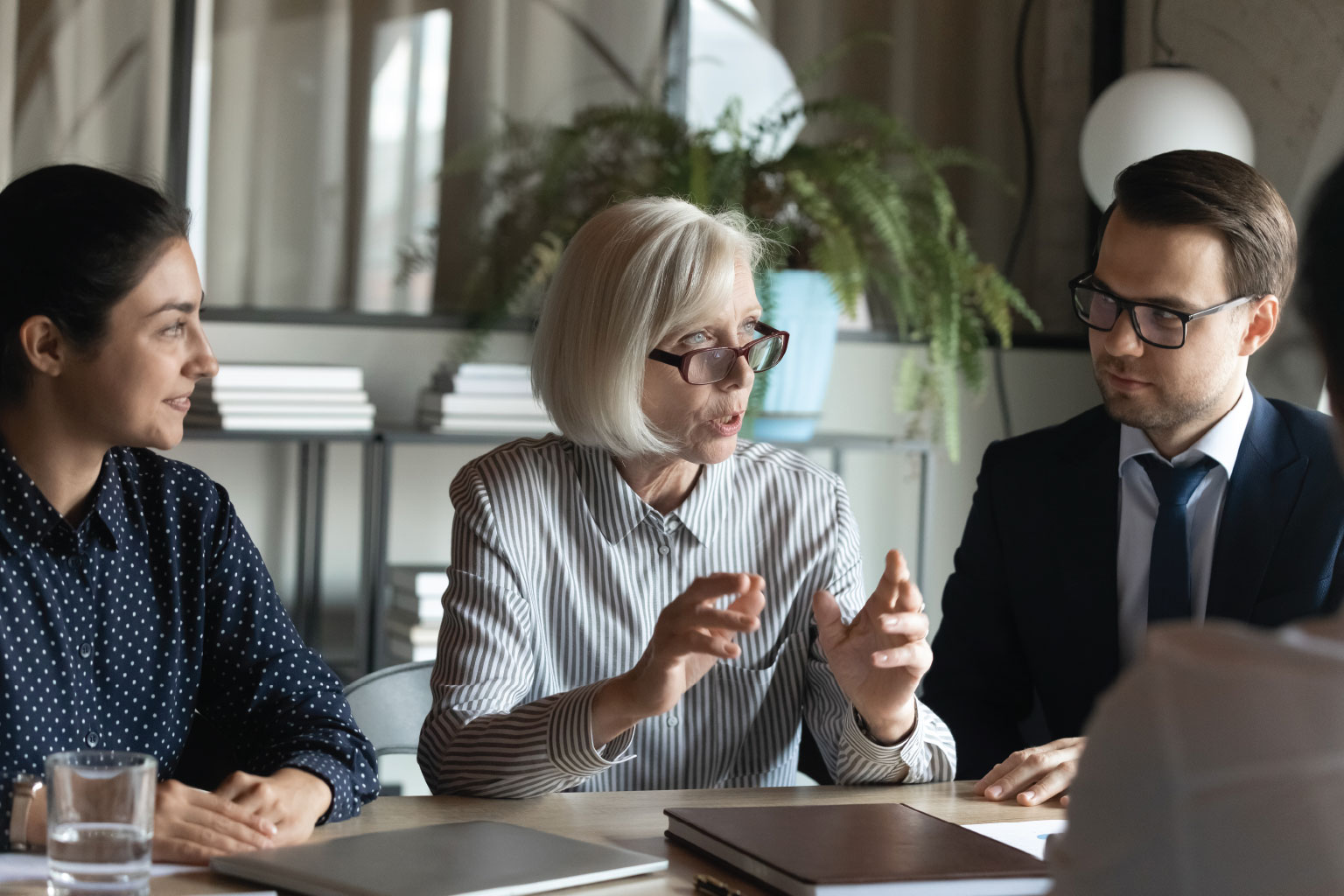 Legal trends report – the top 5 trends expected to impact most legal organisations
Challenges include complexity of compliance requirements, higher performance expectations, growing talent tensions and the escalated demand of emerging areas such as Environmental, Social and Governance (ESG).

Lawyers already work in a high-pressure environment, and the Future Ready Lawyer Survey found that the demands are mounting as trends impacting the profession continue to accelerate. What are the top legal trends lawyers are facing?
Legal industry trends 2022
According to the Survey, the top 5 trends expected to impact most legal organisations are:
Increasing Importance of Legal Technology;
Coping with Increased Volume and Complexity of Information;
Meeting Changing Client/Leadership Expectations;
Emphasis on Improved Efficiency/ Productivity; and
Growth of Alternative Legal Service Providers.
The Increasing Importance of Legal Technology has remained a leading and growing trend over the past few years, with 79% of lawyers reporting it as a top trend today, up from 77% in 2021. However, only 35% of respondents are very prepared to deal with this priority.

The trend gaining the most momentum from 2021 to 2022 is Legal Department Insourcing at 76%, up 7 points. Yet, despite this jump in impact, only 32% of lawyers believe their organisation is very prepared to address this trend.

Although lawyers continue to report incremental improvements in their preparedness to address each of the trends identified in the Survey – generally in the range of 2-3 points since 2021 – only 36% or fewer say their organisation is very prepared to address any specific trend that is impacting them.
Legal profession: Talent challenges
Both legal departments and law firms now face growing pressure on another front – talent. New demands have emerged, and the great majority of professionals expect a tech-enabled organisation that also supports their preferred way of working: hybrid or full-time remote.

As the "great resignation" rolls on, however, the Survey found that most organisations aren't doing very well at delivering on the expectations of their workforce. Given that 70% of corporate lawyers and 58% of law firm lawyers say they are likely to leave their current position in the next year.

Moreover, there's been a significant increase in organisations revisiting who does the work and how it gets done. Legal departments and law firms are increasingly leveraging different types of arrangements – from contract workers and third-party resources to alternative legal service providers (ALSPs) and non-legal staff.
To read the full legal industry trends report, download the Wolters Kluwer Future Ready Lawyer 2022 Survey >>
solutions
All-in-one legal management software
Ready to see what Legisway can do for your business?