ARC Europe speeds up their financial reporting with CCH Tagetik!
Discover how ARC Europe optimised their financial reporting to the same speed of the business, benefiting from the cloud.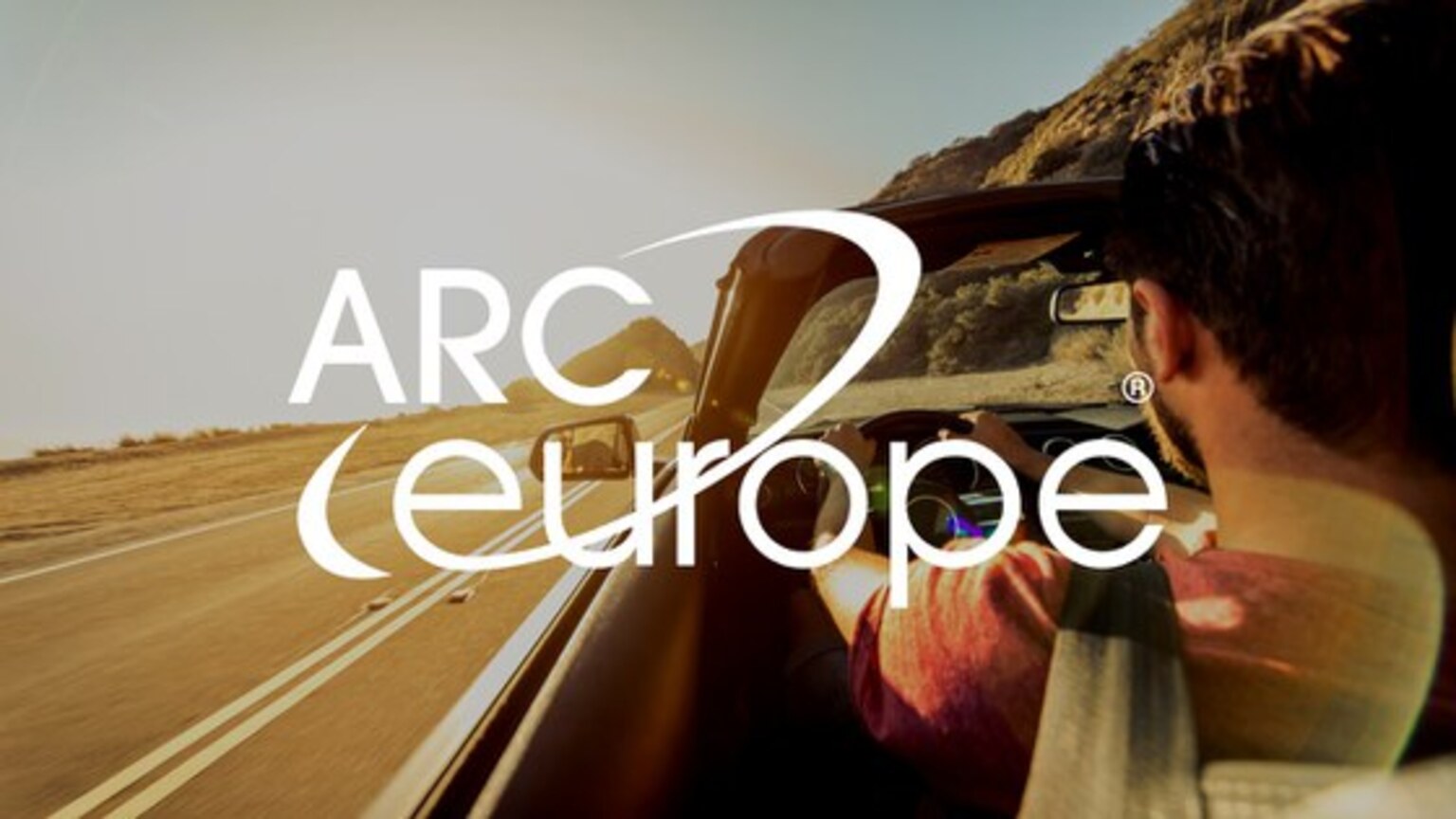 We started from a blank page, so we didn't have to replace any system and that was a unique opportunity because implementation of CCH Tagetikwas really the start of a new group reporting phase.

We're not so much impacted by the market regulatory factorsbut in any case we have to take into consideration some of them and this is affecting part of our business, because part of our business is Insurance businessbased and in that sense we have to take into consideration the regulatory factors.

We have different challenges in the process of planning in our organization because the dimensions of the companies that are part of the group are quite different, some of them are very simple so the process of planning is quite simple, some of them are very complex.CCH Tagetik gave us the ability to handle both, all the finance processes of the group are run in the system.

It was unique because it grants us a standardization but at the same time a flexibility.We have a unique data source of information and a unique repository of all the financial data of the group.

As a CFO of a group the main benefit of having a unique repository of the financial datais first of all have the security of those data, the fact of having a Cloud solution enable us to have a constant support, we can benefit from the innovation of the systemswith a very high speed.

We have implemented a full set of metrics in CCH Tagetik as we thought that that metrics were the base of part of ourplanning and reporting cycle.

So we started also from all the statistical accounts that we needed in order to have those metrics working and they're the basic of the KPI we are currently using in the system.

The biggest positive impact I've seen is the fact that everybody is on the same page following a common process.

One of the biggestchallenge is to be able to move the financial reporting with the same speed of the business, so for us having a flexible solution is reallyone of the key priorities.

I will really recommend CCH Tagetik to any CFO that would like to start a new phase on reporting and planning.
Solution
CCH® Tagetik
Budgeting, Planning and Forecasting
Enter the next evolution in planning with CCH Tagetik Budgeting, Planning, and Forecasting software.