Featured webinars and events for nurse leaders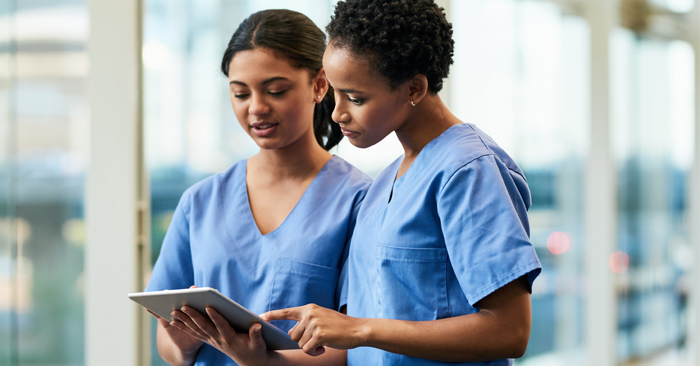 Ensuring nurse competency to improve quality and safety
Watch this November 15, 2022 webinar to learn how health systems are using competency management platforms and clinical information solutions to improve competency and inform staffing decisions.
Learn More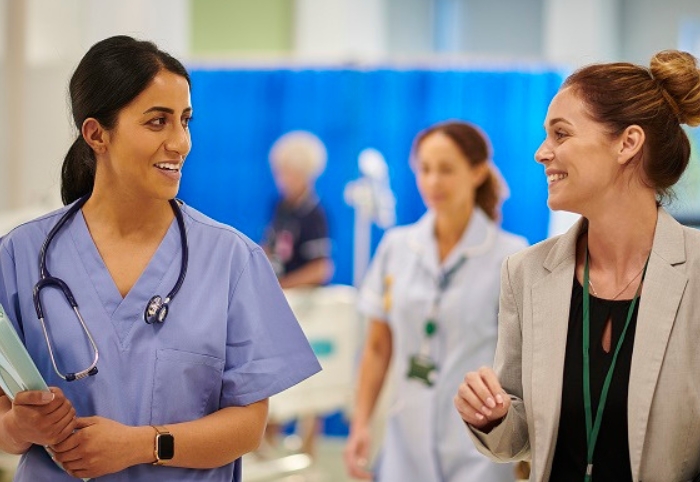 Optimizing practice and outcomes using a Clinical Practice Ability Framework
Watch this webinar to learn about the importance of a Clinical Practice Ability Framework and how it can be used to improve clinical judgment, competency and patient outcomes.
Sign Up
Upcoming and on-demand webinars for nurses
Register one time and gain access to our entire library of on-demand nursing webinars.
Take advantage of Wolters Kluwer educational sessions, webinars that earn continuing education (CE) credits, and virtual events that feature expert presenters.