Today, to be a chief internal auditor of a global organization, you require safe, consistent, and transparent internal audit software.
I knew TeamMate+ could manage the complexity we have, but the game changer for me was this it was a simple, flexible, and easy tool.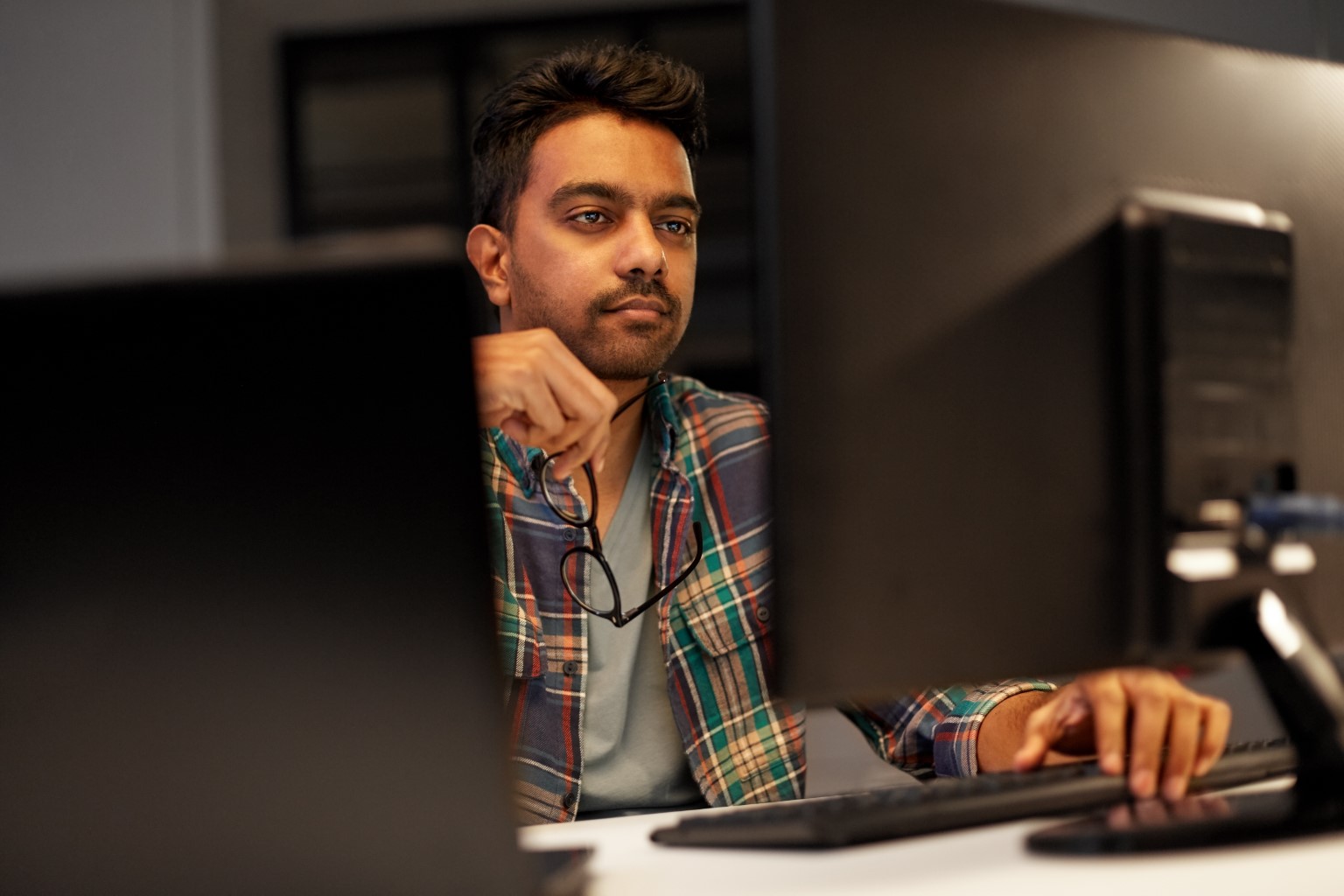 Attend or view a webinar featuring groundbreaking topics in the world of internal audit.

Learn More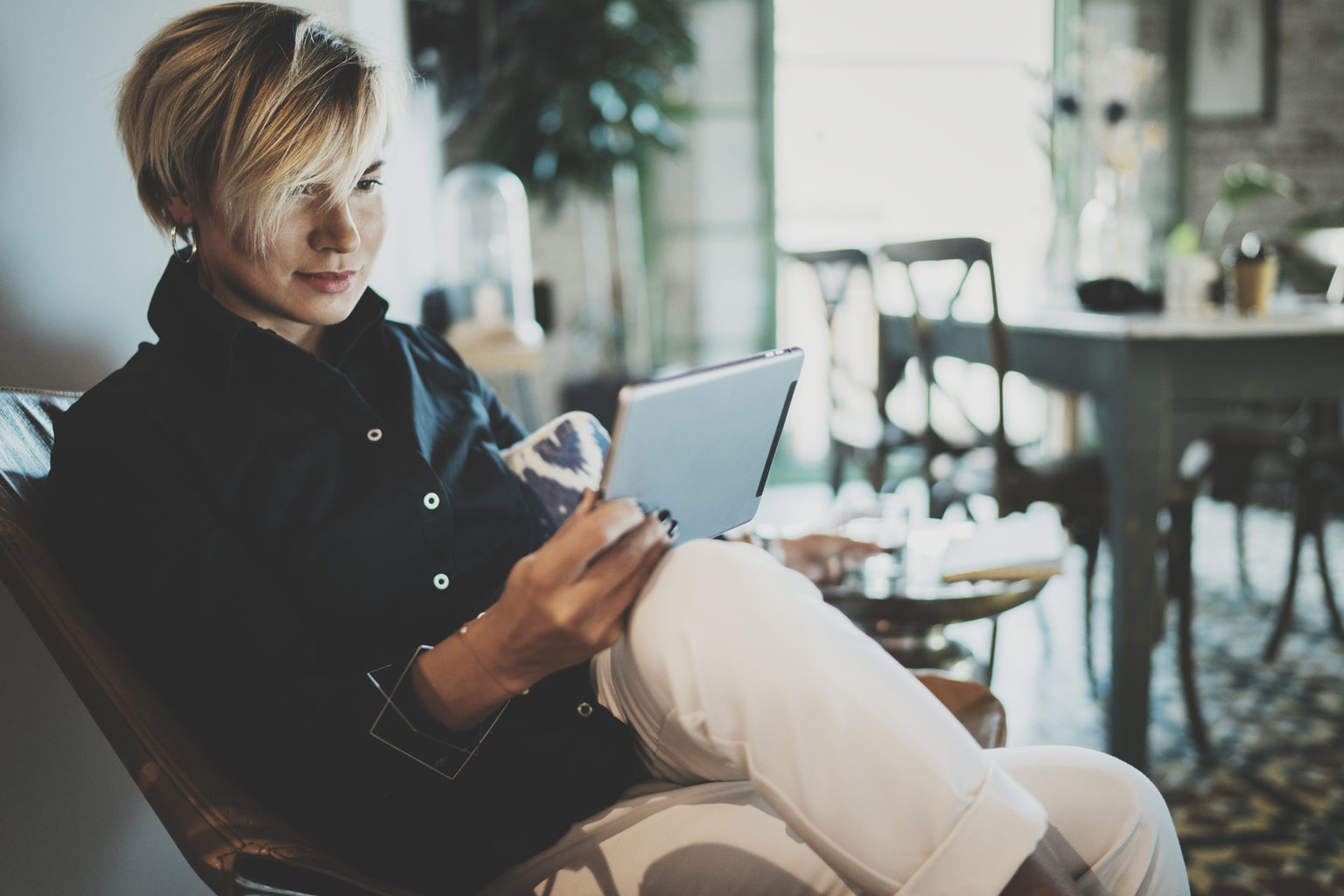 Bringing you the latest industry content with best practices and insights from around the world.

Learn More
Keep learning by subscribing to TeamMate's monthly Expert Insights newsletter