Alleviating your Indirect Tax burden
When it comes to managing GST, VAT or other indirect tax obligations, CCH Integrator's up-to-date data and automated reports take the pain out of ensuring information is accurate and deadlines are being met. Automate tasks – from regular reports and payments to apportioning inputs and managing reconciliations – allowing you and your team to reduce enterprise risk and be more productive and effective with your time.
Tailored, trusted, transformational
CCH Integrator can be swiftly configured to match your specific business needs. We'll work with you to make sure the system is mapped to your business's existing processes and indirect tax requirements – locally and internationally.
Harness the ability to run analytics anywhere in the world and to prepare BAS / VAT returns in 22 countries (and counting). For existing CCH Integrator clients, it's simple to activate the solution. No new software needs to be installed.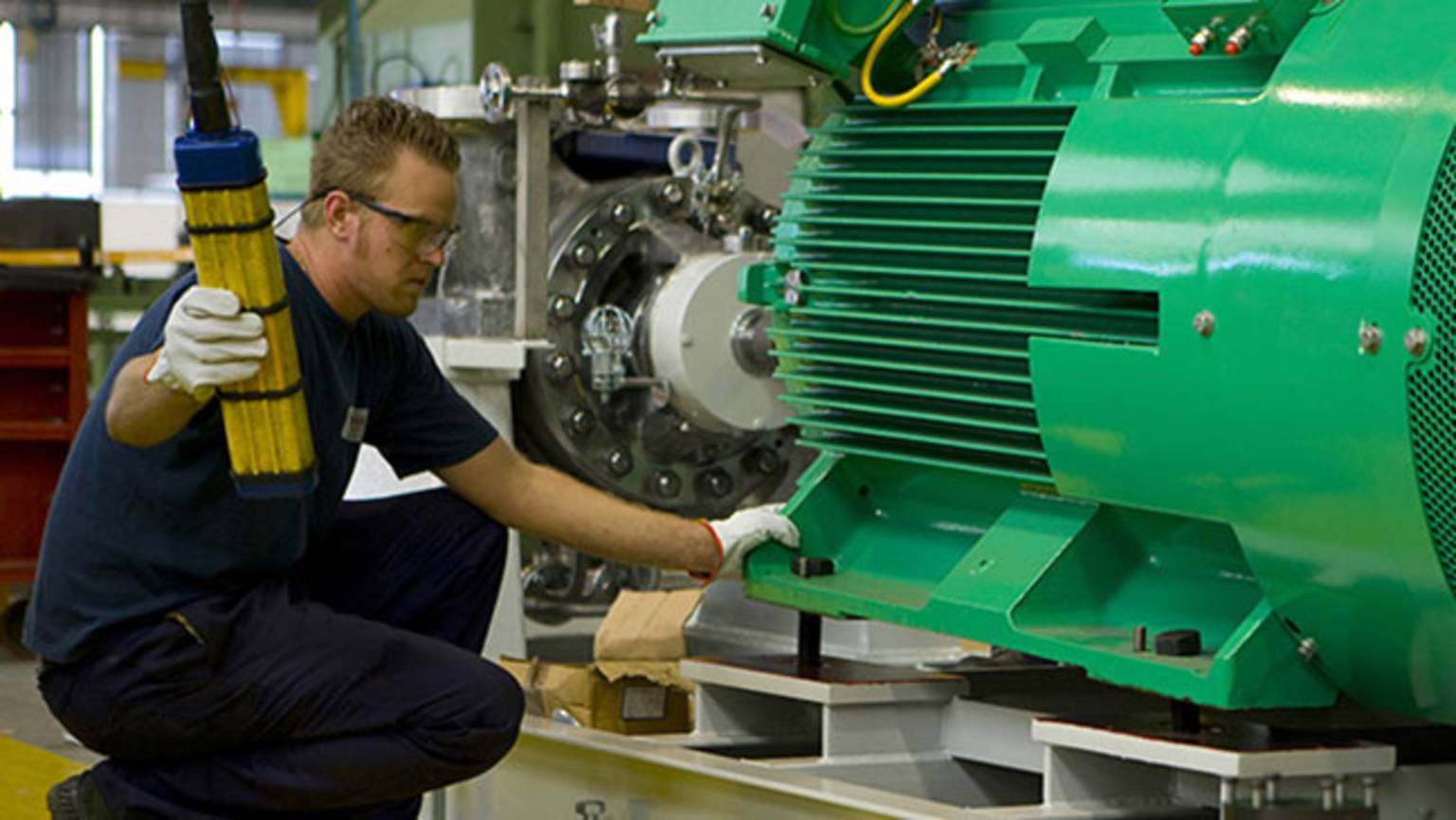 Flowserve
Flowserve pumps innovation into its compliance and reporting system with CCH Integrator™ GST
View Case Study
After running the solution for several quarters, we are more comfortable that our GST reporting is meeting both tax regulations and exporter licence requirements. As it's a cloud-based solution, there are further benefits in keeping up to date, and in scaling across divisions.
Enter your details below and we will contact you to organise a demonstration of CCH Integrator.