TeamMate+ Agile Audit - Accelerate Risk Mitigation
Agile is a mindset and a framework for planning and doing work in manageable but faster cycles; it emphasizes delivering tangible results quickly and often; it requires transparency and collaboration, and it promotes adaptability and responsiveness to change.

Agile Audit means adopting those traits, and adapting processes while remaining aligned with the mission and standards of internal audit.

Now there is a solution that embeds agile tools into your audit workflow - seamlessly and effectively so high-performing agile teams can help their organizations mitigate risk faster.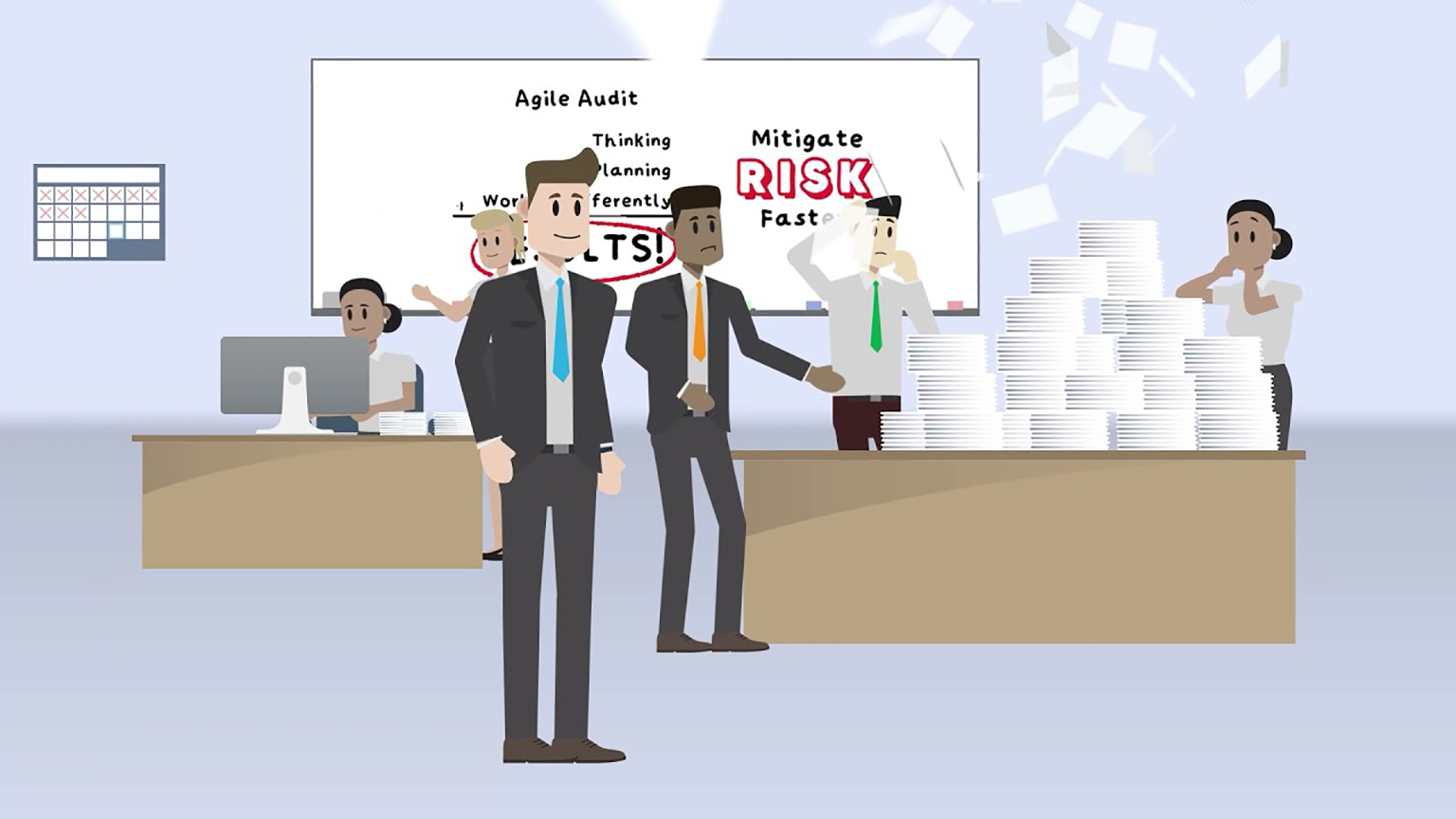 Agile for Internal Audit
Agile capabilities, purpose-built for audit, embedded directly into the audit workflow to deliver timely and frequent insight on high-impact risks while aligning with audit standards.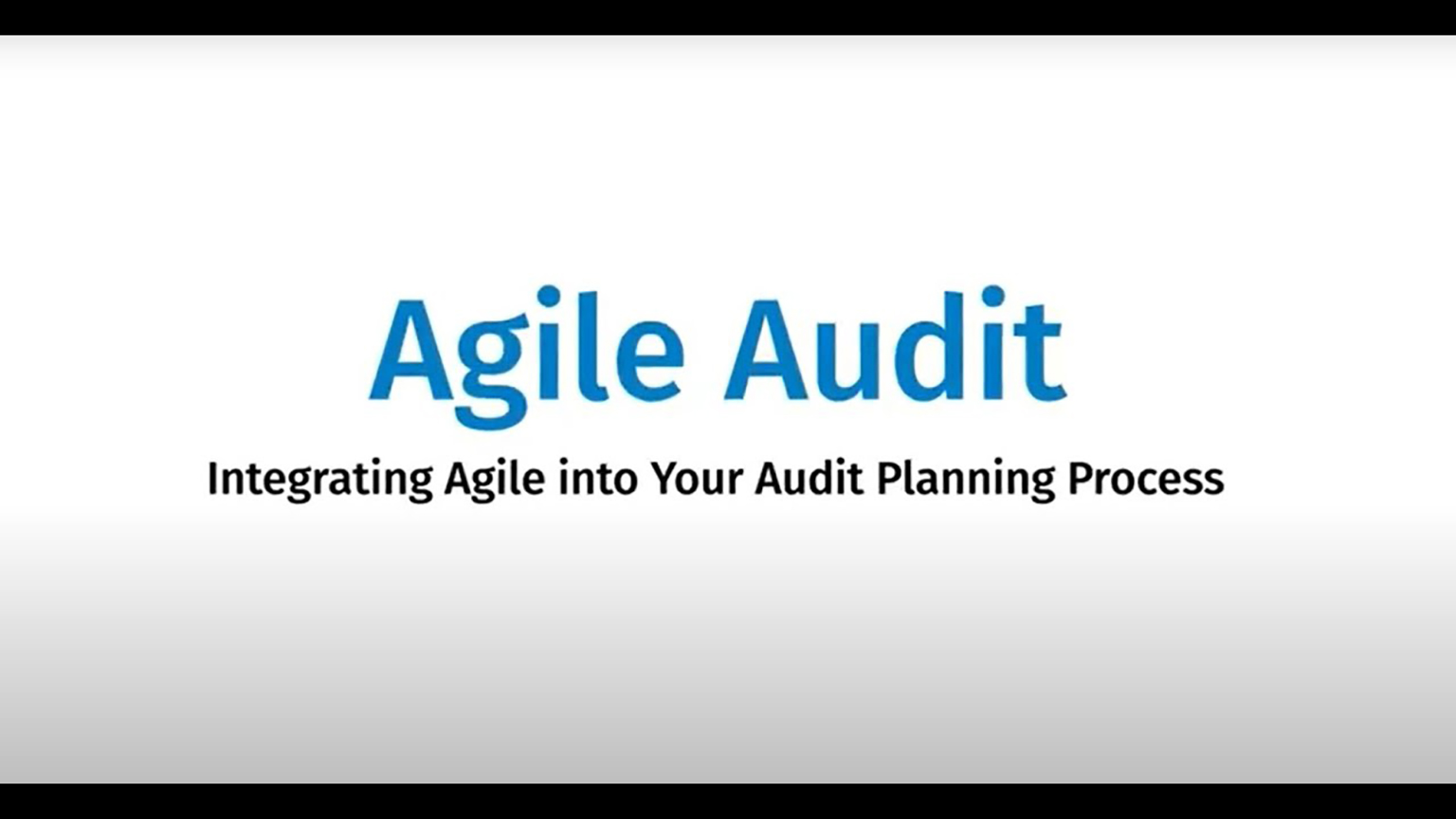 Agile Audit: Planning
Audit Plans are essential within an agile audit framework. Learn how TeamMate+ Agile Audit supports audit planning steps including risk assessments and prioritizing engagements within the Audit Plan and workflow.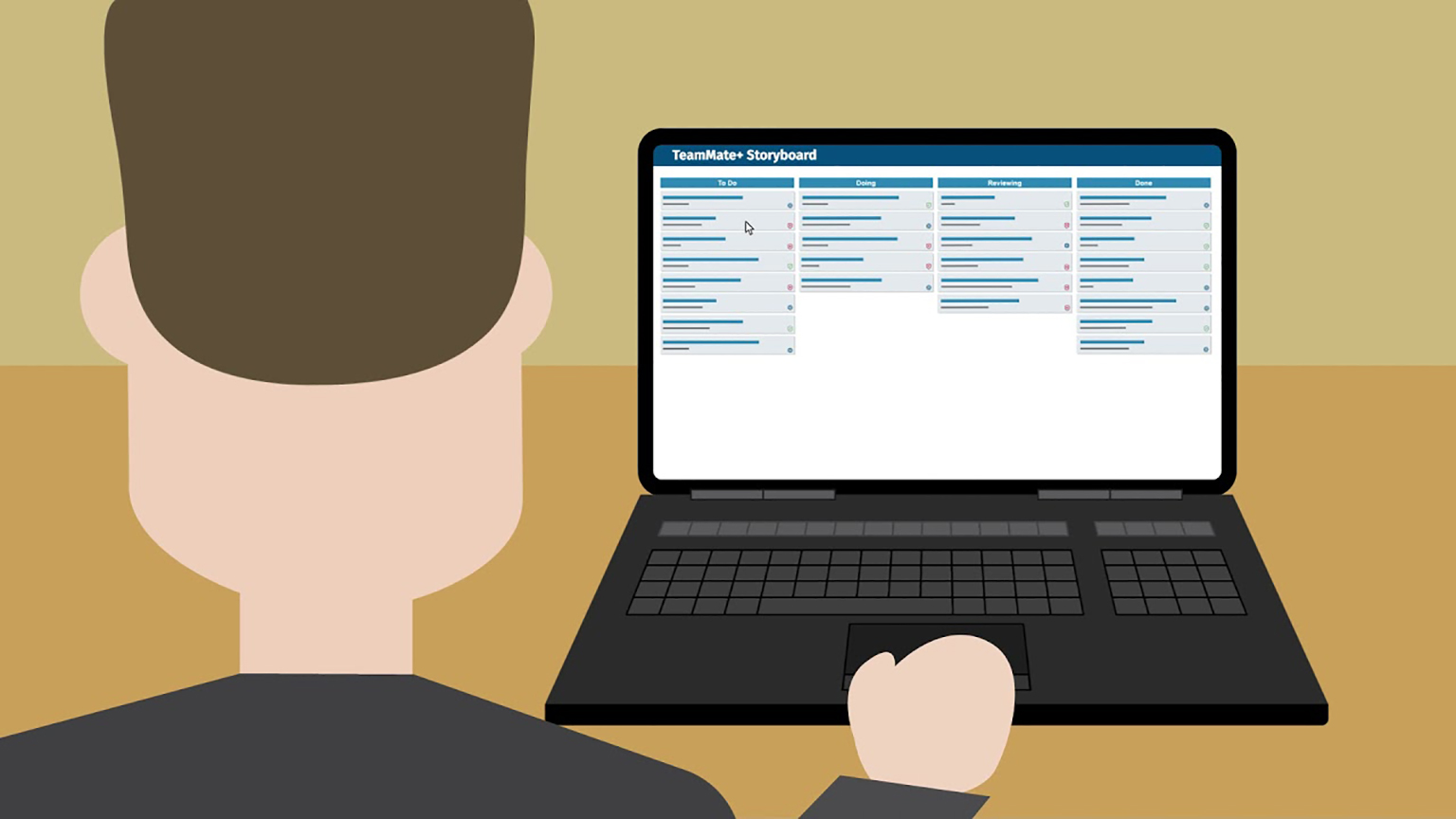 Agile Audit: Execution
The execution of an audit within the Agile framework allows for prioritization of high-impact tasks, increased visibility for audit leaders, and a more rapid feedback cycles for stakeholders.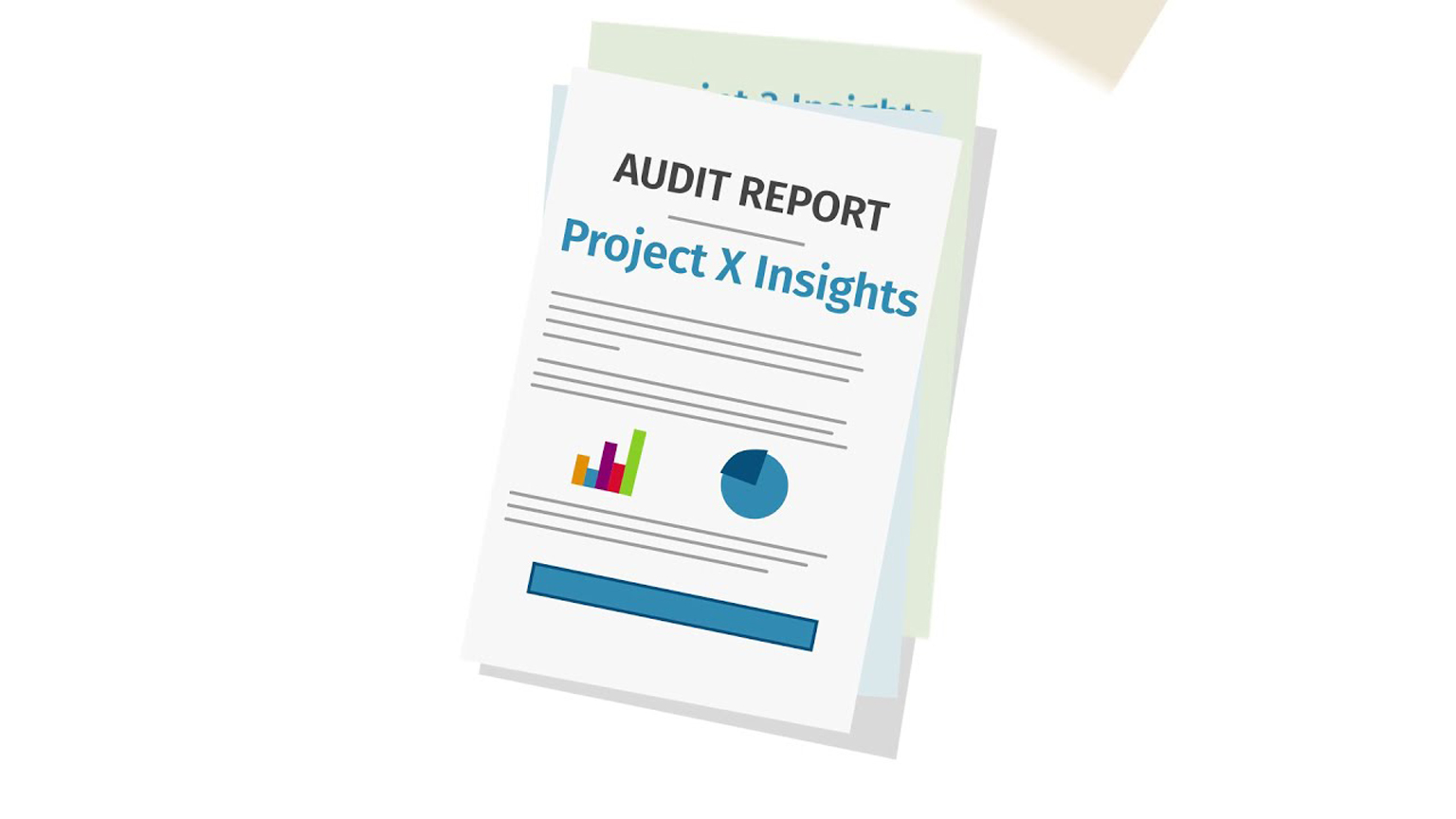 Agile Audit: Reporting
Reporting is more than just documentation, it's about delivering risk insight to the organization to inform strategic decision making. Discover how TeamMate+ Agile Audit supports audit reporting to accelerate risk mitigation within an agile framework.

Engage with stakeholders
Stakeholders benefit from having their voices heard
and being alerted to risks early and often.
Focus on high-impact risks
With an agile approach in place, risks are
prioritized and addressed in the next work cycle
or "sprint". The agile framework ensures that each
period of work is focused on the highest priority
items known on the time.
Respond quickly to change
By breaking down the typical audit workflow into
sprints that happen over a smaller time frame,
you accelerate the opportunities for the incremental
evolution of your process.
Break down audit work into manageable chunks
Take high priority items and break them down into tasks (or "stories") that
can be completed within a 2 to 3-week cycle.
Maximize efficiency by keeping a working Kanban board view visible to all
team members. Throughout the work, everyone is aligned on what's being worked
its status, and current blockers.
The key for agile success is mindset + team + tools - from there everything is possible.
Deliver timely insights to support risk mitigation
At the end of the day, this is the real value that Internal Audit provides
the organization. Organizations face unprecedented changes and
pressures in today's landscape.
Internal Audit must keep business leaders informed
and ahead of coming risks.