Making a difference for medical providers and students who serve vulnerable populations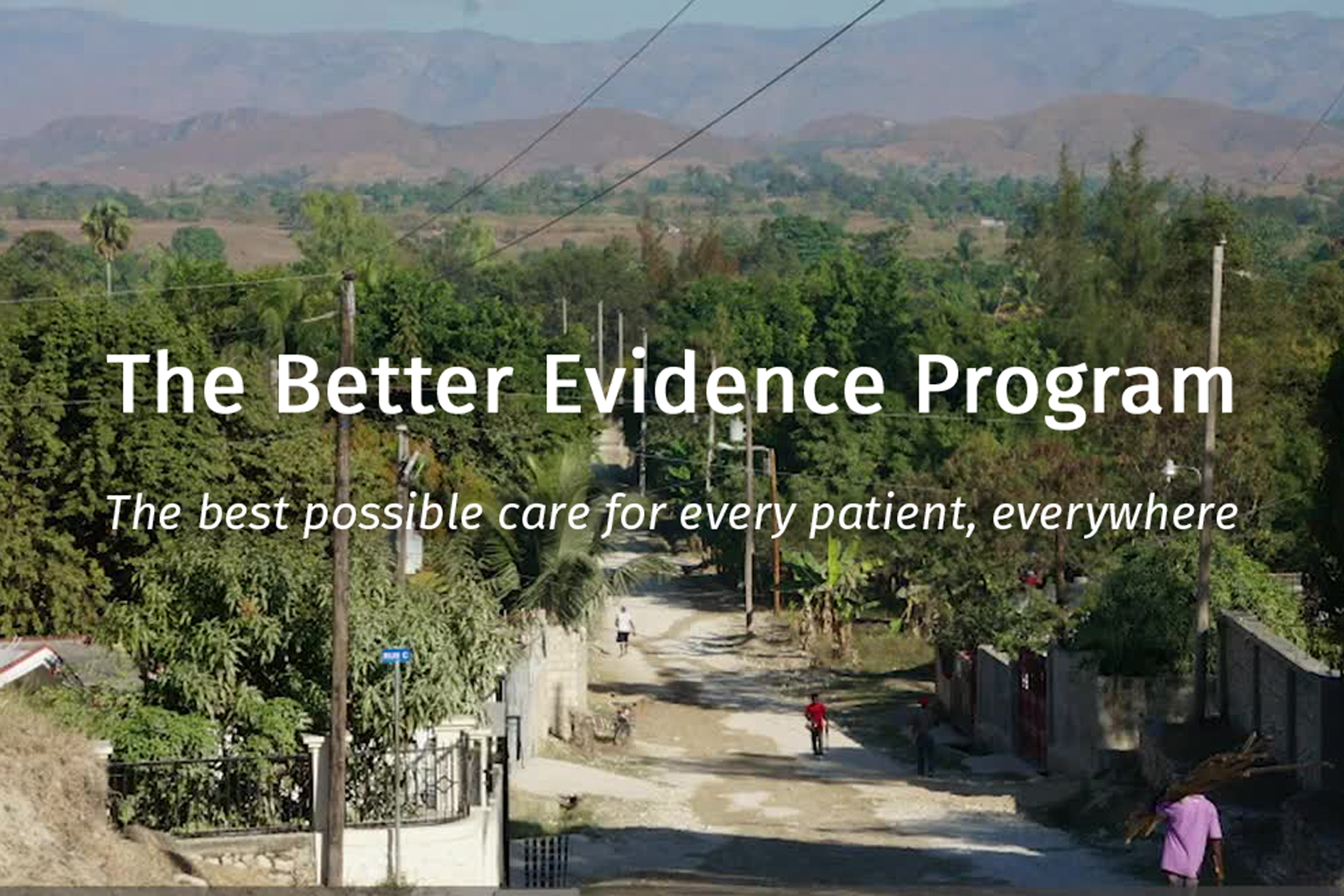 Open Access Clinical Content and Guidance for COVID-19
Apply now!
Do you study or practice medicine in a resource-limited setting?
Select the appropriate program link for your location:
Total providers reached by 2020 donations, mapped.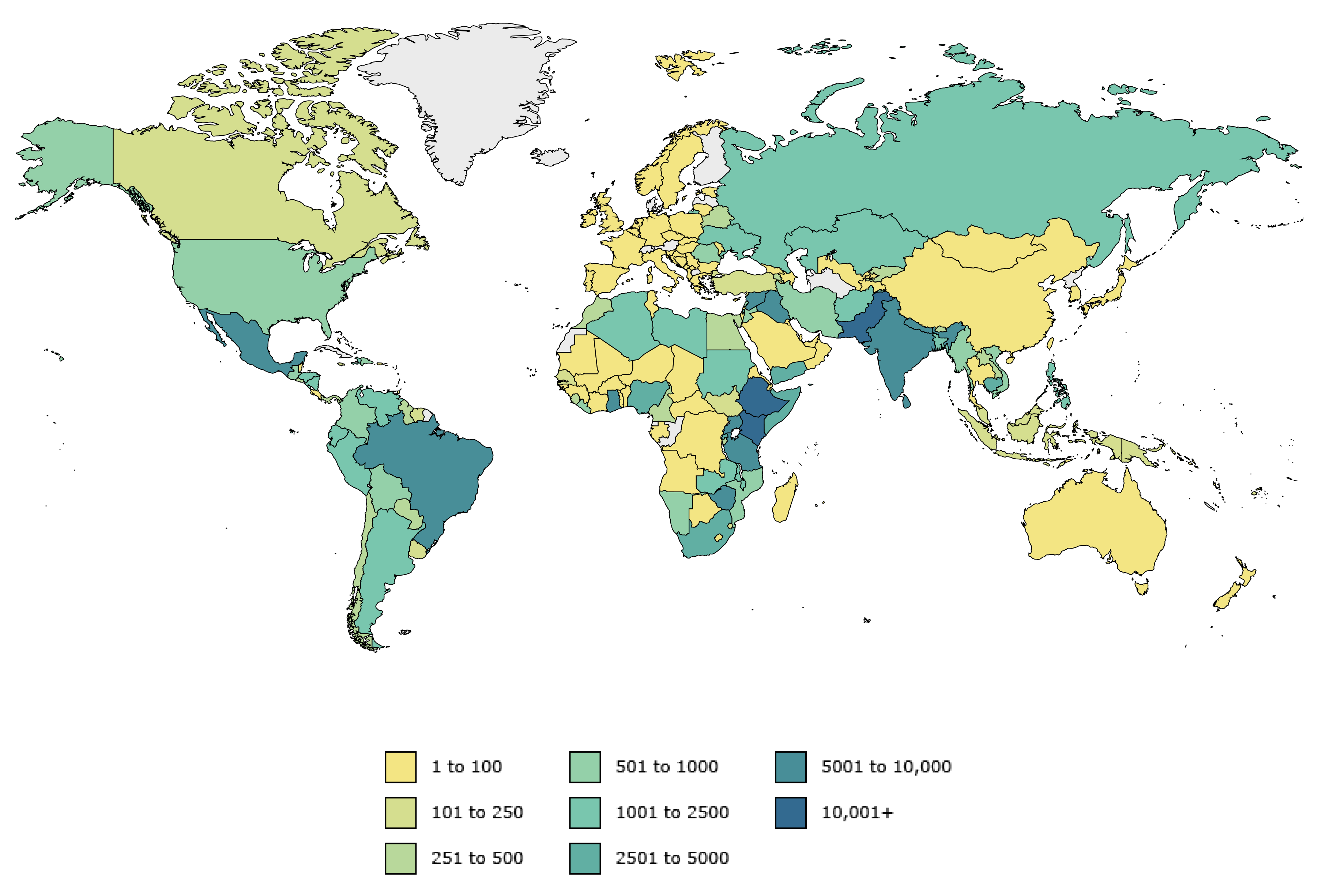 Responding to urgent need
In partnership with Better Evidence, Wolters Kluwer continues to provide free UpToDate access and/or distribute UpToDate content to individuals and institutions in resource-limited settings or in regions with urgent need following natural disasters and infectious disease outbreaks.
See below for our activity in the last five years.
2020
Worldwide – COVID-19 pandemic
2019
Bahamas – Hurricane relief
Samoa – Measles outbreak
New Zealand – Volcanic eruption relief
2018
Brazil – Yellow fever outbreak
Kerala, India – Flood relief
2017
Puerto Rico – Hurricane relief
Yemen – Cholera outbreak
Italy – Chikungunya outbreak
2016
Ecuador – Earthquake relief
Brazil – Zika outbreak
Expanding clinical content
We continue to develop and update clinical content to address relevant issues for resource-limited settings. This content is available in our global health collection.
Conducting research
We support research conducted by Better Evidence at Ariadne Labs to better understand the impact that an evidence-based clinical resource can have on front-line care.
Additional studies are underway to evaluate the impact of UpToDate on medical education in Africa and on clinical care delivered worldwide.