From Oracle to CCH Tagetik, Mersen now has a scalable, flexible and robust CPM Solution.
Learn how Mersen reduced IT dependency, reduced cost, reduced risk with CCH Tagetik Finance Transformation Platform.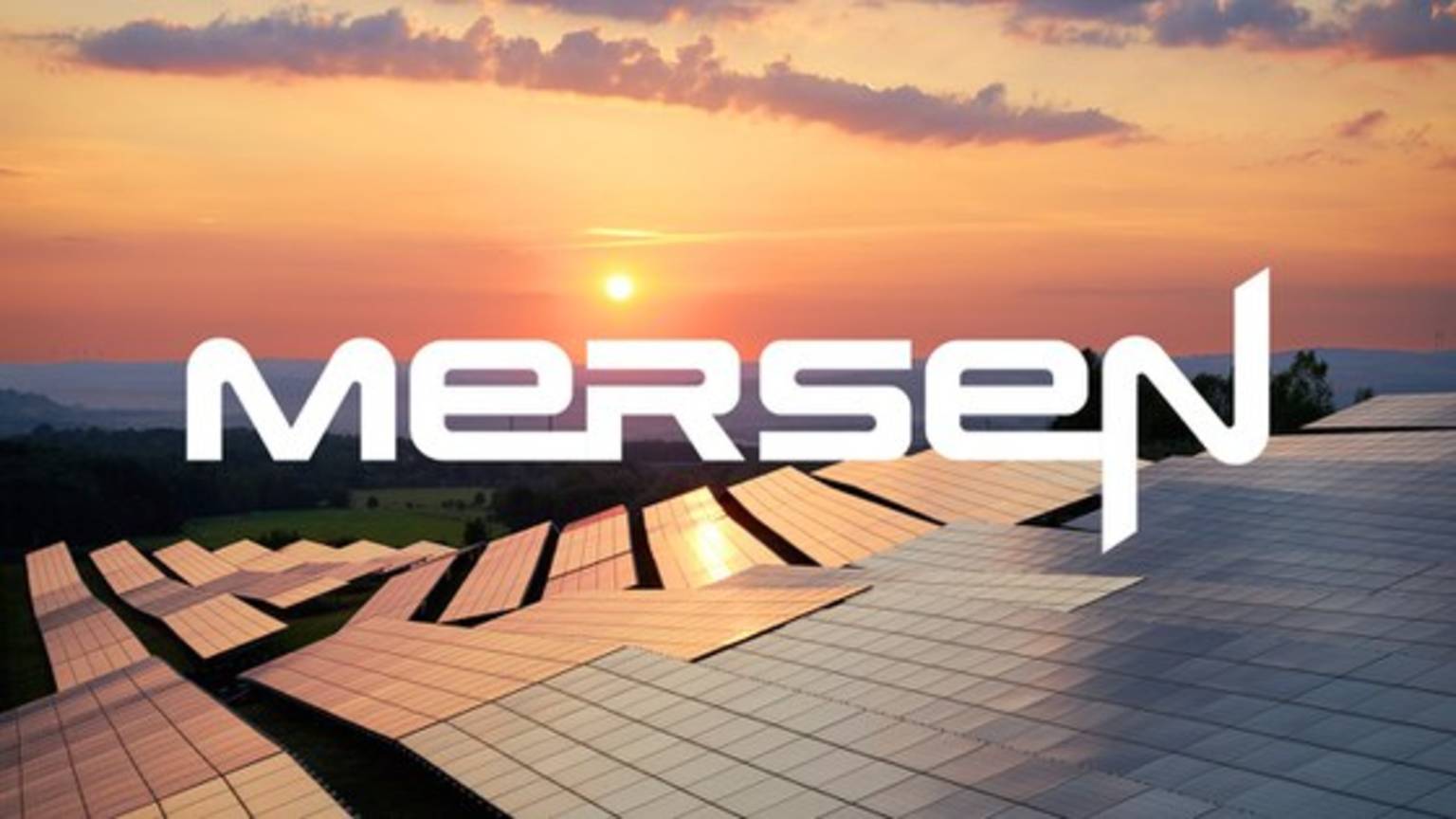 CCH Tagetik was chosen on the basis of a functional analysis. That is to say, our first concern was the users to simplify all of their reporting tasks.
The second important parameter was managing the technical architecture, the possibility to internalize, the possibility to create scenarios, to re-configure, something that was not possible before without external consultants.
We used to use Oracle, which was not very flexible, nor very adaptable, and made us want to avoid it, use other tools and not the main driving tool of the group. CCH Tagetik is much simpler for us in terms of configuration, in terms of architecture management.
We use it for statutory consolidation in 35 countries and 65 subsidiaries and for budgeting.
Mersen has a unified reporting, we do statutory consolidation in the same application as management reporting.
This means our application is highly complex.
The big advantage is flexibility, the ability to adapt to business, the evolution of our business and of our group.
The most positive thing is to see our team satisfied with a tool that is very pleasant to work with. Our CFO is very happy with the system because he understands that we can adapt to all situations, all developments… so it is a great relief for him, as this means he does not have to worry about technical issues.
For him, our adaptability to all situations is a big plus.
I highly recommend CCH Tagetik.