Expertise at your fingertips.
We're a true partner that's dedicated to your success. Our knowledgeable teams are always at your disposal—including our Government Relations group that can help you keep on top of regulatory changes.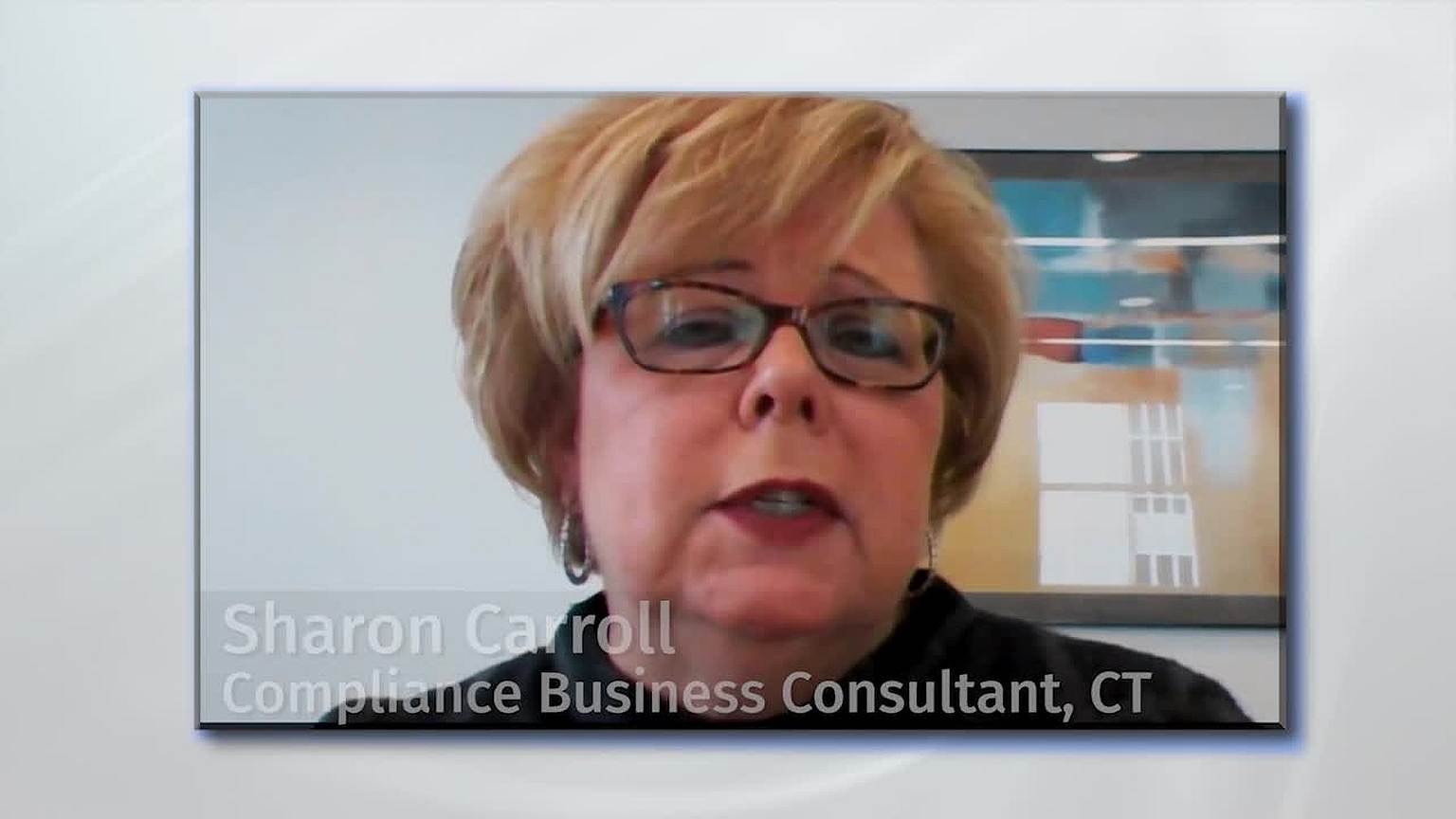 Entity management for your organization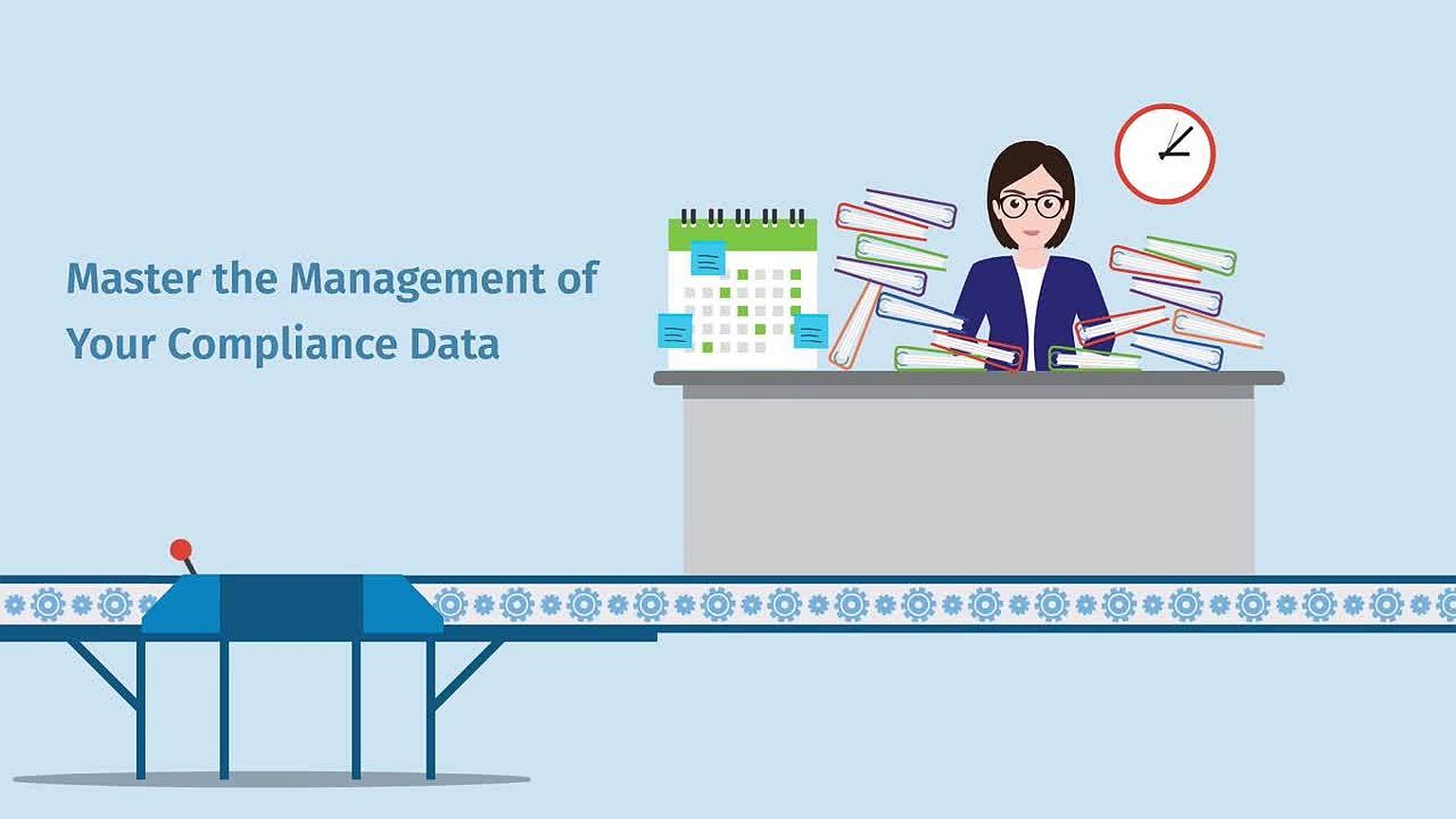 Entity management by CT Corporation
Business compliance requires global expertise. Expect more.
Trust CT Corporation to navigate compliance anywhere you do business.