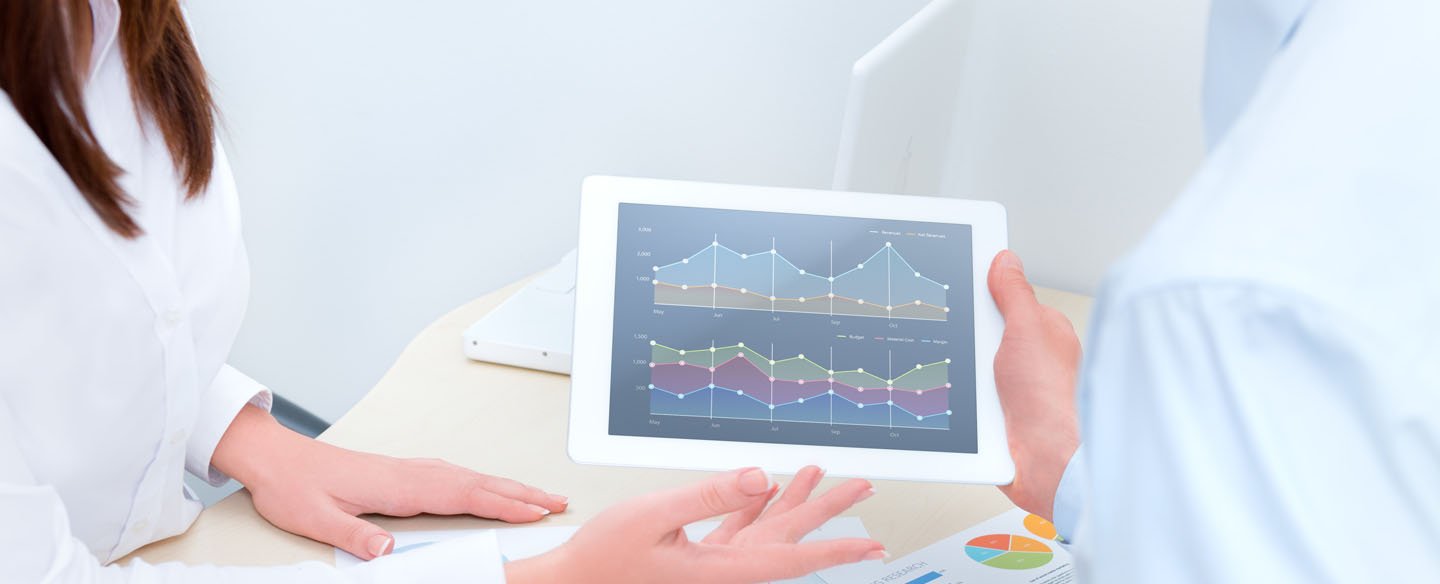 Compliance
Finance
September 17, 2017
Greater efficiency and reduced risk with Auto Continuation
As a large, national financial institution, our client clearly understands the importance of obtaining and maintaining perfection for the assets it finances. This includes ensuring that its Uniform Commercial Code (UCC) filings are continued after five years if the life of the loan exceeds that timeframe. Traditionally, our client used a manual process to handle this aspect of its portfolio management. But, with the departure of the key subject matter expert, they realized that the time was right to adopt an automated process to manage these continuations (UCC-3s). That's when the client turned to Lien Solutions to learn about ways in which Auto Continuation could help safeguard the bank's assets.
The proposed solution gave them a more efficient system
Reports of all pending expirations were automatically generated and UCC filings were automatically continued
A small portion of the UCC-3 continuations we found to need a manual follow up, these were readily identified so the client could focus on those filings
The client saved overhead of 1.5 full-time employees
Before the adoption of Auto Continuation, our client spent more time manually filing UCCs, and more time hunting down errors. With a solid system in place our client saved time, the filings were more accurate, and very little time was spend double-checking existing filings.
Learn how your business can benefit from Auto Continuation.
Download our case study to learn more.
solution
Complete confidence in lending