Process- and personal safety


Identify and manage operational, tactical and strategic risks across the enterprise.
Barrier based risk management
Managing high consequence events and sustaining incident-free operations.
Learn from incidents


Learn from incidents in order to improve risk-based decision making.
Barrier based risk management in oil & gas
Working with hydrocarbons is a hazardous business. The oil and gas industry has learned through various large scale incidents that managing the risks is a vital part of the business.
In the midst of the industry's current market correction, we have to remain committed to improving safety performance. How do you know, you're investing in the right safety controls? Gaining full understanding of risks, learning from incidents and implementing those learnings into the management system has never been more important.
Throughout the oil & gas industry the bowtie software is used in various disciplines to do just that:
drilling
service providers
exploration & production
refining
offshore & onshore
retail
Case studies
Learn how other clients used our software products to improve safety across the company.
Some of our customer success stories
Bowtie
has revolutionized the way we perform risk assessments, it has given us a clear picture of how we can be proactive before an event and how we can ensure we are prepared to respond after.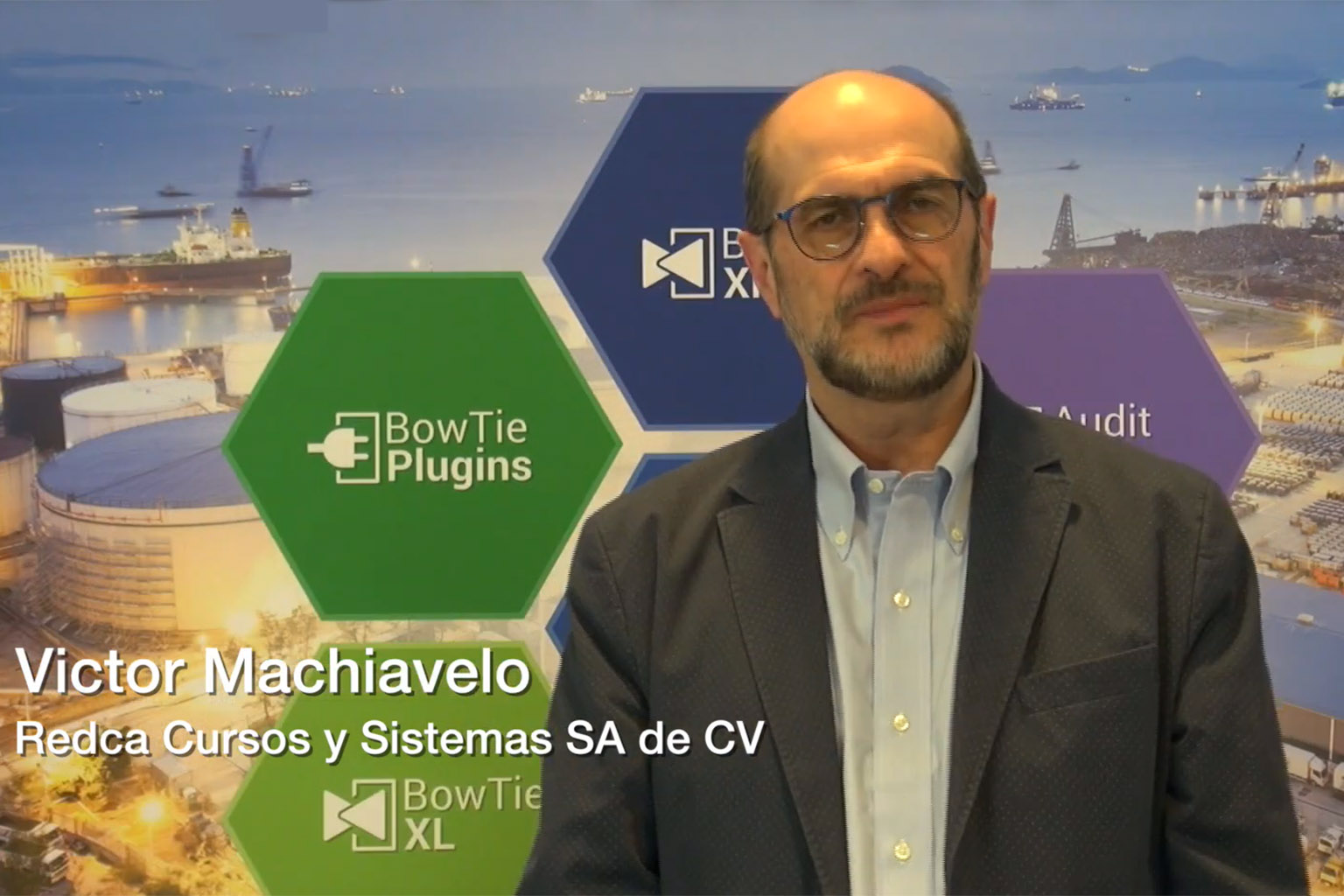 Learn how the software can work for you
Ask one of our product managers to give you a free online demonstration of how the software fits your needs.
Oil & Gas Industry
Events
Looking for an event or training designed for the oil & gas industry? Check out one of our events below or the complete Event Calendar.
Blogs
Would you like to learn more? Take a look at our latest blog posts to read about various risk management topics specific to your industry.