Discover how Legisway can help you to manage your contracts
Are you still managing contracts the hard way? With Legisway, you will be more effective at contract lifecycle management, mitigating risk and creating value for your business.
Find documents related to a contract
Manage contracts and track legal and financial obligations with personalized dashboards and advanced search capabilities.
Create custom reports & KPIs
Always get the right insights by creating reports and tracking your team's performance with KPIs, so you can bring legal value to your business by showing you're meeting your business goals.
Optimise contract creation with document automation
Enable self-service for colleagues to reduce risk with templates and optional document automation integration. Use AI to extract meta data.
Close deals quicker
Streamline the approval process with tools like flexible workflows and e-signature integration. Create, track, eSign & organise contracts in a cetralised database.
Identify and assess contract risks on time
Take control of remedies and get notifications about important deadlines or contract changes.
Contact us for more information
Missing the form below?
To see the form, you will need to change your cookie settings. Click the button below to update your preferences to accept all cookies. For more information, please review our Privacy & Cookie Notice.
One centralised database for all your legal matters
Manage the contract lifecycle with Legisway

Edit and collaborate with colleagues

Store and organise all your legal matters

Report on all your KPI's

Before Legisway, I was unaware of the contracts we had in each market and their termination date. Legisway helps us to become more proactive so we can take action in a timely manner

Contract lifecycle management is now considerably easier for the legal team and the business given the reporting capabilities and reminder tools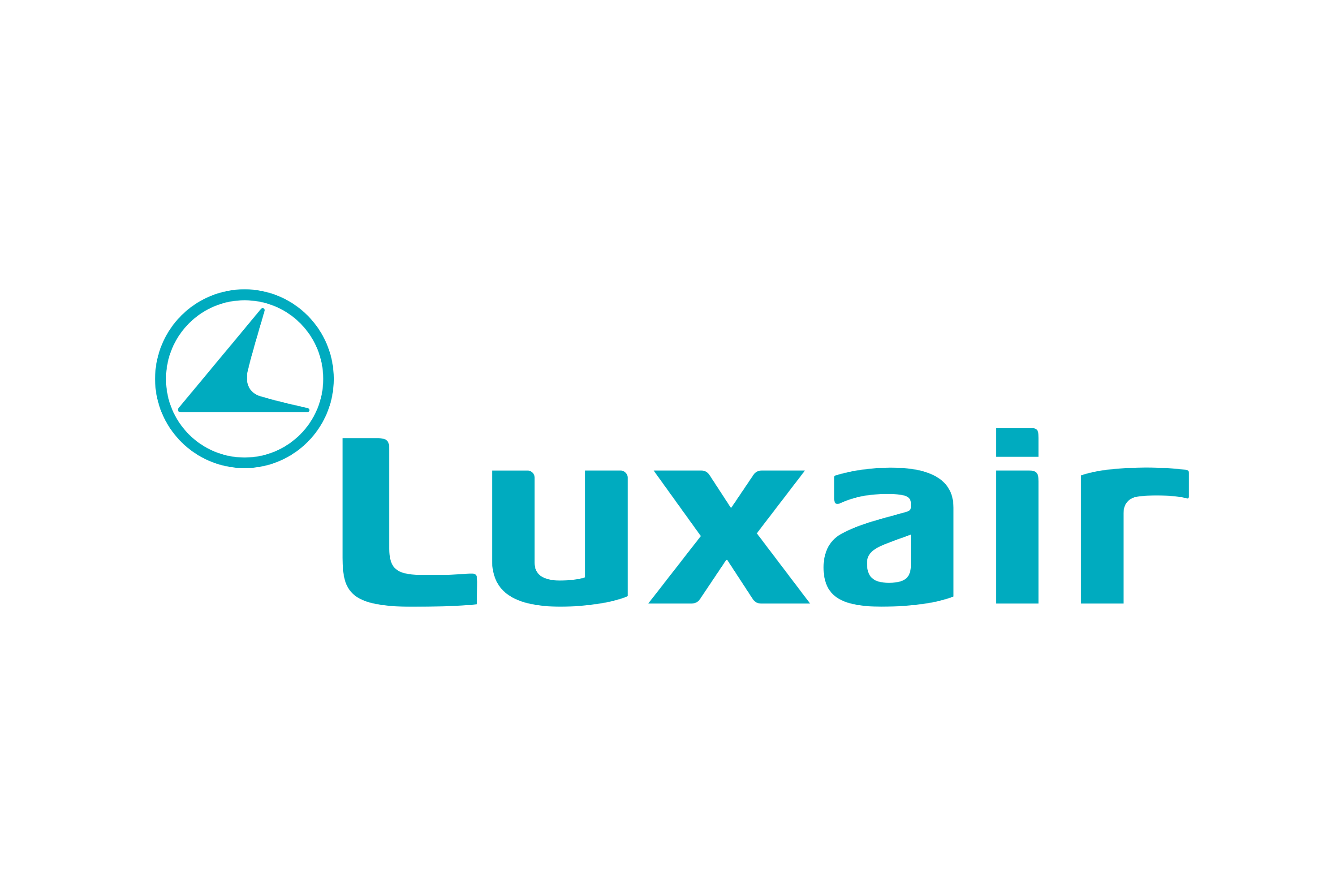 We wanted a simple, easy-to-use tool that would support our legal team in our day-to-day operations