Tertiary Navigation
Continuing Medical Education
Versatile and convenient ways to earn credit while you work
Whether it's continuing medical education or professional development, lifelong learning is core to your career as a busy clinician and healthcare professional. That's why learning should be integral to your workflow, not something extra you have to do.
With UpToDate, you earn CME/CE/CPD credits while searching for and reading the answers you need, at your own pace and preference, on-the-go or in the office. UpToDate is accredited and recognized by colleges, associations, and authorities from around the world, and board-certified specialists and subspecialists in the U.S. can submit their MOC directly via UpToDate.
The premier solution for internet-based, point-of-care continuing education
"I've enjoyed being able to answer a huge range of questions quickly. And to earn CME as I'm giving better care – golden."
David Matthews, pediatrician from Centralia, WA

Track CME/CE/CPD with UpToDate

Integrating UpToDate into an EHR/EMR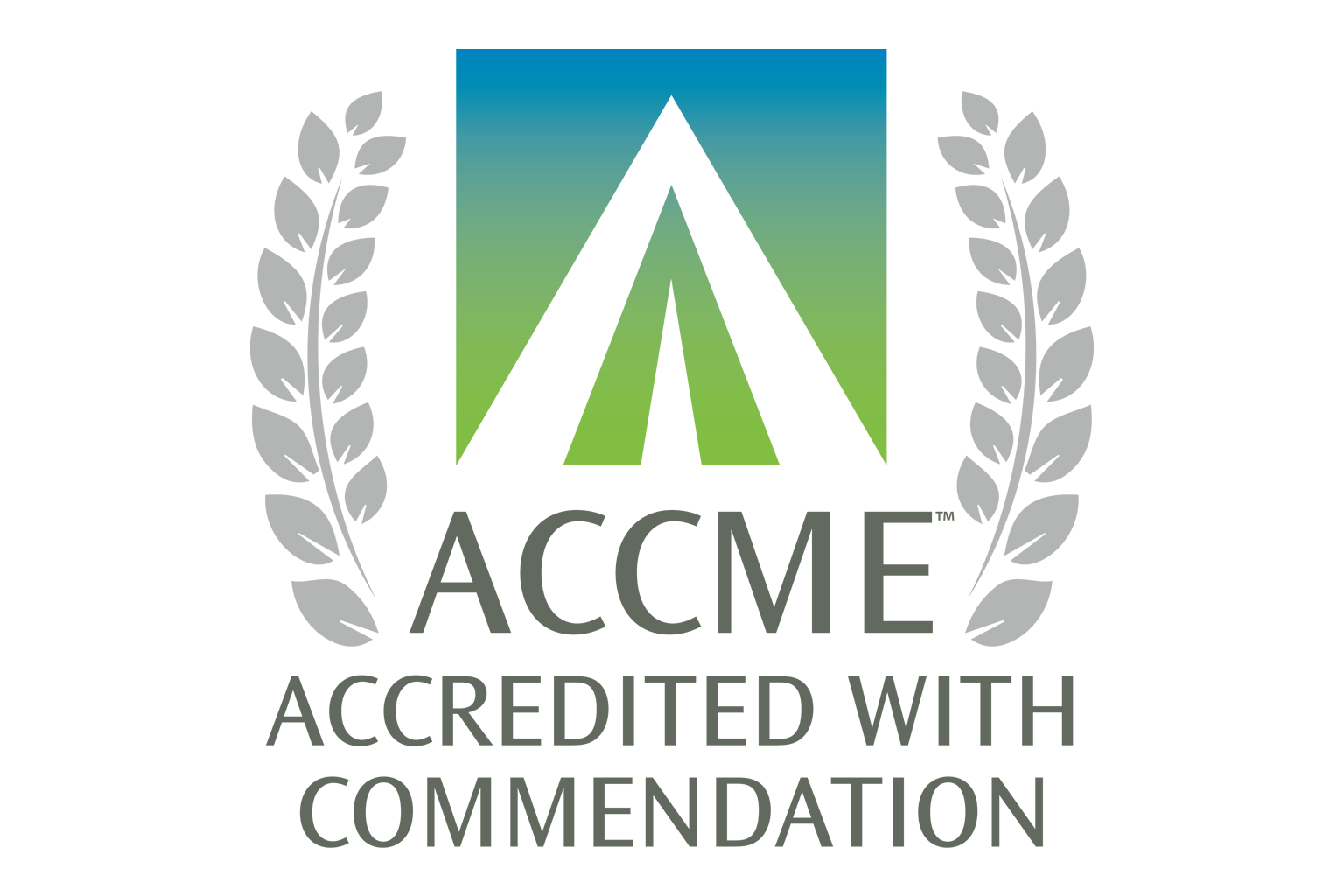 Track CME/CE/CPD with UpToDate
UpToDate has been accredited by the Accreditation Council for Continuing Medical Education (ACCME) since 2000. In 2018, UpToDate received Accreditation with Commendation. This is ACCME's highest award status, reflecting compliance with not only ACCME's core criteria, but also the additional commendation criteria, which demonstrate engagement with the environment to further physician learning and change.
Multi-user subscription options for hospitals and institutions
We offer enterprise subscriptions for provider organizations looking to improve outcomes and reduce variations in care.
Get the clinical answers you need with a personal subscription
With an individual subscription to UpToDate, you will have access to current, extensive clinical information — whenever and wherever you need it.
1. CME/CE/CPD credit is not available with individual subscriptions purchased at trainee rates. Exclusions may also apply to selected subscription types in some areas.