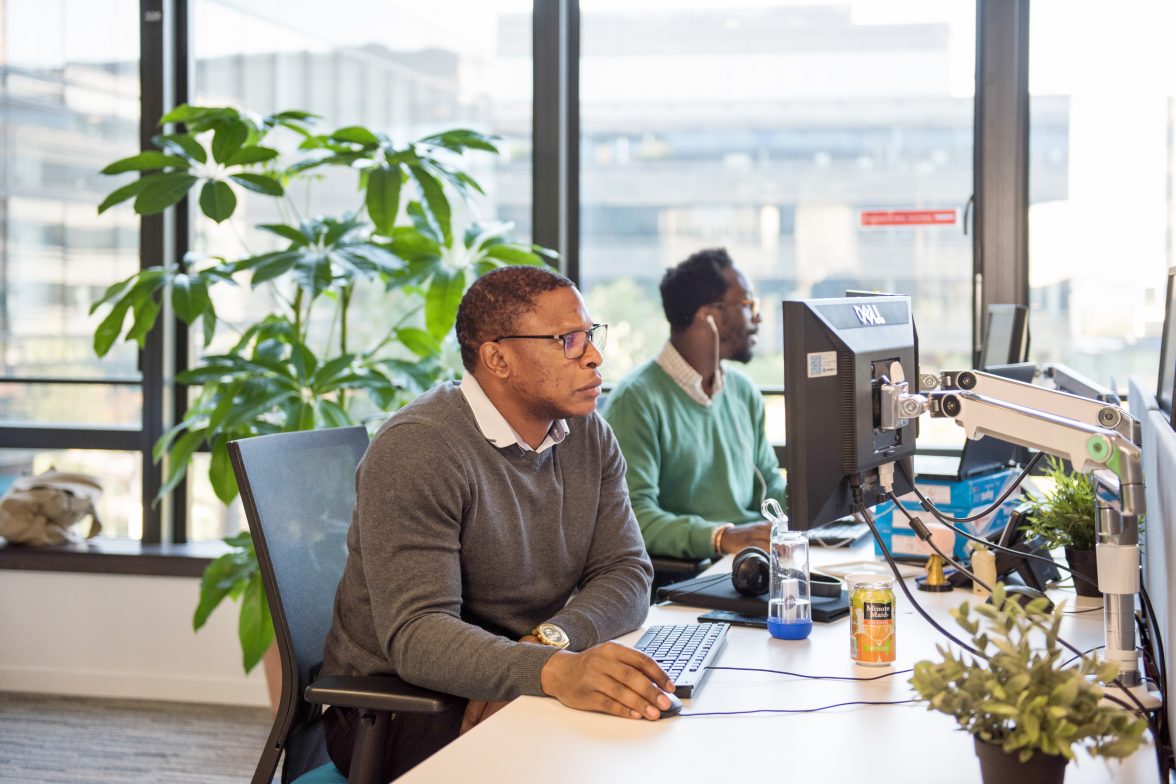 Enabling the sustainable company is at the heart of Enablon's mission. We have developed a unique approach to sustainability management that goes beyond the traditional vision of CSR and environmental management. Customers rely on our enterprise-class platform to manage their environmental and social performance, minimize risks and deliver superior and sustainable business performance.
19500
trees planted with ONF & American Forests
700
kms biked for Bees Abroad
At Enablon, we take sustainability and the impact we have on society very seriously. Through our internal Global Sustainability Program, we work to mitigate our carbon emissions, raise awareness on environmental causes, involve employees and give back to our community. The Corporate Sustainability team, composed of Enablon volunteers, is committed to a variety of environmental and social initiatives aligned with the Sustainable Development Goals and Wolters Kluwer Sustainability vision. Through the Sustainability Program, we raise awareness about sustainable development across the business and encourage initiatives such as the Enablon Charity Bike Ride to raise funds for Bees Abroad, Zero Waste Awareness Week activities, Tree planting days, and many more. Contact us to learn more!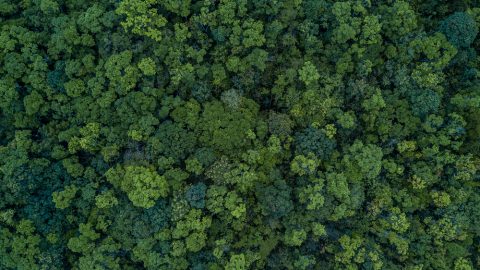 Our products are certified
Since 2011, Enablon solutions have been accredited and certified by the Carbon Disclosure Project (CDP) and the Global Reporting Initiative (GRI). These accreditations demonstrate Enablon's commitment to helping companies report on their sustainability performance according to the leading standards.
Our Products are rewarded
Sustainability at Enablon
As a software business, our key emission sources are related to our office buildings management and energy performance, our professional travels and our data centers. As an answer to these challenges, Enablon has implemented global programs to have a positive impact.
Carbon Footprint
Global greenhouse gas emissions of Enablon employees' air and train travels are tracked and mitigated through trees replantation in partnership with ONF (France) and American Forests (USA). In 2019, Enablon has contributed to the planting of more than 19,000 trees to compensate its emissions globally. Our data centers are selected according to the certifications they hold, including environmental ones such as ISO 14001: 2015 and ISO 50001: 2011. Contact us to know more.
Energy Performance
Enablon's global headquarters are located in a recent low-energy building, which holds environmental certifications such as BREEAM-in-use and HQE. The building management is committed to ensure continual improvement of environmental impact through maintaining international environmental certifications.
Waste Recycling & Social Impact
All Enablon offices sort and collect their office and eletronic waste. In France, with the help of CEDRE, a company that collects paper, cans, and cups, we collected more than 250kgs of paper waste in 2019 to recycle. To support circular economy and in order to promote sustainable waste management practices, Enablon started a partnership with La Boîte à Champignons® to collect coffee grounds generated by the consumption of coffee within its office.
Employee Well-Being
We believe enabling the sustainable company starts with the well-being of our employees. The Enablon wellness program offers employees the opportunity to benefit from activities such as yoga, massages, chiropractor appointments, and fresh fruits delivered every week. A healthy office is a happy office!