Align production capacity and product demands with CCH Tagetik Production Planning & Capacity Planning software
Produce the right products at the right time with maximum efficiency. From product design to procurement to manufacturing, CCH Tagetik Production & Capacity Planning connects every link of the production planning process. This all-seeing eye enables you to match production volume to demand while optimizing raw material consumption, MRP routings and machine output.
Gain full control over your manufacturing processes. By seeing the impacts of changes to the bill of materials, available capacity, and scheduled resources in real-time, you'll use your insights to meet production schedules, reduce bottlenecks and control costs more effectively. Unify all your plans and get a pulse on production to maximize operating profit margins with CCH Tagetik.
3 reasons why CCH Tagetik Production Planning & Capacity Planning let's you focus on your business
Read what our customers have to say
The most important aspects are: expertise, customer satisfaction and process knowledge. I really appreciate the built-in and native functionalities like cost allocation, budgeting, ETL, cost production that for us is very important and reporting that is amazing in CCH Tagetik because you can satisfy both financial and operational needs.
The CCH Tagetik solution allows us to manage closing, budgeting, forecasting and cash flow planning processes in one integrated environment. Tight integration ensures complete data traceability, auditability, immediate reporting, and variance analysis.
We were impressed with the professionalism of CCH Tagetik and pmOne and the versatility of the software, because it covers the full range of tasks in the finance department. We now have a tool that helps us to plan in a very structured way. This is a huge advantage, since the process gives us security. Another benefit is that we are always informed about the status and progress, via a central cockpit.
Production and capacity planning
When you combine production and capacity planning within a unified CPM solution, the effects run long: an optimized supply chain, control of MRP costs, reduced planning cycles, enhanced financial performance.
Refine BOM costs with activity-based costing and allocations
View your entire plan from BOM to resource scheduling
Analyze production and plan for cost and resource efficiency
Use detailed driver-based modeling to pinpoint capacity
Plan at any level of detail, from the plant level down to SKU
Evaluate the feasibility of production plans
CCH Tagetik enables you to evaluate the feasibility of production plans and capacity loads by playing out different scenarios with drag and drop functionality. Simulate changes on-the-fly to job orders, production lines, raw material mixes or master scheduling.
Quickly produce plans by plant, product or production line
Synchronize production and procurement plans
Assess profitability or perform variance analysis at any level
Drill down to the work order, product, or SKU level
Simulate changes in productions and the impact on delivery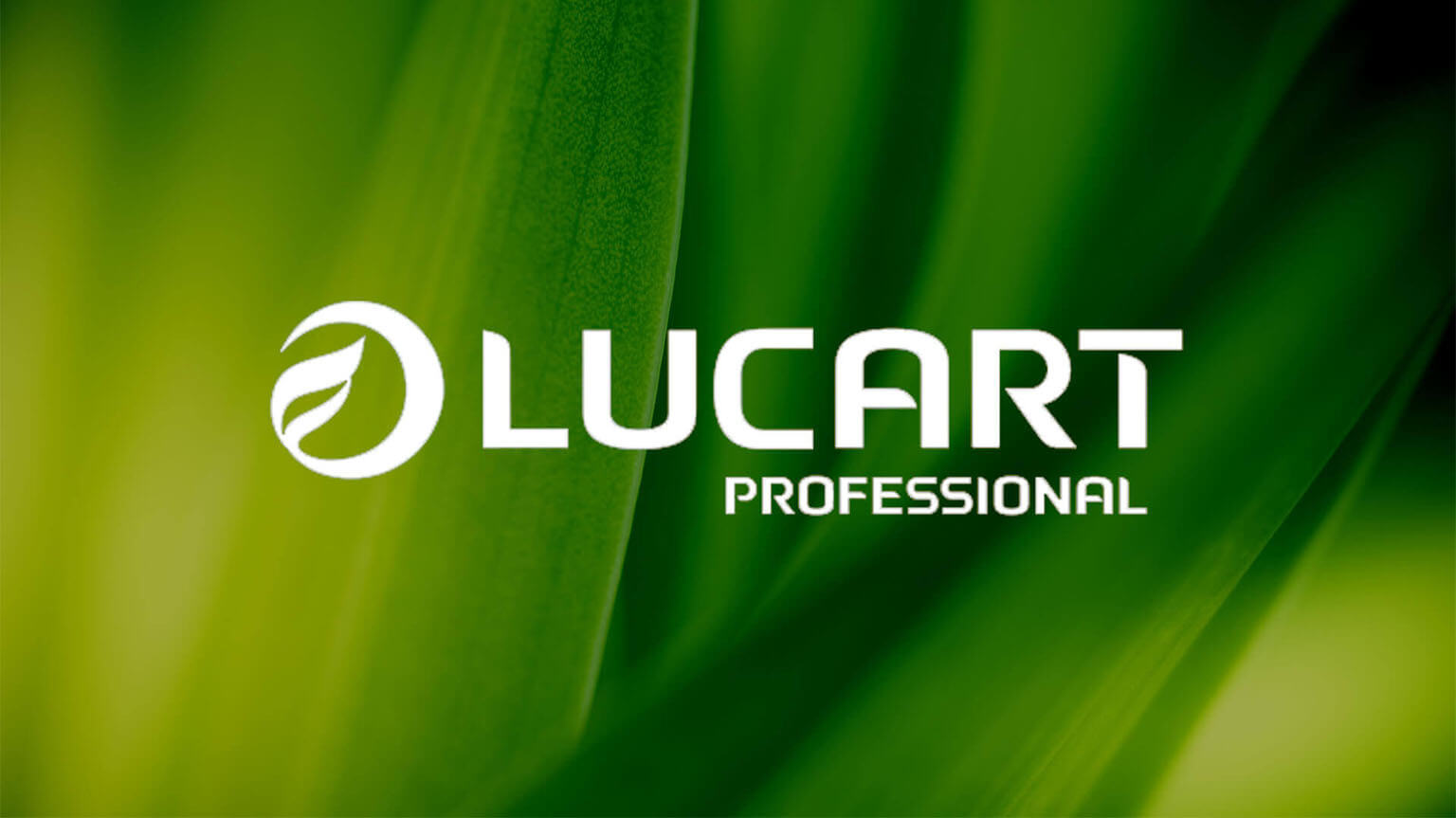 Frequently asked questions
What is production planning?
Production planning addresses productivity, inventory management and resource utilization, ensuring these are in tune with each other and the bigger picture. On top of this, production planning involves establishing manufacturing goals from with financial, operational, HR KPIs and realities. Production planners are tasked with finding the most effective way to allocate resources, activities, employees, materials and capacity to make production happen.

To establish a production plan for specific duration of time, planners must determine the product mix, match production to resources, set up time tables and delivering production orders.

Production planning is an "all hands on deck" operation. Everyone from marketing to sales to HR to customer service to operations has a hand in determining sales forecasts, customer orders, projected demand, capacity and sales. Planners must have access to an array of information including materials, purchasing, engineering, HR, financial, sales, marketing and distribution. They must also be able to reconcile, compare and make sense of this information in order to create a comprehensive plan and determine which demand fluctuation strategy to choose: chase demand, level production, or mixed strategy.

With this in mind, it's no wonder that successful production planning relies heavily on the integration of processes and systems, especially operations, finance, and the CRM. Not only do these systems allow planners to better gauge past demand and buyer behaviour, current resources and orders, but also project that information into the future. Creating sales forecasts, what-if scenarios, and models that take into account a variety of variables are essential functions, but even more so, is the availability and accuracy of this information to the planner and their ability to look at data from different departments next to one another.
What is production planning and control?
If production planning is a company's ability to establish achievable manufacturing goals, while managing inventory, productivity, human resources and resources, then production control is the means a company uses to optimize production in line with finance, operations and overall production targets.

When production is controlled, companies are effectively managing inventory, quantities, supply, equipment and staff. Thus, they are allocating resources in a way that saves them money. Essentially, production targets are achieved in the most cost effective, productive and sustainable way. Production control seeks to regulate inventory, optimize production schedules and workflow, allocate resources efficiently, reduce waste and, of course, reduce costs.
Happy Customers
CCH Tagetik's Production & Capacity Planning is trusted by leading companies across all industries.
Explore related solutions
Budgeting Planning & Forecasting
Enter the next evolution in planning with CCH Tagetik Budgeting, Financial Planning, and Forecasting software.

Advanced Analytics & Dashboarding
Make more accurate, data driven decisions with CCH Tagetik Advanced Analytics & Dashboarding software.



Sales & Operations Planning
Align sales with operations. Better Demand Forecasts. Accurate Supply plans.