The CCH® Tagetik difference: Our solution covers the entire financial close-to-disclose process
With CCH Tagetik, we manage the complexity so you can accelerate your financial close and consolidation process

Speed up your financial close
, while keeping pace with evolving accounting standards. Manage complex global requirements in a consolidation workflow that streamlines
end-to-end
processes
— from local close to group consolidation to regulatory reporting and disclosure.
The platform centralises all granular financial and non-financial data to enable integrated reporting and a faster close. With a single trusted source of information, you can confidently use consolidated data in all other financial processes – budgeting, planning & forecasting, reporting and disclosure.
3 reasons why CCH Tagetik Financial Close and Consolidation lets you focus on your business
Demonstration video of financial close and consolidation with CCH Tagetik
Modernise your consolidation tools. Manage multiple entities – automatically – in a single system. With rich consolidation intelligence, CCH Tagetik takes care of the complexity so you can accelerate the close and consolidation process across all business entities.
Ensure accuracy with a smart consolidation cockpit
Save time with automated intercompany transactions
Comply with IFRS, GAAP and other regulatory bodies
Intuitive process-driven consolidation workflow
Get data governance and complete transparency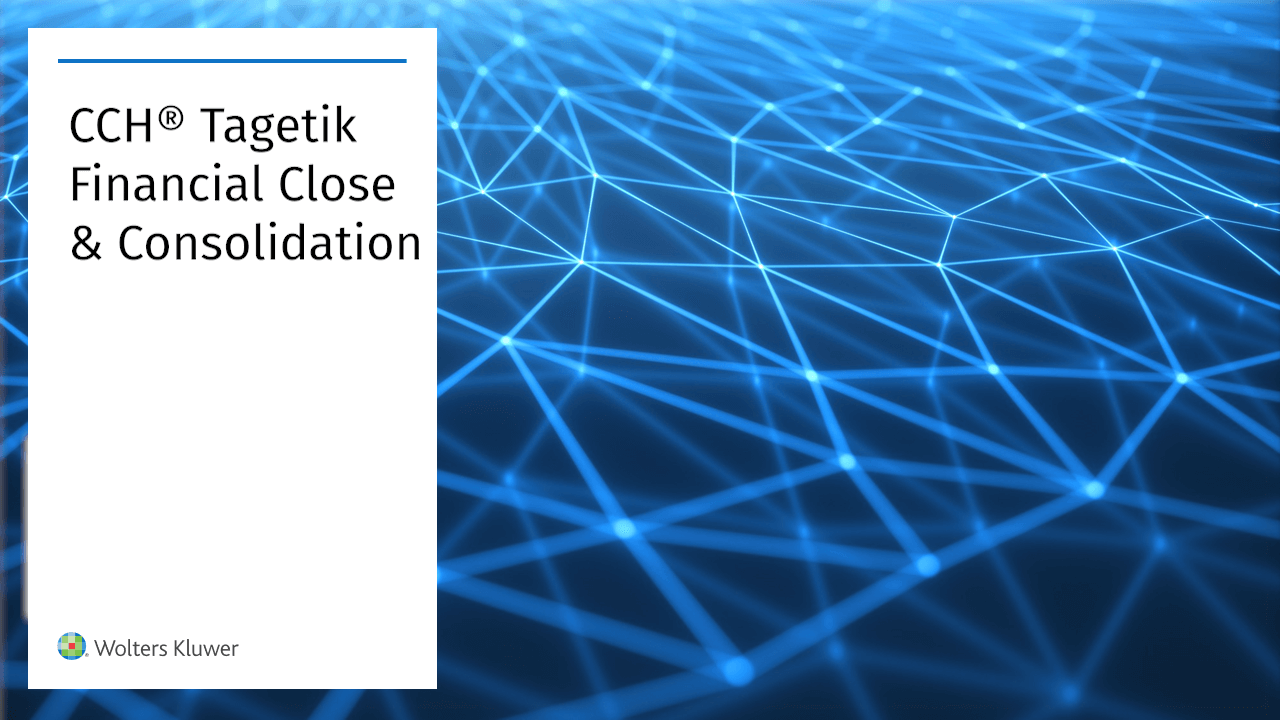 Recognised by leading analyst firms and reports
Read about and download the latest analyst recognitions
Happy customers
Don't take our word for it. Explore what our customers say?
Erste handles consolidation in 35 Countries
Address multi-entity challenges of global organisations in our end-to-end financial close solution.
CCH Tagetik makes it easy to manage the entire consolidation process by automating intercompany eliminations, equity adjustments, currency conversions, multi-statutory requirements and more.
Quickly manage and consolidate complex organisation structures
Easily calculate minority interest and equity adjustments
Handle multi-entity consolidations with unlimited hierarchies
Perform on-the-fly multi-currency conversions
Address multi-accounting standards and regulations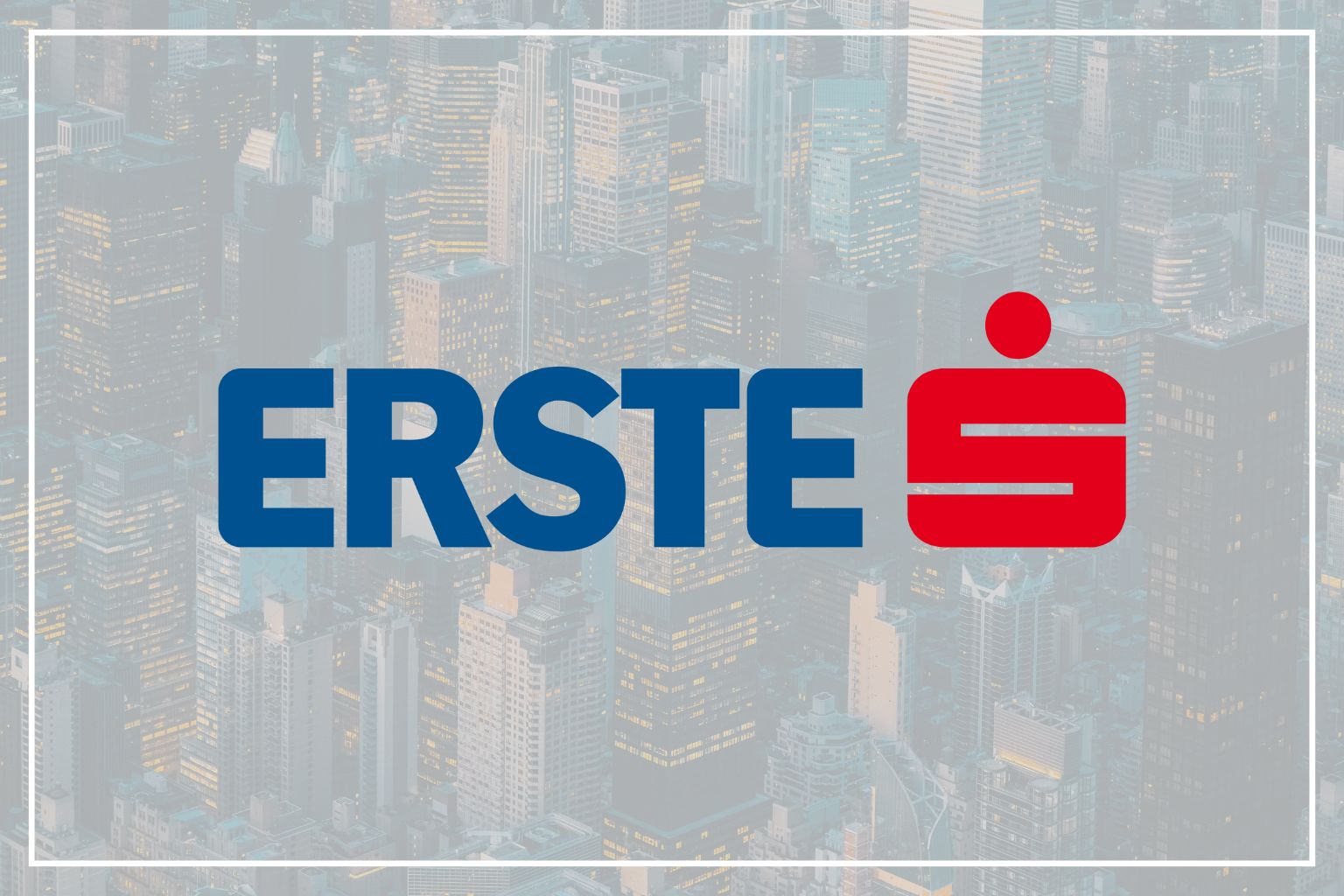 Case study presentation: Maximising the impact of modern finance transformation at Aggreko
From legacy systems and significant manual work to automated planning, close and consolidation, account reconciliation, financial reporting and external reporting (such as IFRS16); paving the way for further enhancements. This session will share the challenges, the objectives and the achievements of Aggreko's finance transformation journey.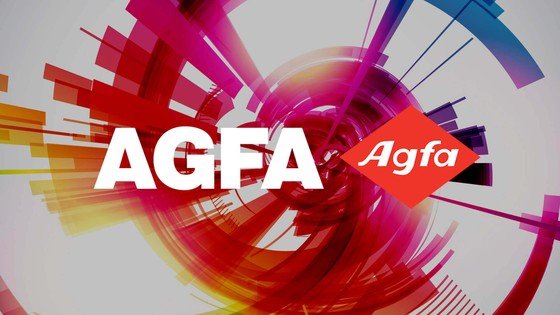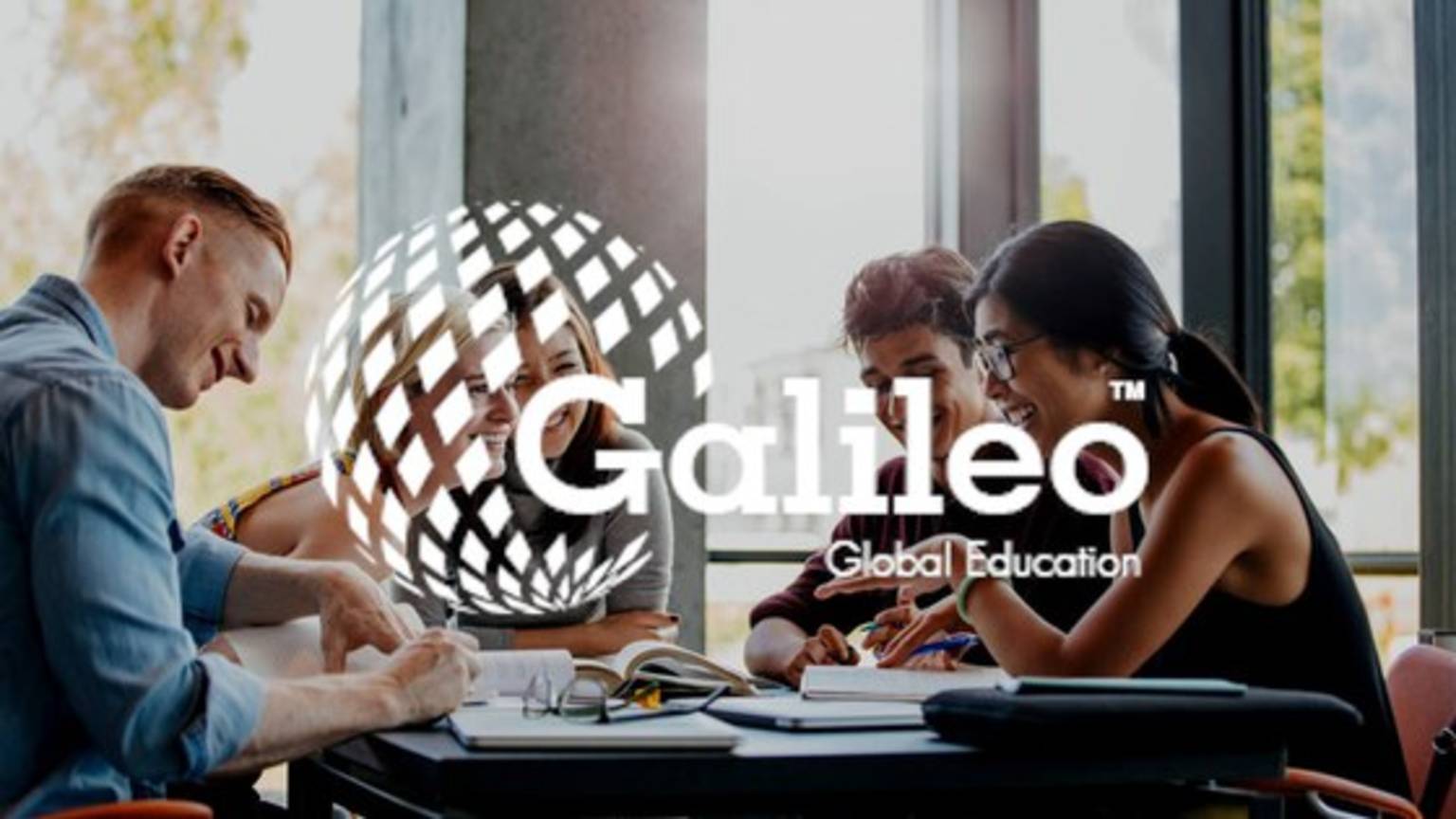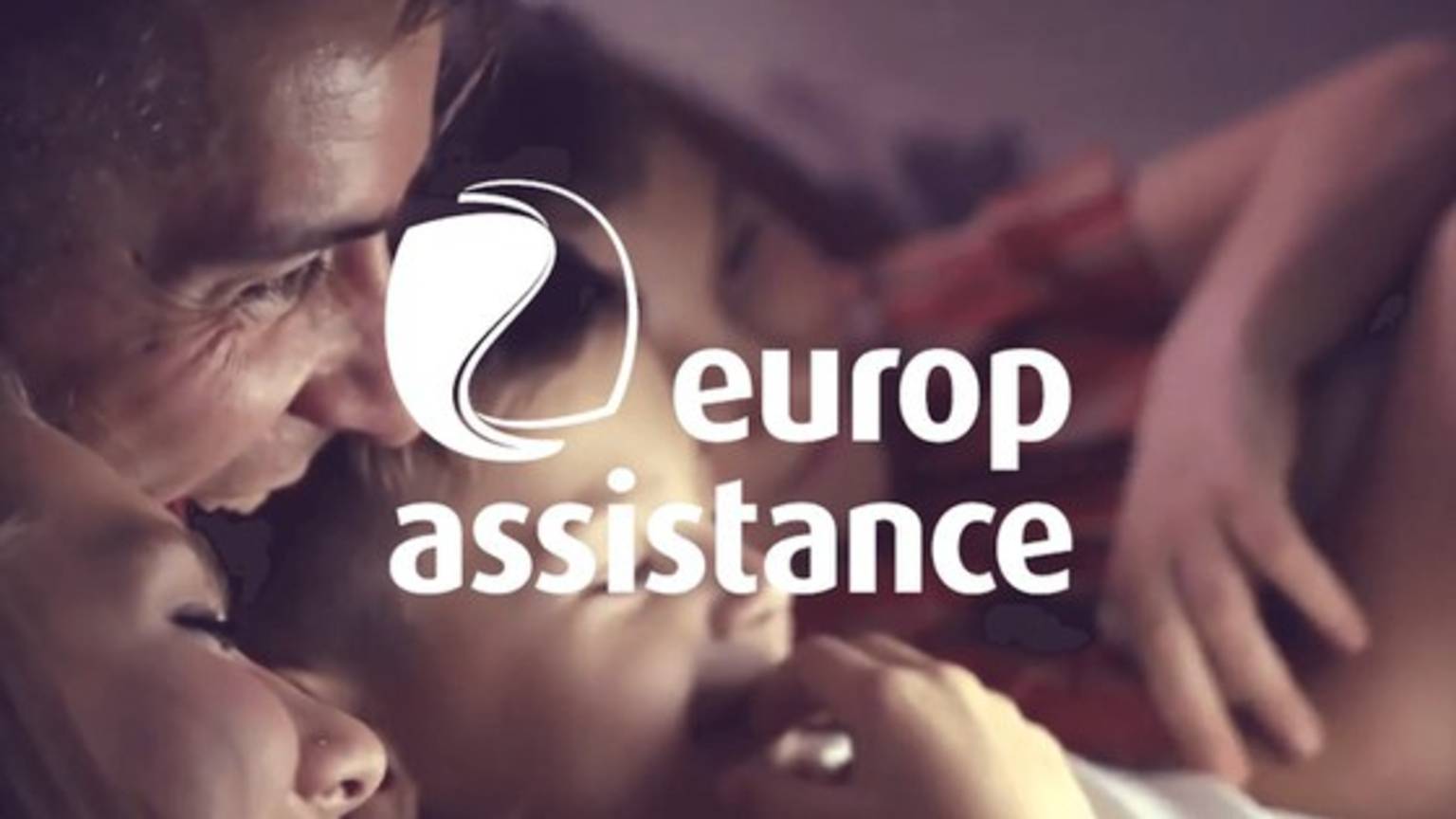 Watch this detailed presentation (39mins) about how Aggreko is leveraging CCH Tagetik along their remarkable and continuously evolving journey of transformation while navigating through the pressures of COVID-19 and meeting ambitious growth expectations.