Enhance contractor safety performance
For many companies, managing contractor risks and incidents can be a major undertaking. Different types of work, multiple and geographically diverse sites, staff turnover and competitive pressures increase the complexity of the challenge. The Enablon Contractor Safety software application enables you to manage contractors across all sites, ensure high safety standards, and review contractor safety performance through advanced reporting and analytics.

Monitor and benchmark safety performance
Manage all contractors through a central directory. Quickly and easily generate automated incident reports involving contractors. Include contractor incident totals in your company-level reports. Compare and benchmark contractor safety performance.

Enhance workplace safety
Improve workplace safety by managing, tracking, investigating and reducing incidents involving contractors. Drive safety improvements by identifying and selecting contractors with the best safety records.

Mitigate occupational safety risk
Gain visibility over all organization-wide contractor risks. Reduce these risks by making sure that all contractors meet your safety standards. Identify sites, entities or departments that are exposed to greater contractor risks.

Ensure regulatory compliance
Comply with the Sarbanes-Oxley Act (SOX), the Basel III standards, the Solvency II Directive, and other requirements. Improve corporate responsibility, accountability and transparency. Adhere to risk management practices required by regulation.
Enablon received the highest overall scores across the functional and technical capabilities assessed in the Green Quadrant study and also maintains its position as the leading vendor for market momentum
Want to know more?

For additional information, download our brochure or contact us.
Other Applications
Enablon offers a large set of applications to manage operational risks, ensure compliance, improve performance and engage with stakeholders. Find the ones that fit your needs.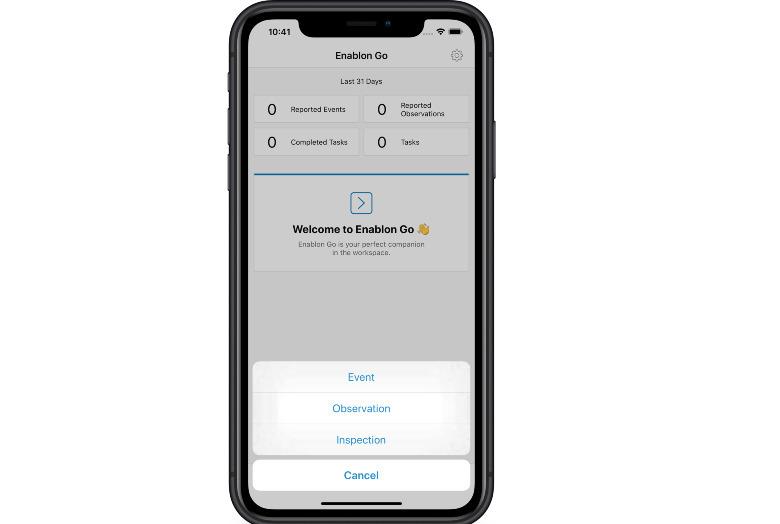 Enablon Go
With Enablon Go, improve EHS performance and reduce risks by easily reporting or accessing information, and performing critical tasks from anywhere and at any time.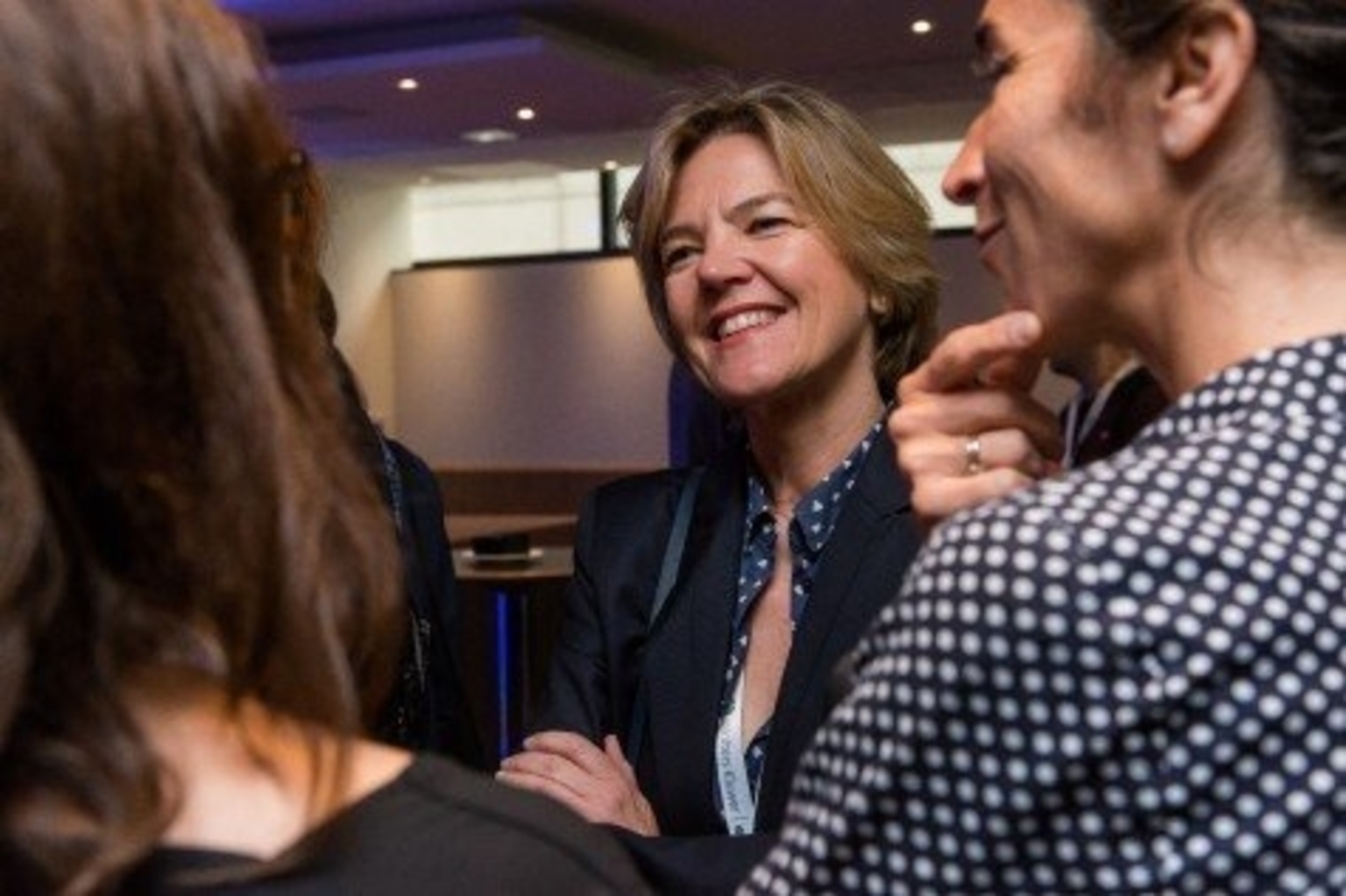 Contact one of our experts