Achieve company goals by defining and launching action plans
Whenever tasks need to be completed or a plan needs to be executed, companies create an action plan. However, managing these action plans, and providing visibility and accountability across the organization can be challenging. The AI-enabled Enablon Action Plans software application provides all employees a single, centralized portal, available via mobile devices, where they can access, complete and document all actions and tasks assigned to them. Manage corrective and preventive action plans (CAPA) that help to mitigate risks, improve business performance, stay compliant, and drive positive change in your organization.
Solutions that fit your needs
Ensure regulatory compliance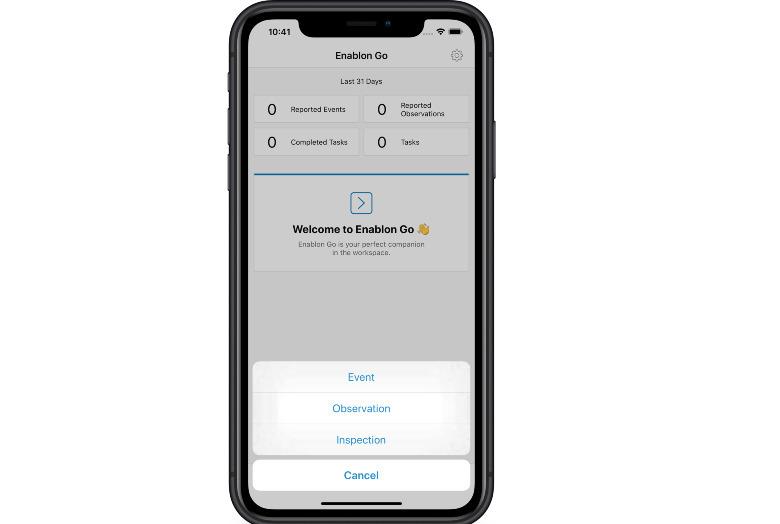 Enablon Go
With Enablon Go, improve EHS performance and reduce risks by easily reporting or accessing information, and performing critical tasks from anywhere and at any time.
Discover why Enablon is top-rated by customers
Sign up for a demo today see how you can leverage our software solutions.