Develop a forward-looking approach to credit losses with CCH Tagetik IFRS 9 software solution.
Simplify IFRS 9 – Financial Instruments compliance with a solution that is quick to implement and easy to use. CCH Tagetik IFRS 9 is a pre-configured starter kit that comes complete with calculations and disclosures for classification, measurement, impairment and credit risk.
Flexible and ready for you to extend, CCH Tagetik IFRS 9 software solution includes automated data collection, data model, calculations, reports, disclosures and workflow. Built for finance, users can easily adapt to changes without coding. Non-disruptive and completely streamlined, CCH Tagetik easily integrates with any and all existing systems, including instrument registries, classification and credit risk to make complex compliance easy.
3 reasons why CCH Tagetik IFRS 9 let's you focus on your business
Read what our customers have to say
Moving to a forward-looking approach, increasing transparency and improving disclosures requires a solu-tion that will integrate quickly and easily, while remaining flexible for future changes and be compliant at the same time.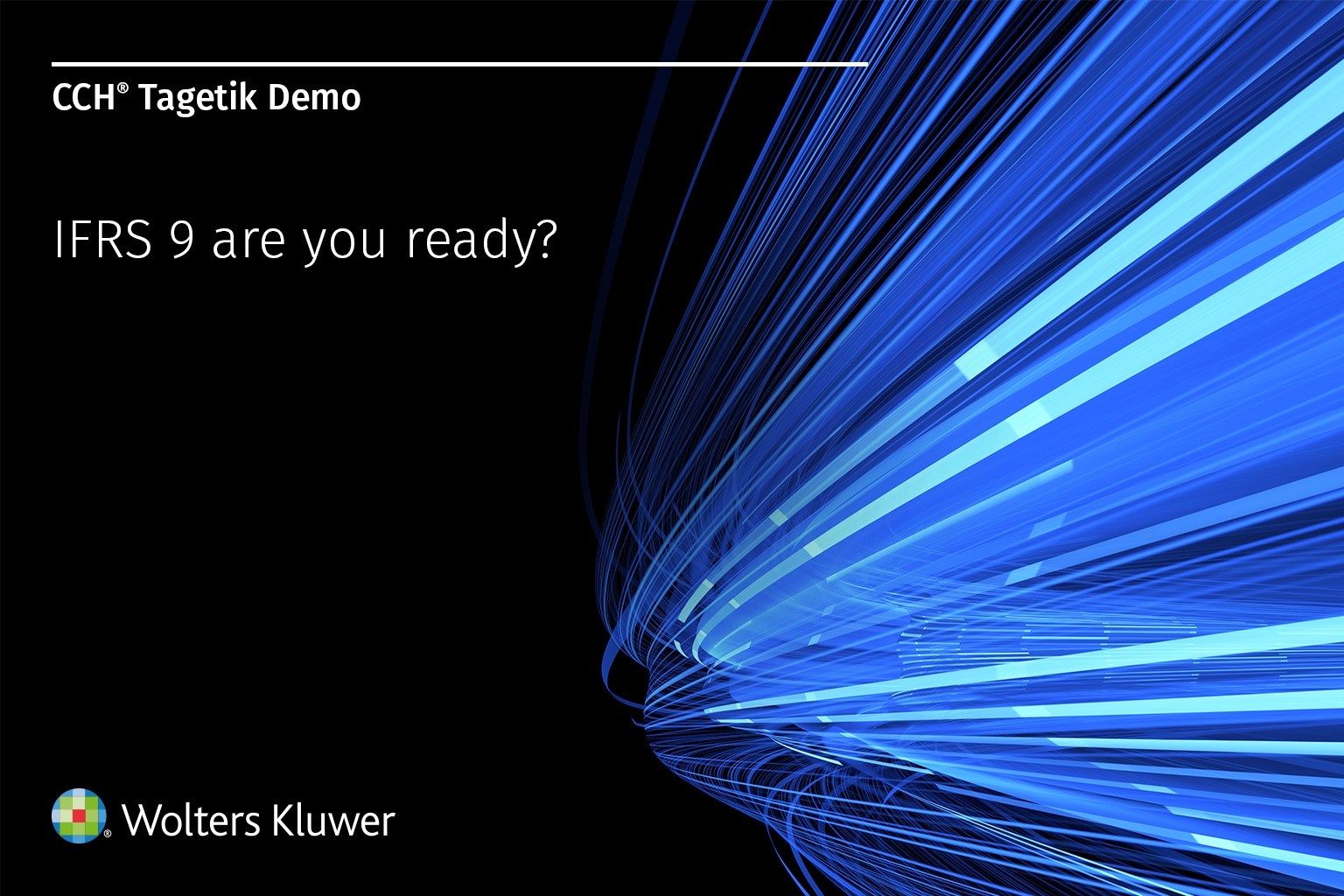 IFRS 9 Demo
Our ready-to-use solution includes a data repository, an IFRS 9 compliant data model, a library of financial instruments, a pre-configured workflow, disclosure templates, and pre-built calculations.
Simplify compliance with end-to-end solution
Single financial instruments data repository
Produce comparisons to IAS39 and Solvency II
Automates compliant journals and disclosures
Boost efficiency with workflow and audit trail
Key Benefits you will gain with CCH Tagetik IFRS 9
Simplify IFRS 9 compliance company-wide. CCH Tagetik satisfies your reporting needs, covers all necessary calculations, and centralizes all data, automatically fulfilling your IFRS 9 disclosure requirements.
Comply quickly with pre-packaged solution
Simple, flexible solution adaptable to your needs
Reduce IT needs with a finance-owned solution
End-to-end integrated solution mitigates risk
Align all stakeholders with trusted reports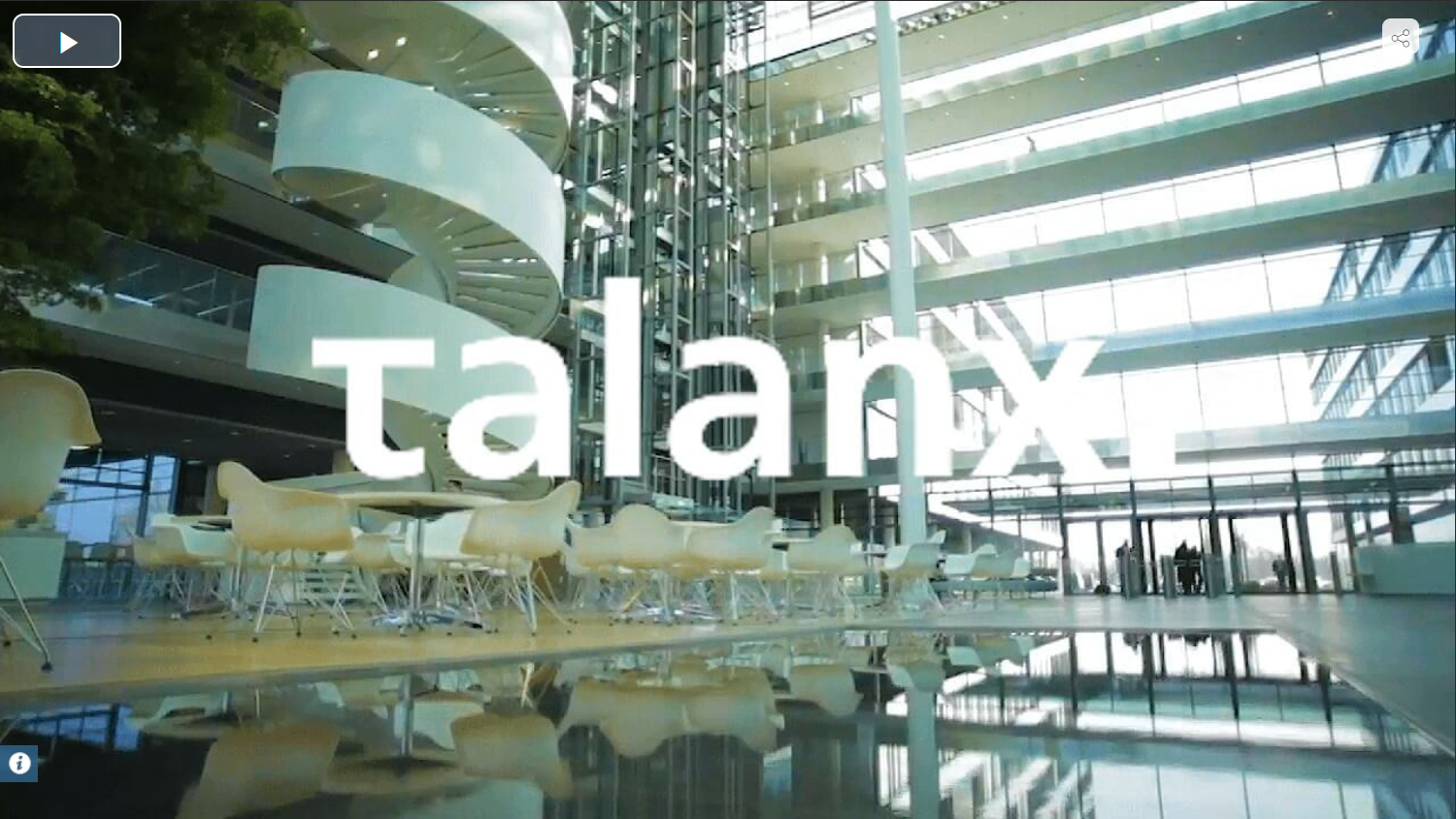 Frequently asked question
What is the objective of IFRS 9?
IFRS 9 - Accounting for Financial Instruments intends to improve the disclosure of amounts, timing, and uncertainty of entities' future cash flows by applying a forward-looking approach to these disclosures. IFRS 9 was originally published on July 24, 2014 by the IASB in an effort to replace IAS 39 Financial Instruments: Recognition and Measurement. After several amendments, the mandatory effective date has been set to January 1st 2018.

The goal? To give stakeholders a better understanding of the company's financial position, something needed in the wake of the 2008 financial crisis.

IFRS 9 focuses on the following three topics:

Classification and measurement:

SPPI test on contractual cash flows must verify that cash flows from the instrument consists of Solely Payments of Principal and Interest (SPPI).

Business model assessments conducted and reported on to determine if a financial instrument is held only to collect contractual cash flows or whether it is for sale.

Impairment: Moving from an impairment model based on incurred loss to a new one based on expected loss with a forward-looking approach:

Hedge accounting: The objective of IFRS 9 is to better align accounting and risk management, including the hedging of non-financial risk exposures.
Explore related solutions