Expert Insights - Professional information, software solutions, and services in health, tax & accounting, finance, compliance, and legal
Featured Insights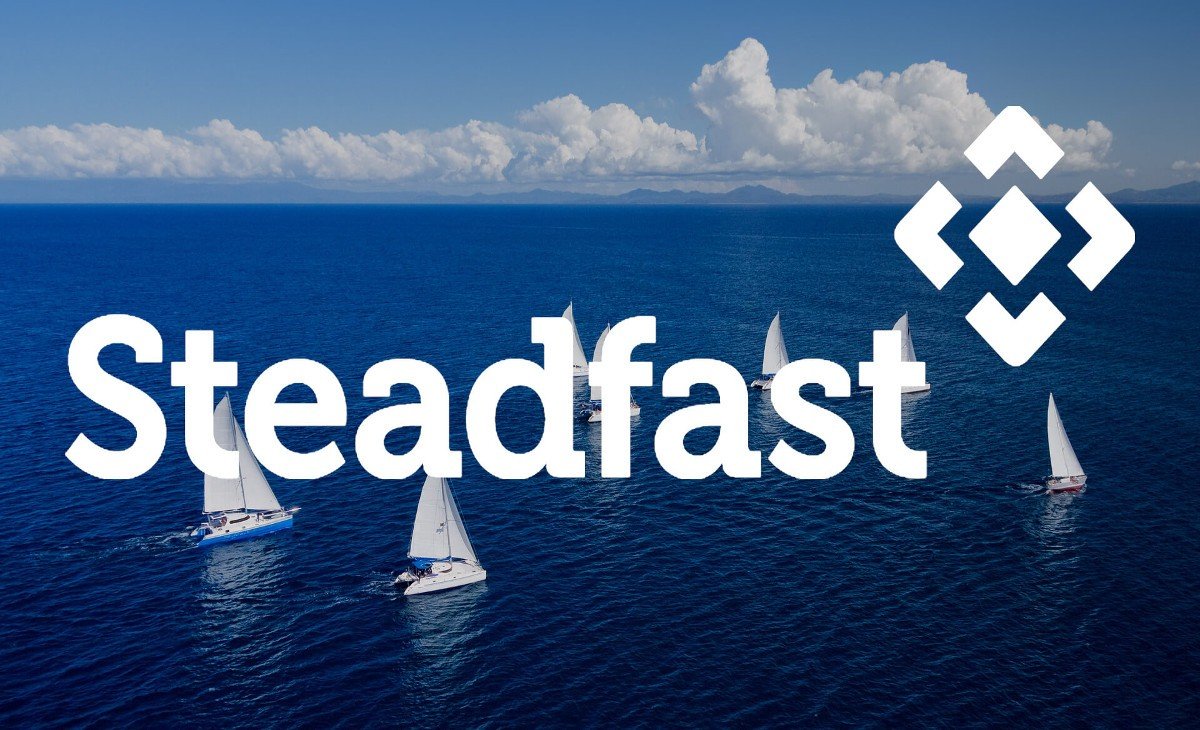 Steadfast modernizes their consolidation with CCH Tagetik accelerating their close process across all business entities.
Read Now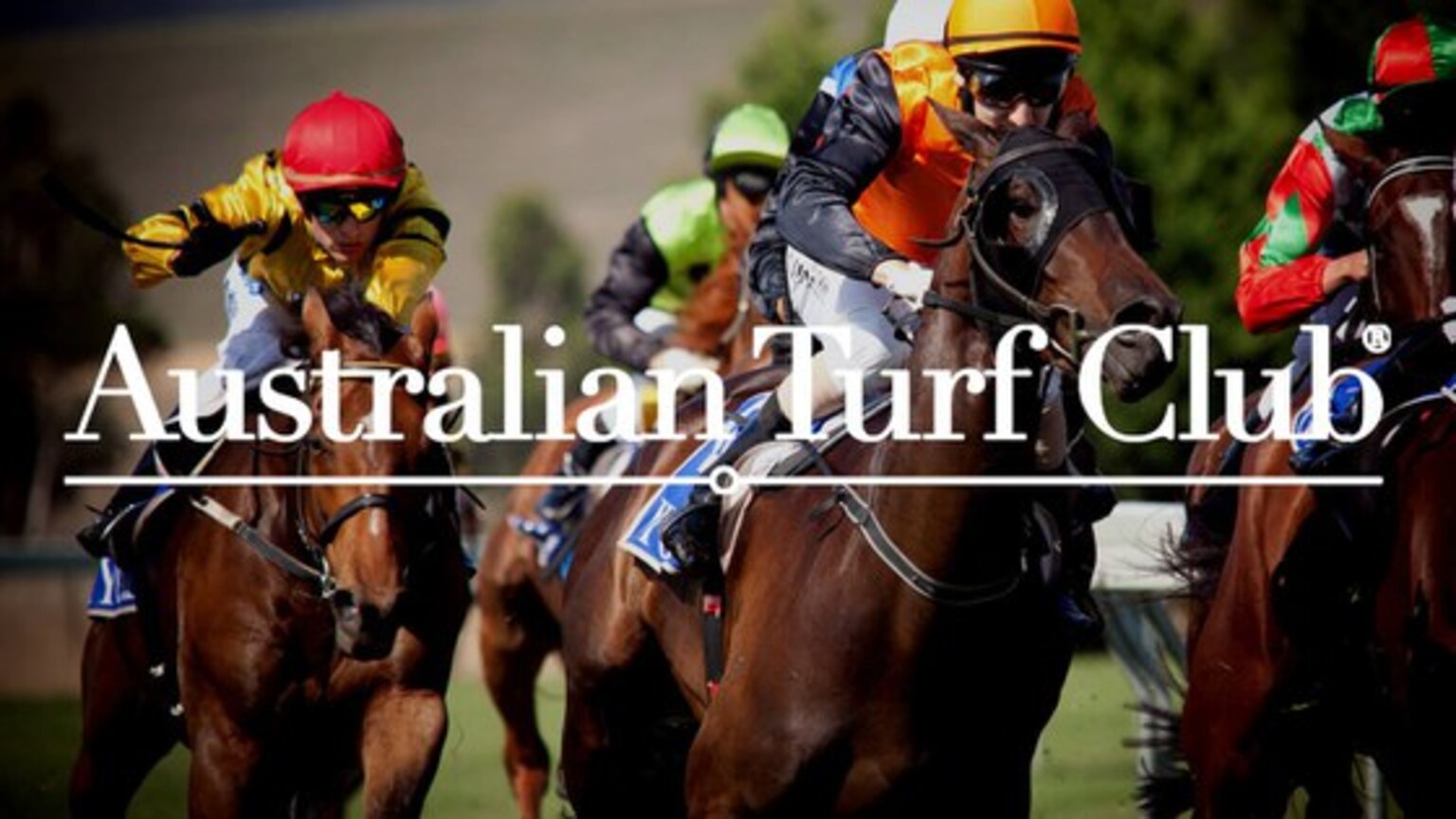 ATC automates in 'one go' their Budgeting, Planning and forecasting across their financial and operational business.
Read Now
Wolters Kluwer's expert solutions combine expertise with advanced technology
As a global provider of professional information, software solutions and services, our work at Wolters Kluwer helps to protect people's health and prosperity and contribute to a safe and just society, while building better professionals in business.