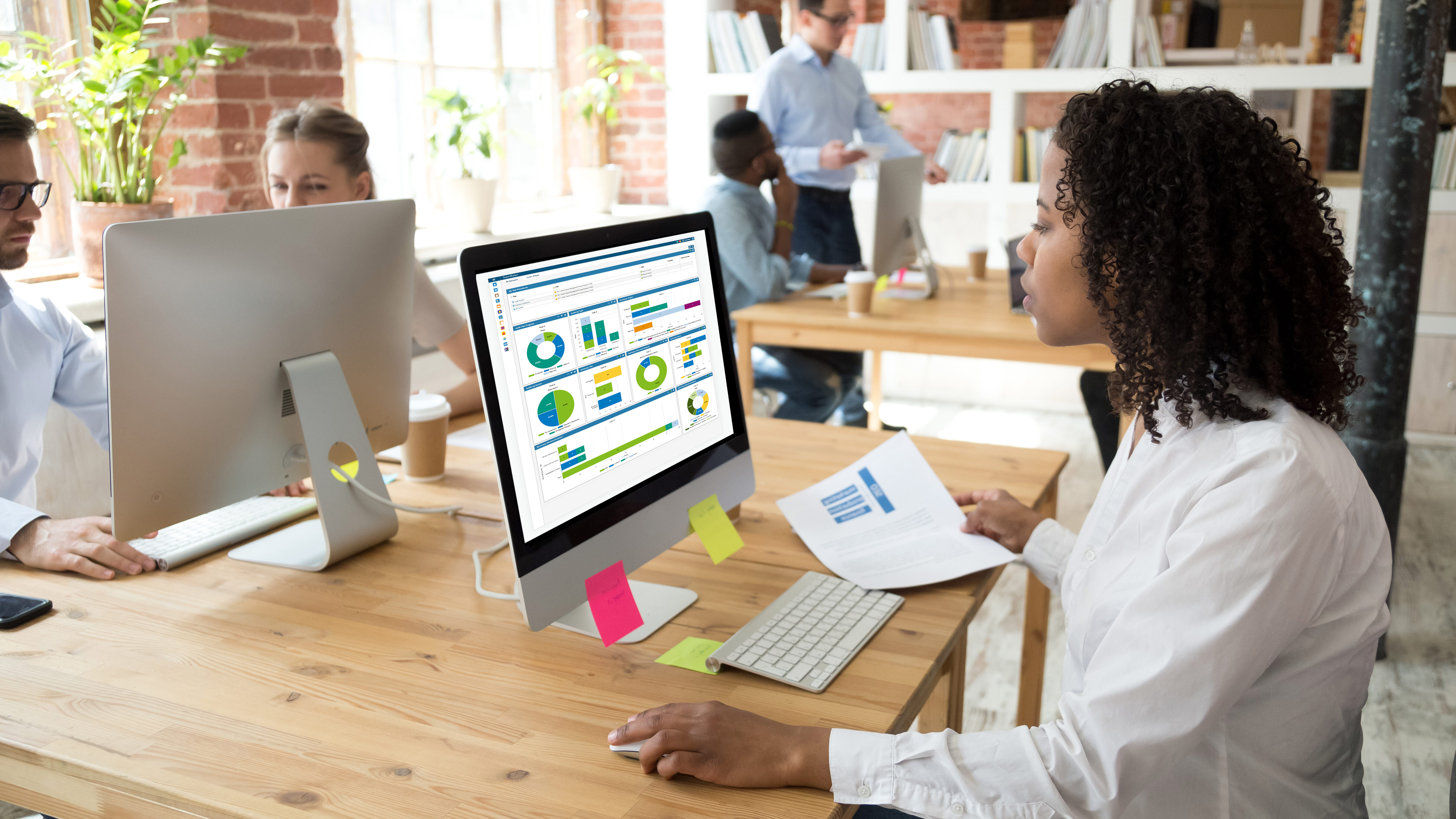 New Feature Updates at TeamMate
Take a Fresh Look at TeamMate+
Find the right solution for you
Thousands of organizations around the globe chose TeamMate for their internal audit, controls, and data analytics software solutions. Check out one of our on-demand demos to learn more about our solutions, core capabilities, and the value each delivers to internal audit.
Have questions about our solutions? Get in touch with a TeamMate Specialist today
Ontbreekt het formulier hieronder?
Om het formulier te kunnen bekijken, moet je eerst je cookie-instellingen wijzigen. Klik op de onderstaande knop om uw voorkeuren bij te werken om alle cookies te accepteren. Voor meer informatie kun je ons Privacy & Cookiebeleid raadplegen.