Leverage industry-standard tools specifically designed for audit data analytics
Data analytics is a critical part of the audit workflow. With ever-evolving AICPA Standards and stricter requirements, it's critical that every auditor has access to an easy to use data analytics tool. With TeamMate Analytics, audit data analytics isn't just for experts anymore. With a familiar and intuitive interface and out-of-the-box tests, all auditors can perform their own analytics on every audit - and at a price that is much lower than many alternatives.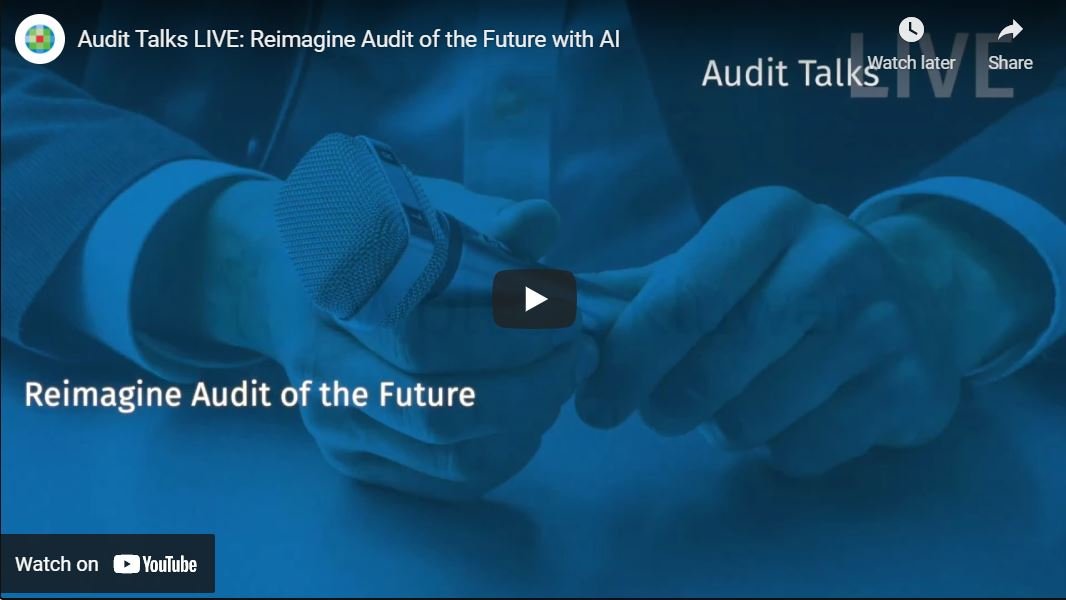 Add value to your audits
Accessed from within Excel®, TeamMate Analytics includes powerful analytic tools that enable your audit team to increase efficiency, ensure quality and add value for your clients. Automate repetitive analysis and simplify data preparation and ad-hoc analysis to save hours on every audit and improve realizations. Reduce audit risk with more robust testing, including 100% testing using analytics and statistical sampling methods. Get a better understanding of your clients' business and provide new insights, along with streamlining your audit.
Integrated Audit Approach
Wolters Kluwer's Integrated Audit Approach combines audit technology tools with an award-winning, patented audit methodology to create a comprehensive, responsive and efficient end-to-end audit process.
下方有表格缺失?
您需要更改您的 Cookie 设置才能查看表格。单击下面的按钮更新您的偏好以接受所有 Cookie。要了解更多信息,请查看我们的《隐私和 Cookie 声明》