Prepare more tax returns with greater accuracy and efficiency with TaxWise®
TaxWise® provides tax preparers with the industry's leading professional tax preparation software that helps you maximize productivity, revenue, and efficiency so you can focus on your clients and growing your tax business. Whether you prepare individual 1040 or business tax returns or are a New Tax Preparer, an Experienced Tax Preparer, or a Service Bureau, TaxWise has the tools and resources to help you prepare and file more U.S. tax returns in less time — anywhere, anytime, with our Virtual Tax Office.
TaxWise offers a wide selection of fee payment options; ranging from traditional refund transfer products (bank products), to low-cost options that help you collect your fees at no cost to your taxpayer. Power your business with TaxWise today!
Cyber Week savings: Save 20% on TaxWise® Online and Get TaxWise® Mobile for free with promo code: 23TWOCYBR.

Contact a Solutions Consultant
Bundle packages starting at $1,848 |
Deferred Payment
options available
(Contact Sales)
Try TaxWise for free
Activate your commitment-free TaxWise trial with no expiration date
Real customers going beyond with TaxWise
TaxWise Customer Insights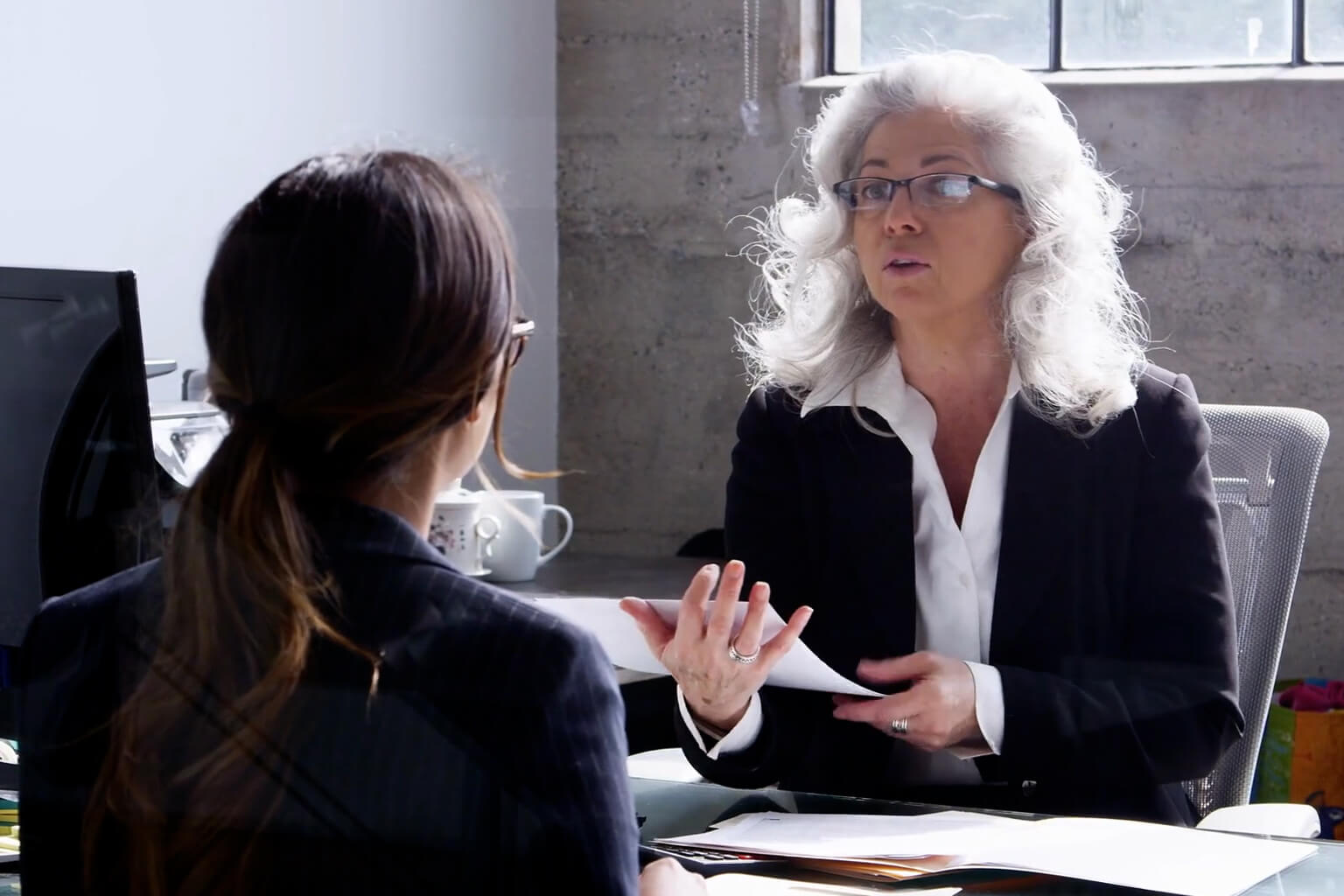 Since switching to TaxWise back in 2007, my business has grown continuously. I now have over 500 clients, and I am the only preparer in my business. The software has made this possible with no problem.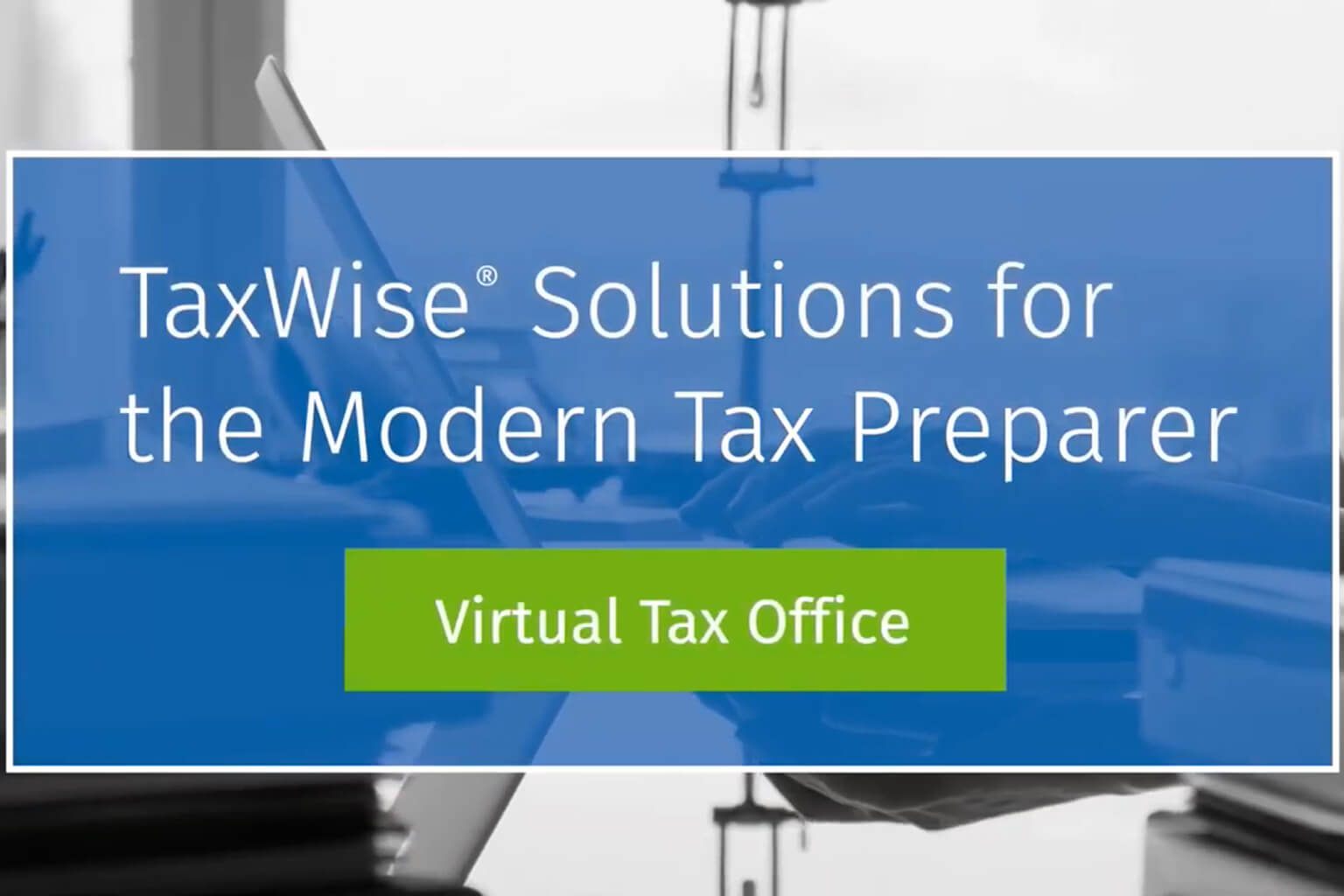 Virtual tax office solutions
Powered by TaxWise® Online, our Virtual Tax Office provides you with the ability to access your tax returns and source documents from wherever your business takes you — using your laptop, tablet, or smartphone.

Complete cloud-based access to your tax office with:
•
TaxWise Online:
Access your tax returns and source documents anytime, anywhere
•
Online Vault:
Organize and store your client's tax documents online
•
eSignature:
Compliant in-person and remote electronic signing
•
Client Portal:
Secure two-way file sharing and online document storage
•
TaxWise Mobile:
Taxpayer mobile interview tool
Join Us for a Live Webinar
Visit our TaxWise Live Webinars, Product Demos, and On Demand Videos page
to register for a
live group session with a Solution Architect and get answers to your questions.