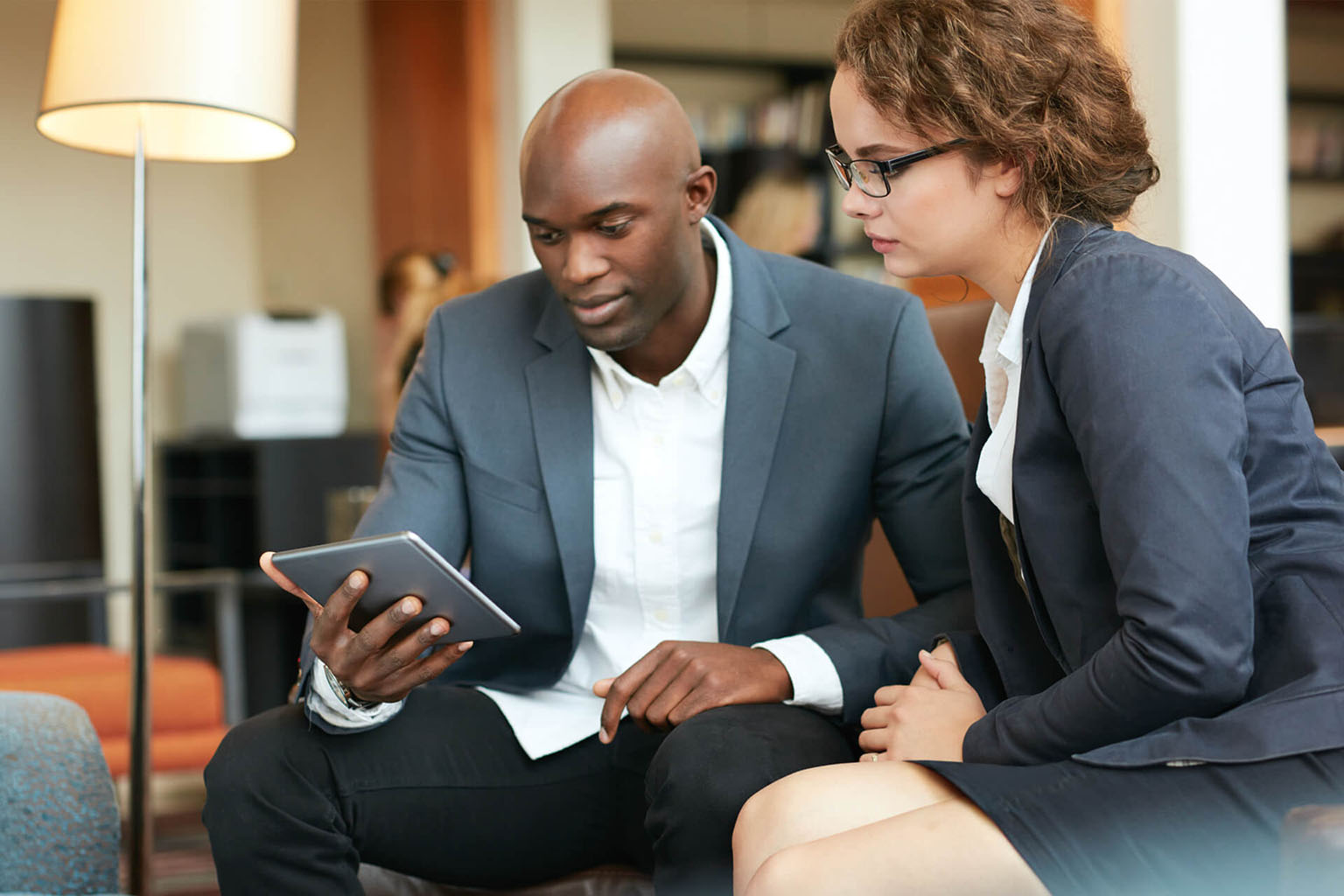 This year's Survey highlighted challenges to growth — many lingering from the COVID-19 pandemic — and new opportunities and trends.
Regardless of the challenges faced, innovative firms continue to lead the way to growth and opportunities by using a variety of step-up approaches. There are many paths to success, and most start with more or improved technology use, which frees up time and resources to develop strategic advisory services as the next part of the equation.
Key insights from nearly 2,000 tax and accounting firms nationwide.
New technologies and improved workflows are helping firms compete.
66% of firms reported their technology improves how their firm can compete in a variety of areas.
Client-firm relationships
Client demand for tech-enabled law firms hit a record high in 2022 and is expected to continue to climb.
In 2021 and 2020, just 52% and 41% of legal departments respectively reported asking the law firms they were considering to describe the technology they used to be more productive and efficient.

Today, that has jumped to 70%, and it is projected to hit 97% by 2025.


Download the Report to learn more >>
Each year the number of legal departments that ask the law firms about technology is growing. Within three years, nearly all legal departments (97%) plan to do so
New Developments in the Legal Profession
Changes in who does the work
As lawyers focus on finding new ways to more effectively manage their increasing workload, the Survey shows a significant and growing trend across legal organizations over the past three years in "who" does the work.

Legal departments and law firms are increasingly leveraging different types of arrangements – from contract workers and third-party resources to alternative legal service providers (ALSPs) and non-legal staff.

Organizations' efforts to further bolster their teams come at a critical time as they now prepare to face the new talent challenges that have emerged from the pandemic.

86% of legal departments and 70% of law firms report they have experienced very or somewhat significant impact from the "great resignation".
70% of corporate lawyers and 58% of law firm lawyers say they are very to somewhat likely to leave their current position in the next year.
Only 36% of lawyers in legal departments and 33% in law firms think their organization is very prepared to recruit/retain technology staff.
87% of lawyers in legal departments and 83% in law firms say it's extremely or very important to them to work for an organization that fully leverages technology.
Lawyers want to work in tech-savvy legal departments (87%) and firms (83%)
ESG
Legal professionals have been challenged by the unprecedented growth in Environmental, Social and Governance concerns.

ESG has quickly emerged as a significant and specific demand on corporate legal departments, and it will continue to grow. The need for creating and sharing ESG policies and procedures is increasing.

Law firms are positioning themselves to respond to ESG challenges. They are experiencing significant growth in ESG demand from clients but demand is outstripping their preparedness to respond.
More Insights From Tax & Accounting
Legal Luminaries' Insights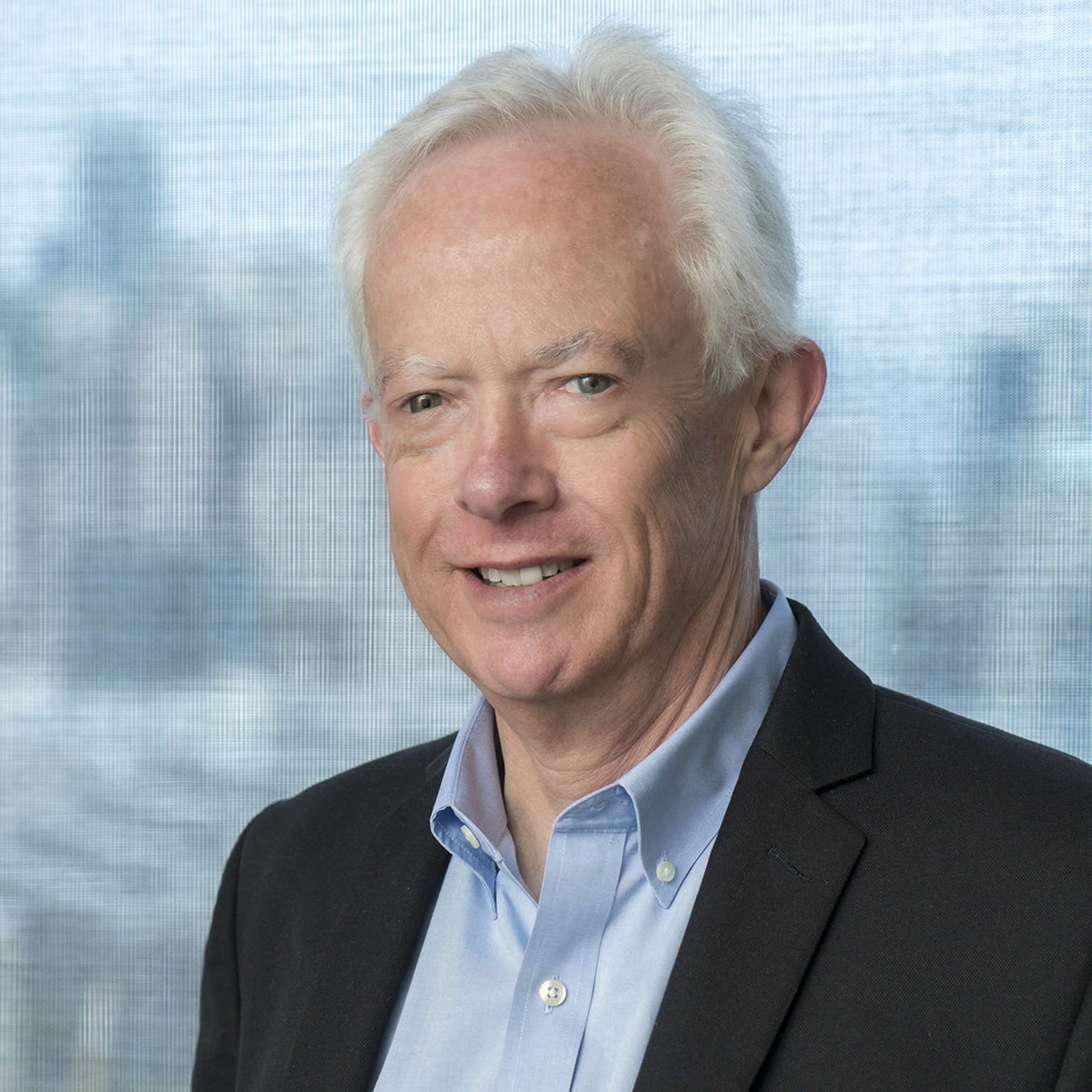 While technology provides essential tools, data provides the insights to guide the most effective use of those tools. From legal research to litigation strategy, from compliance to pricing, data is the key that unlocks smarter decision-making.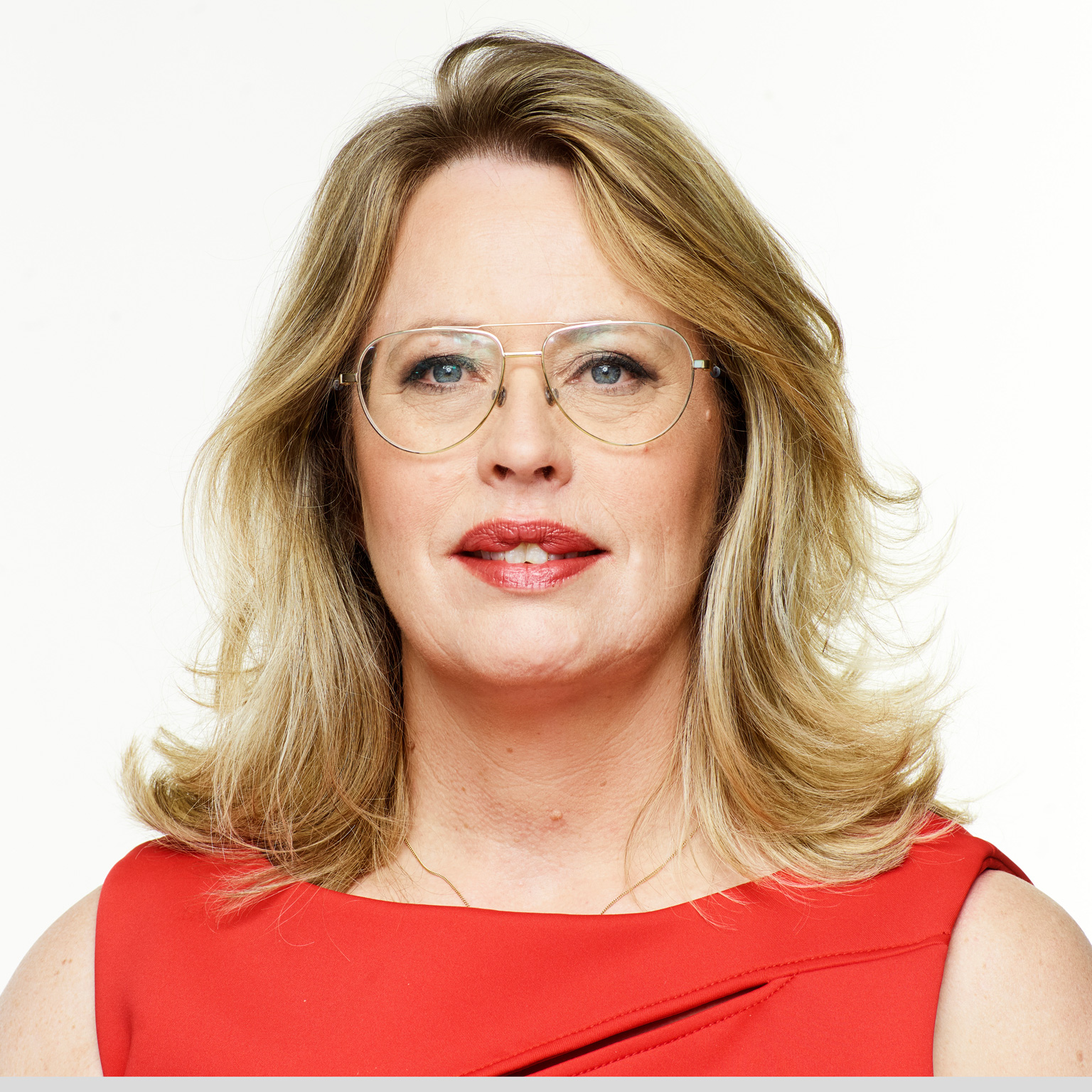 We will probably see new businesses focus on solving legal issues with a combination of expertise such as lawyers, project managers, IT people and data analytics.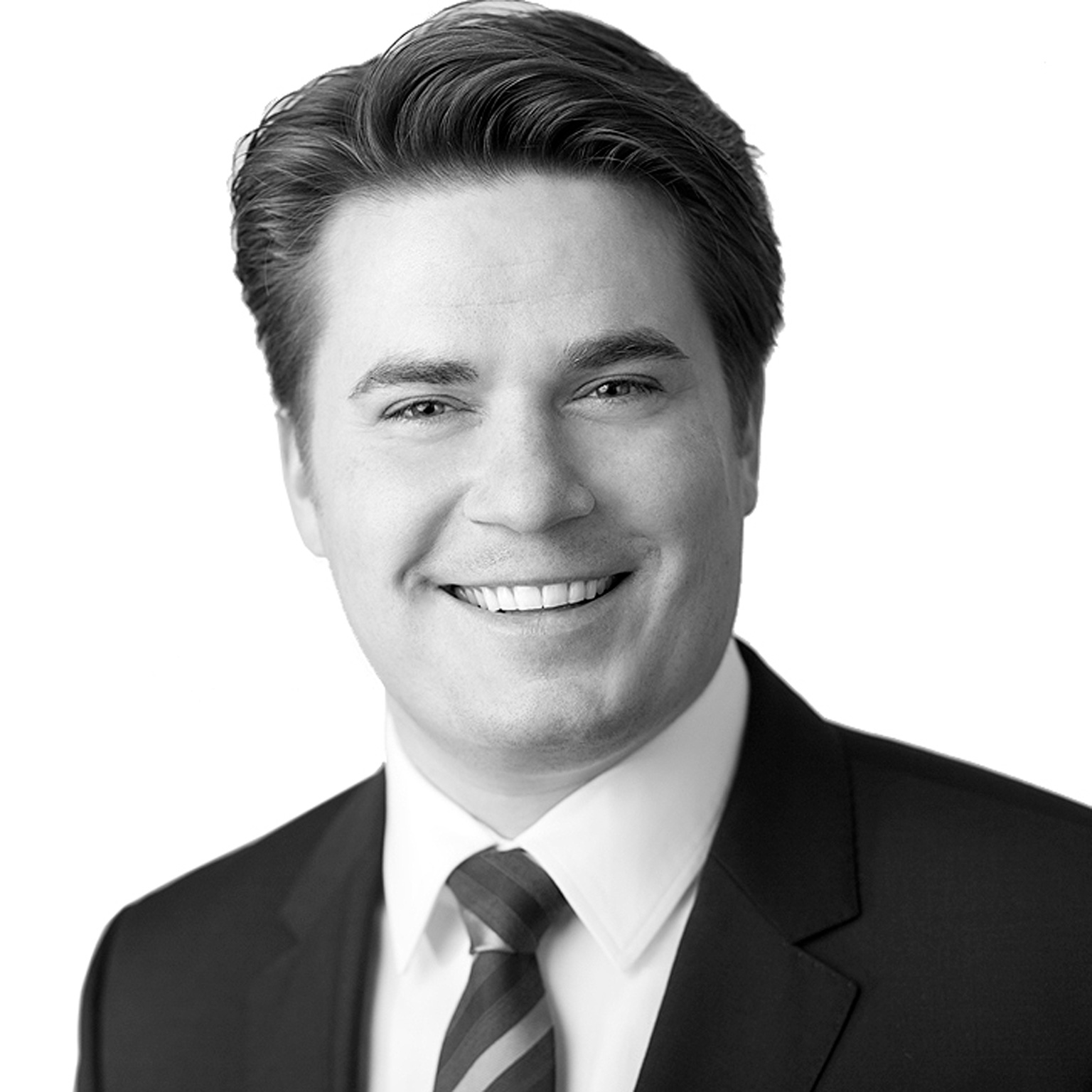 Two aspects are of essence now: Players in the legal market should not delay ongoing and planned digitalization projects for too long with the argument of being overwhelmed by actual legal work. Second and maybe most importantly, let us talk not only about success stories but especially failures.... This will add value to digitalization projects and legal operations at large.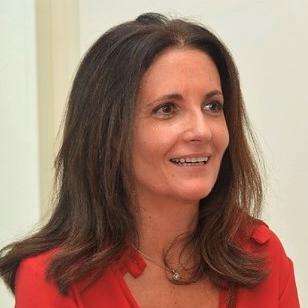 The transformation requires first believing in the advantages that technology brings to the legal world, and this means accepting the change in the way of working, in the management of our teams, in the selection of the people who must compose them as well as in how we lend differential service to our client, whether internal or external.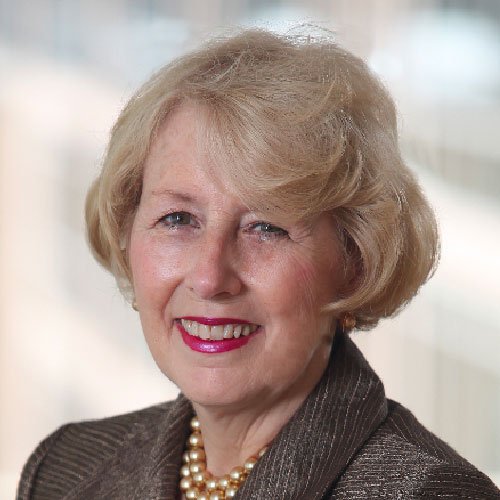 [The pandemic] has highlighted the need for ongoing technology training and for the development of interfaces and workflows that match attorneys to the right tool during a workflow process.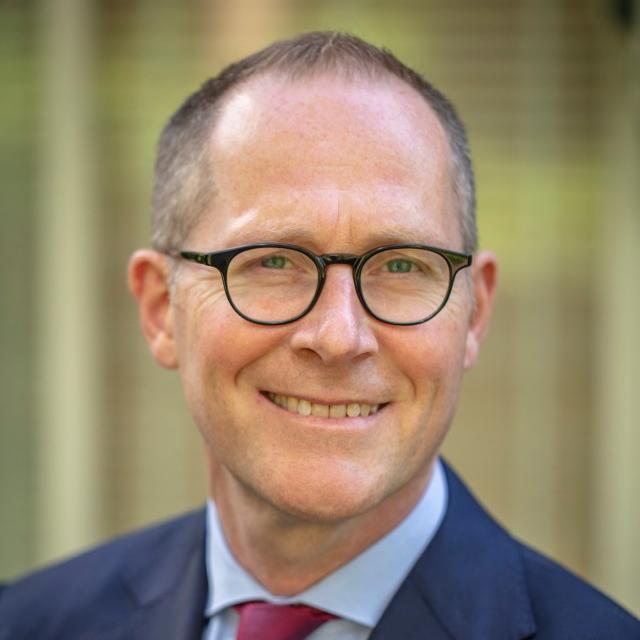 With growing legal and regulatory complexity for organizations, AI use cases become more and more obvious to legal professionals. As we are past the 'robot lawyer' fantasy and fear, lawyers progressively understand how AI can provide valuable assistance in complex operations, while learning and identifying patterns along the way.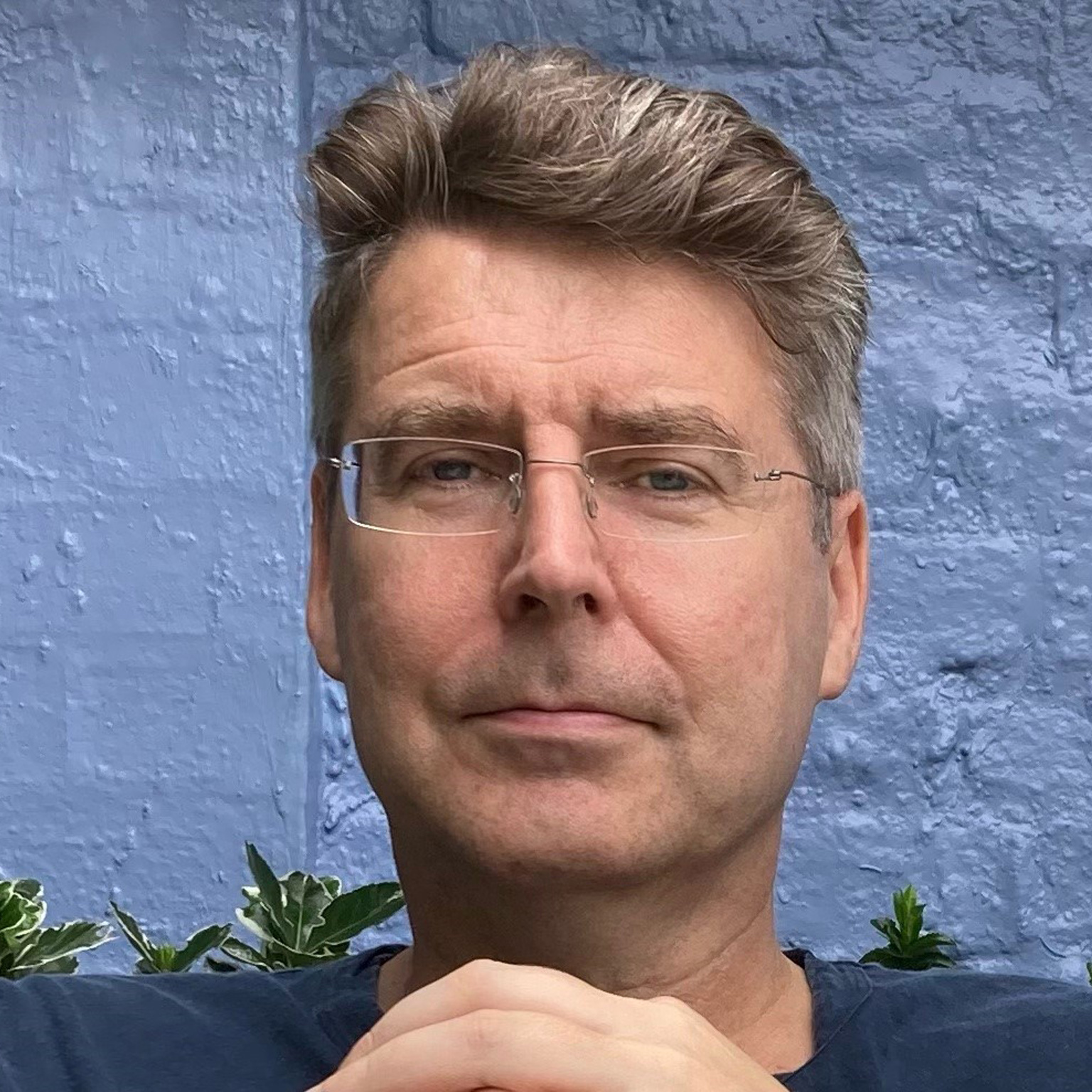 What is fundamentally missing most of all is a new way of thinking about how legal work is produced. This is due to a lack of a 'burning platform,' i.e., a demand to change.... It is now 2022 – we are well beyond the point for a need to change.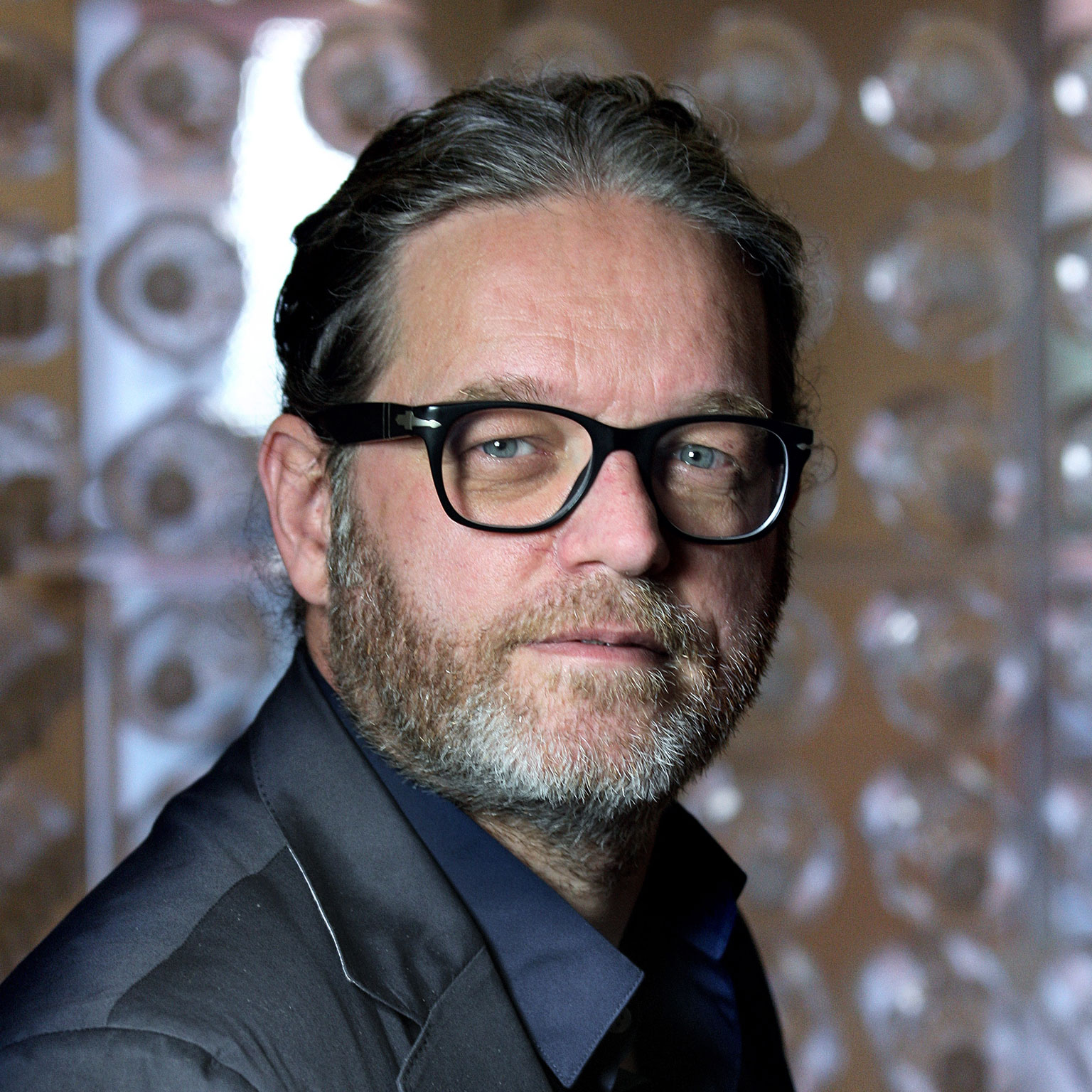 AI can determine where to find valuable legal knowledge because it can read and understand the legal language. I call this the Second Brain movement. It also will solve another problem. Because of the war on talent, lawyers will not stay that long anymore working for the same law firms, so their knowledge will disappear from the organization. With this technology, content created by these lawyers will still be found.
About the Survey and Wolters Kluwer Legal & Regulatory
The 2022 Future Ready Lawyer Survey: Leading Change from Wolters Kluwer Legal & Regulatory included quantitative interviews with 751 lawyers in law firms, legal departments and business services firms across the U.S. and 10 European countries – the United Kingdom, Germany, The Netherlands, Italy, France, Spain, Poland, Belgium, Sweden and Hungary – to examine how client expectations, technology and other factors are affecting the future of law across core areas and how legal organizations are prepared to address these. The Survey was conducted online for Wolters Kluwer by a leading international research organization from May 16 to June 3, 2022.

Wolters Kluwer Legal & Regulatory is a division of Wolters Kluwer, a global leading provider of legal and compliance solutions that enable professionals to improve productivity and performance, mitigate risk and achieve better outcomes.

Wolters Kluwer (WKL) is a global leader in professional information, software solutions, and services for the healthcare; tax and accounting; governance, risk and compliance; and legal and regulatory sectors. We help our customers make critical decisions every day by providing expert solutions that combine deep domain knowledge with specialized technology and services. Wolters Kluwer reported 2021 annual revenues of €4.8 billion. The group serves customers in over 180 countries, maintains operations in over 40 countries, and employs approximately 20,000 people worldwide. The company is headquartered in Alphen aan den Rijn, the Netherlands.
The Wolters Kluwer Accounting Industry Survey Report