Take the Complexity Out of Building Your Professional Firm Website
Get the support you need to create a professional website and expand your practice onto the Internet. Use CCH Site Builder to enhance your firm's image, attract clients, and provide customers and prospects with relevant, up-to-date resources.
Select your design from an expansive collection of styles and colors. Or work with one of our experienced graphic designers to create a custom-designed website branded specifically to your firm's website vision.



Customize your site's appearance and content by uploading logos, PDFs, images, and custom pages.
Securely share files with your clients by using the integrated FileShare feature or linking to your CCH Client Axcess Portal.
Host your site free with a custom domain name that you choose, and create custom email accounts, featuring high availability and up to 50GB of storage space per account.
Attract new business and better serve your existing clients
With CCH Site Builder, you'll generate the kind of comprehensive website your clients expect.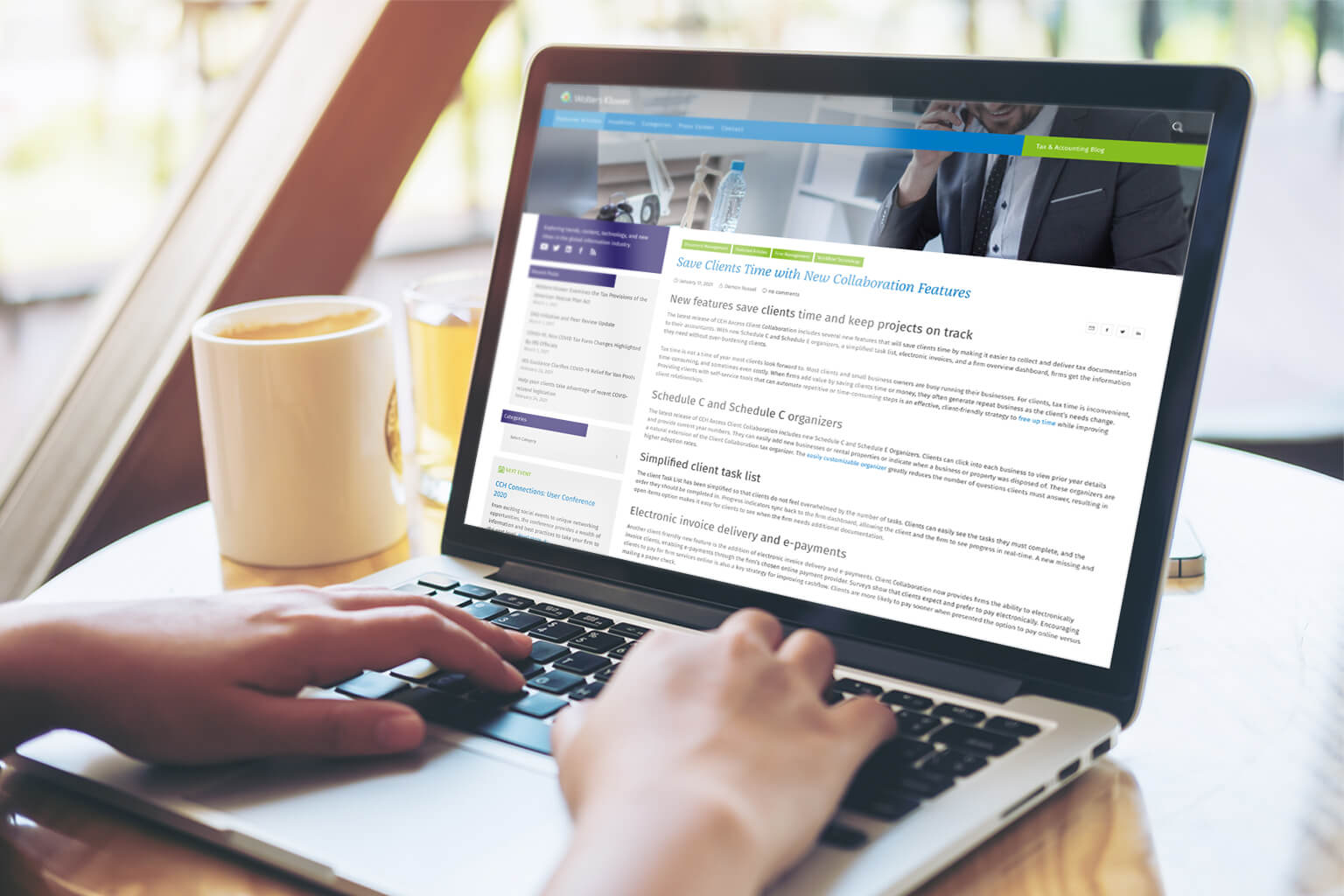 Already have a website? Make it more dynamic with eContent
CCH Site Builder eContent is a powerful online content solution for tax and accounting firms that allows you to offer the latest news, information and tax content on your existing website. eContent plugs into your existing website with ease and automatically delivers premium content every month.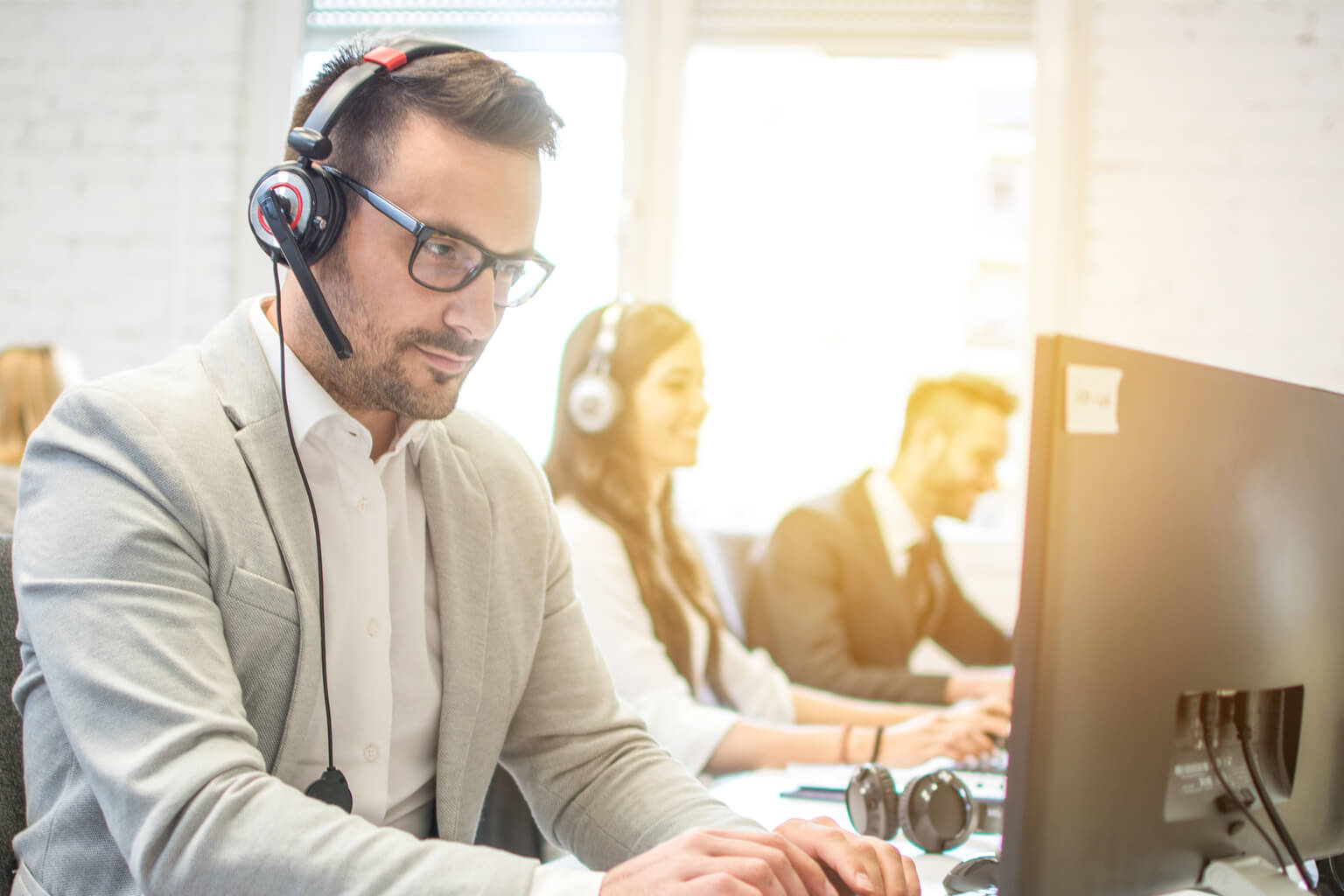 Virtual and Semi-Virtual Firms: Benefits for Your Firm

The Evolving Accountant Series
Download the eBook
下方有表格缺失?
您需要更改您的 Cookie 设置才能查看表格。单击下面的按钮更新您的偏好以接受所有 Cookie。要了解更多信息,请查看我们的《隐私和 Cookie 声明》