Complete your compilation and review engagements in the cloud
Streamlining the repetitive workflow of preparation, compilation and review engagements is key for accountants to gain real efficiencies on this type of work. With CCH Axcess Knowledge Coach PCR, accountants:
Exercise professional judgement, while at the same time leverage practice aids that are tailor-based on the characteristics of both the firm and the engagement — flowing information throughout the forms where needed and monitoring the engagement for completeness and compliance.
Maximize efficiency by combining industry-specific guidance from knowledge-based content with a powerful and dynamic workflow engine that guides the accountant through the entire compilation and review process — from planning to final sign-off.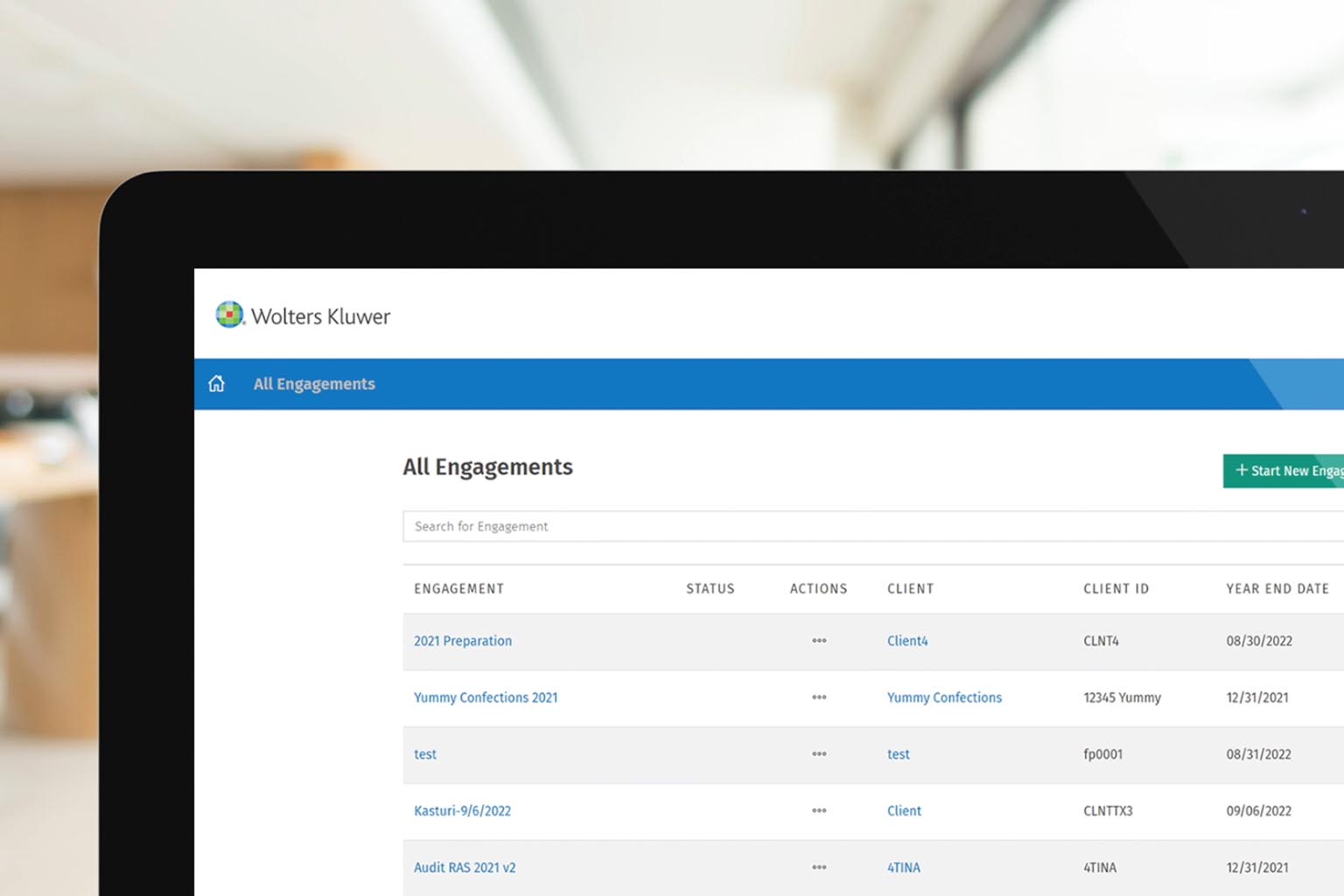 Learn more about the resources we offer such as upcoming accounting & audit webinars, product demos, audit data analytics resources and more! 
You are missing something amazing
Please accept cookies to see the form. You can update your preferences by clicking the button below and accepting all cookies. For more information, please review our Privacy & Cookie Notice.