Complete your audit in the cloud with CCH Axcess Knowledge Coach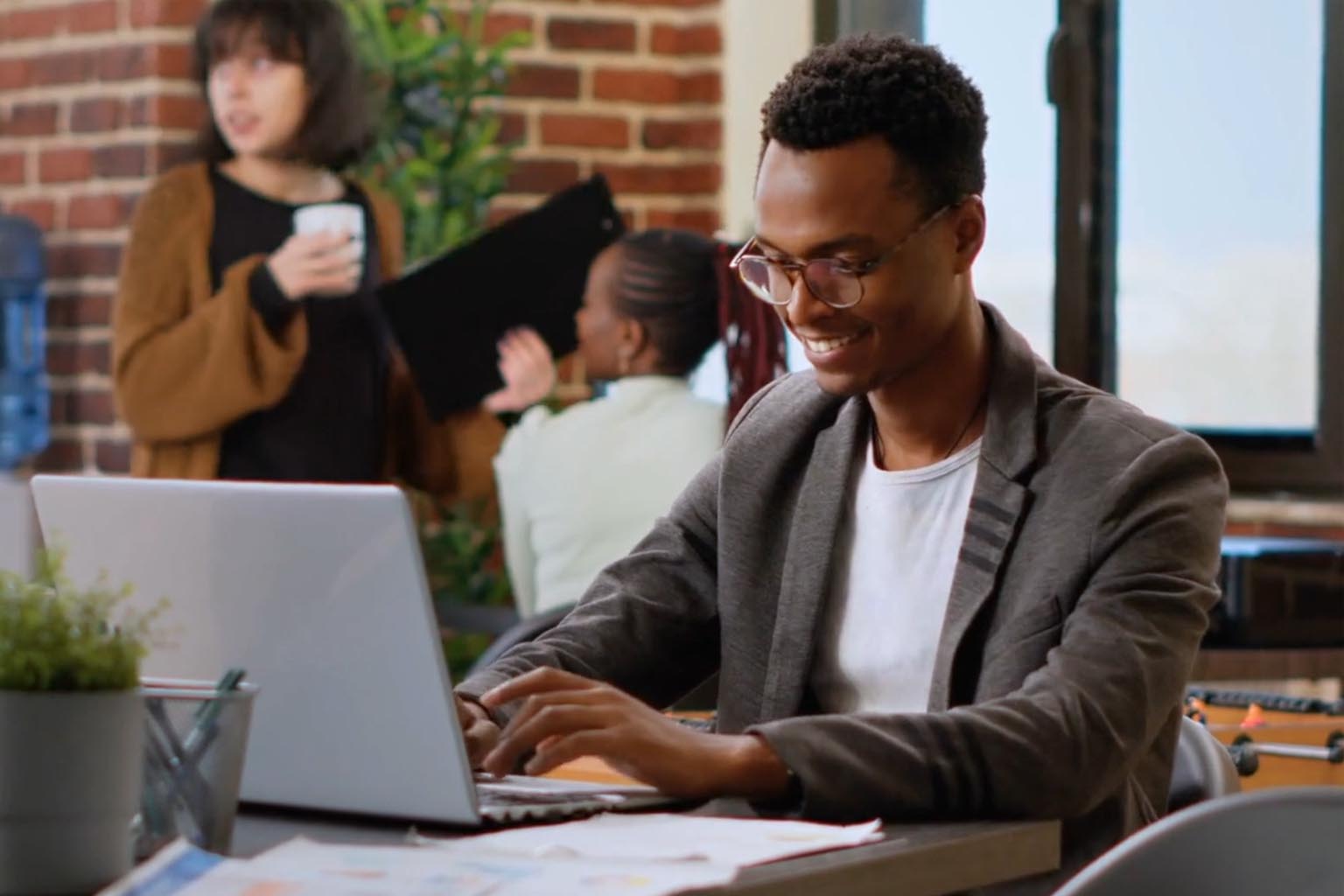 With the patented and award-winning Knowledge Coach solution, you can:
Tailor your audits based on the characteristics of your firm and the engagement

Directly link identified risks with each audit step

Flow information throughout your workpapers where needed

Monitor your engagement for completeness and compliance
All that while the auditor continues to exercise professional judgment. With CCH Axcess Knowledge Coach, you can deliver higher-quality audits that comply with AICPA Risk Assessment Standards. CCH Axcess™ delivers a powerful set of innovative features designed to make the tax and accounting industry more efficient and profitable.
Learn more about the resources we offer such as upcoming accounting & audit webinars, product demos, audit data analytics resources and more!
Customer testimonials


Mona Dickerson CohnReznick Ax KC testimonial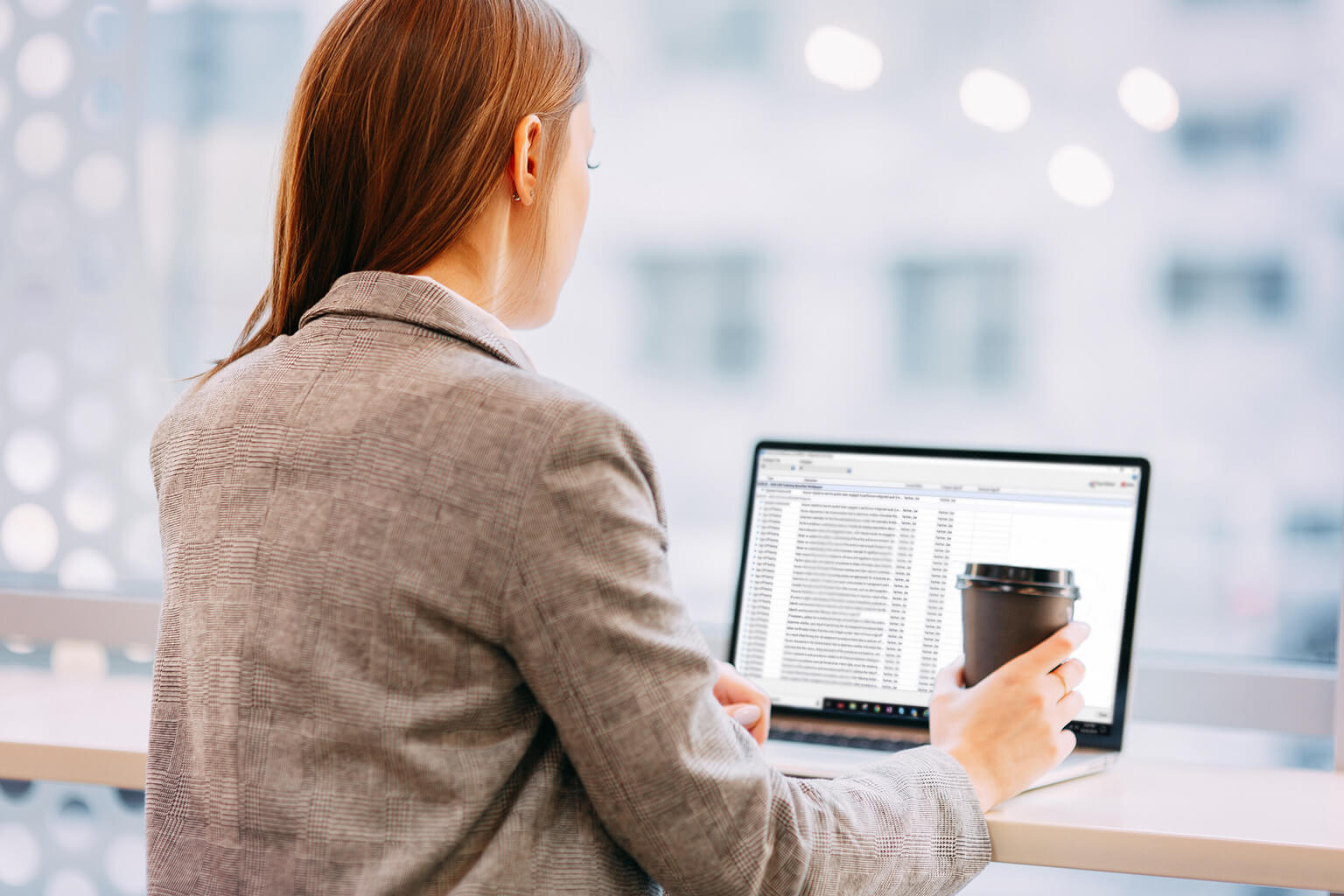 Overall, we've received positive feedback from our test group regarding working with CCH Axcess Knowledge Coach. Specifically, everyone really likes the increase in speed, the ability to work seamlessly as a team on the same documents, and also being able to open the same documents on multiple screens while being in different parts of a form.
You are missing something amazing
Please accept cookies to see the form. You can update your preferences by clicking the button below and accepting all cookies. For more information, please review our Privacy & Cookie Notice.