Enable your firm to offer client service excellence by maximizing efficiency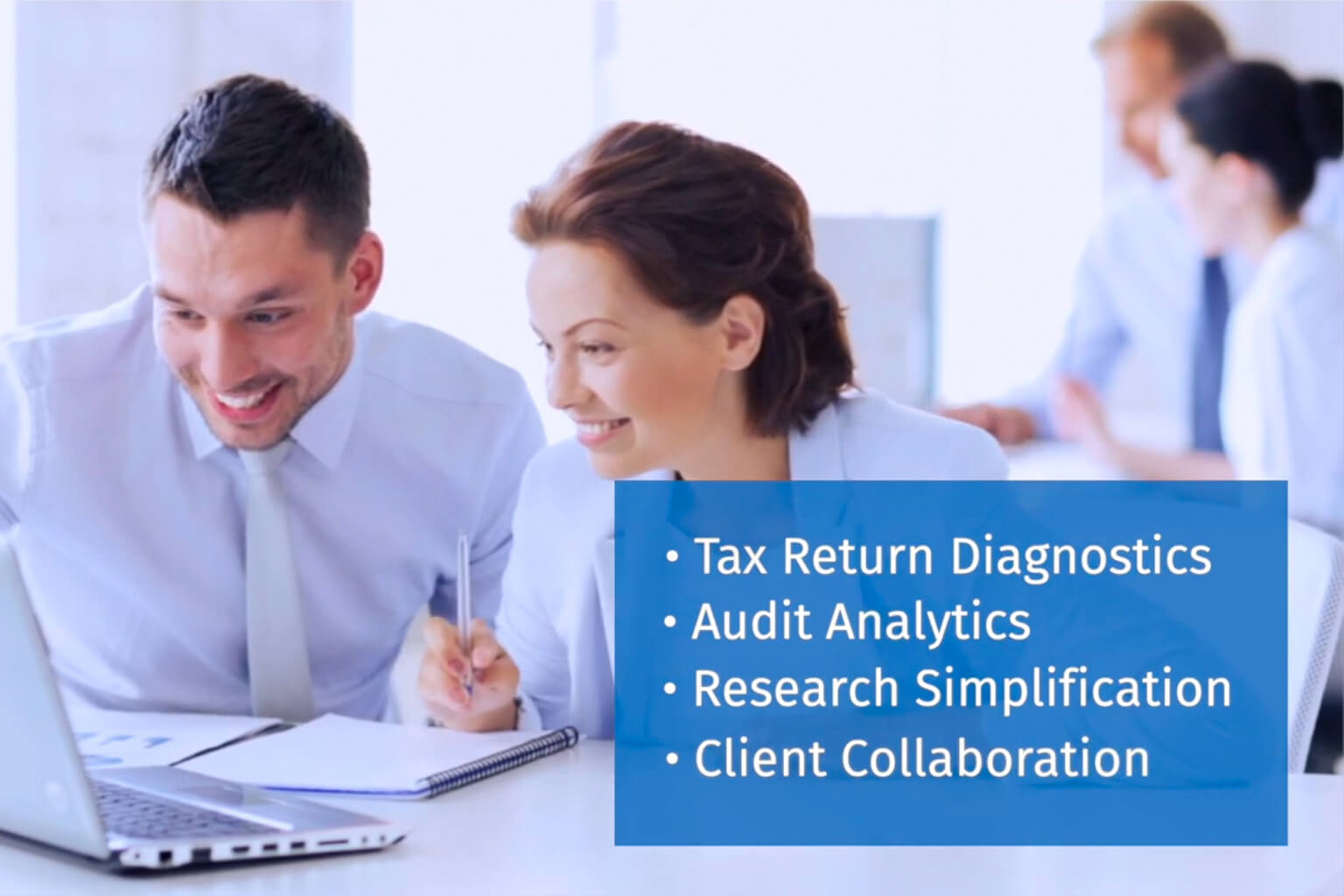 CCH Axcess Financial Prep is the most innovative solution available for preparing business tax return financial balances quickly, offering direct integration with Xero™ and QuickBooks® Online. With this technology, you'll "Axcess" greater innovation, quality and client service. Stop struggling!
No more tedious steps to group trial balance accounts, assign tax codes and create financia

l statements

Forget about the inability to access financial statements anytime, anywhere to serve your clients

Remove duplicate processes of managing clients and staff in more than one solution
Just upload your client's data, and your financials and leadsheets automatically create for you. Then, simply make your adjustments and send your balances to CCH Axcess™ Tax.
Learn more about the resources we offer such as upcoming accounting & audit webinars, product demos, audit data analytics resources and more!
Customer testimonials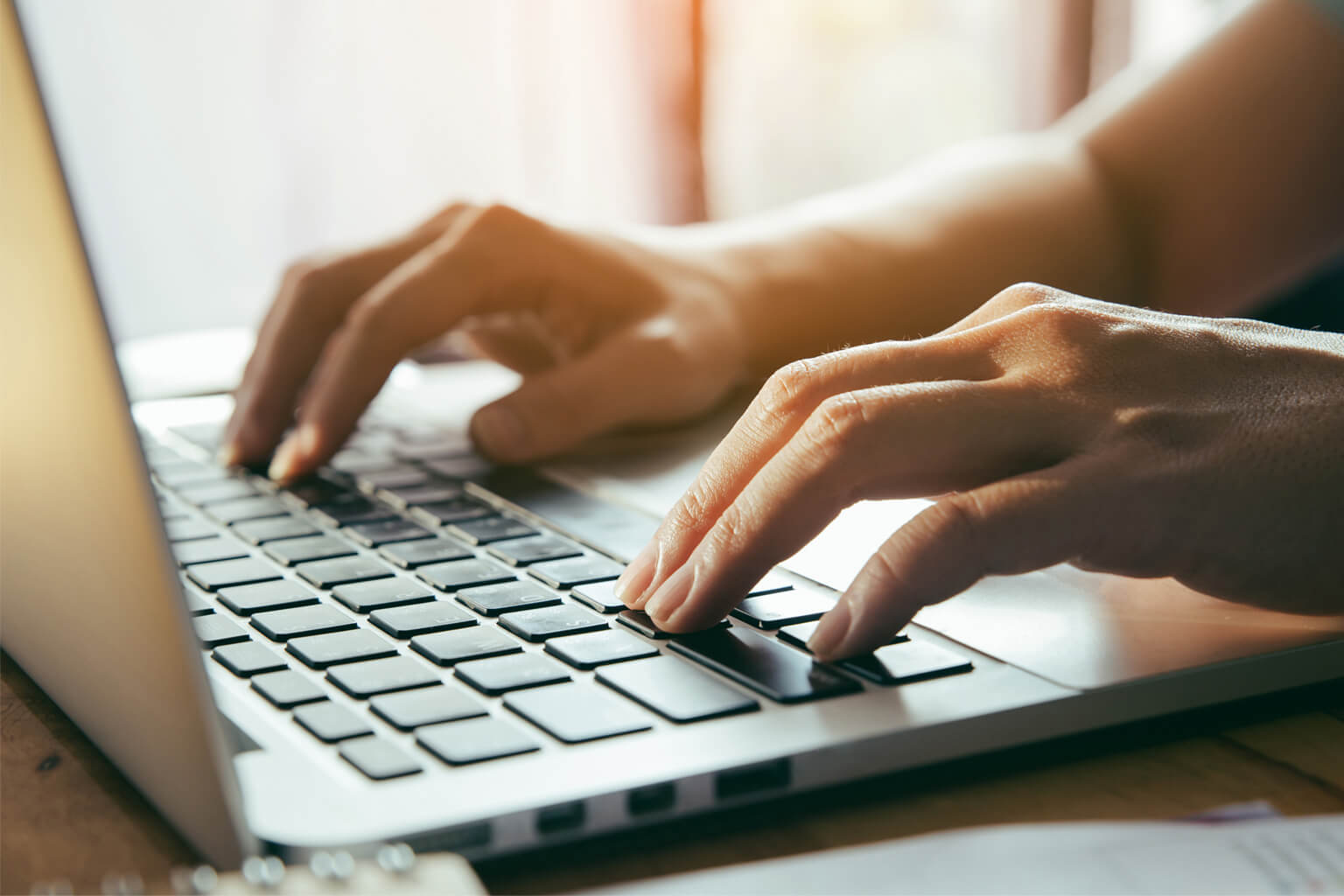 CCH Axcess Financial Prep helps us service our clients the way they should be serviced. We're able to do the kinds of things that businesses expect from their CPA.
下方有表格缺失?
您需要更改您的 Cookie 设置才能查看表格。单击下面的按钮更新您的偏好以接受所有 Cookie。要了解更多信息,请查看我们的《隐私和 Cookie 声明》