Digitally Organize and Manage Your Documents So You're Prepared for Anything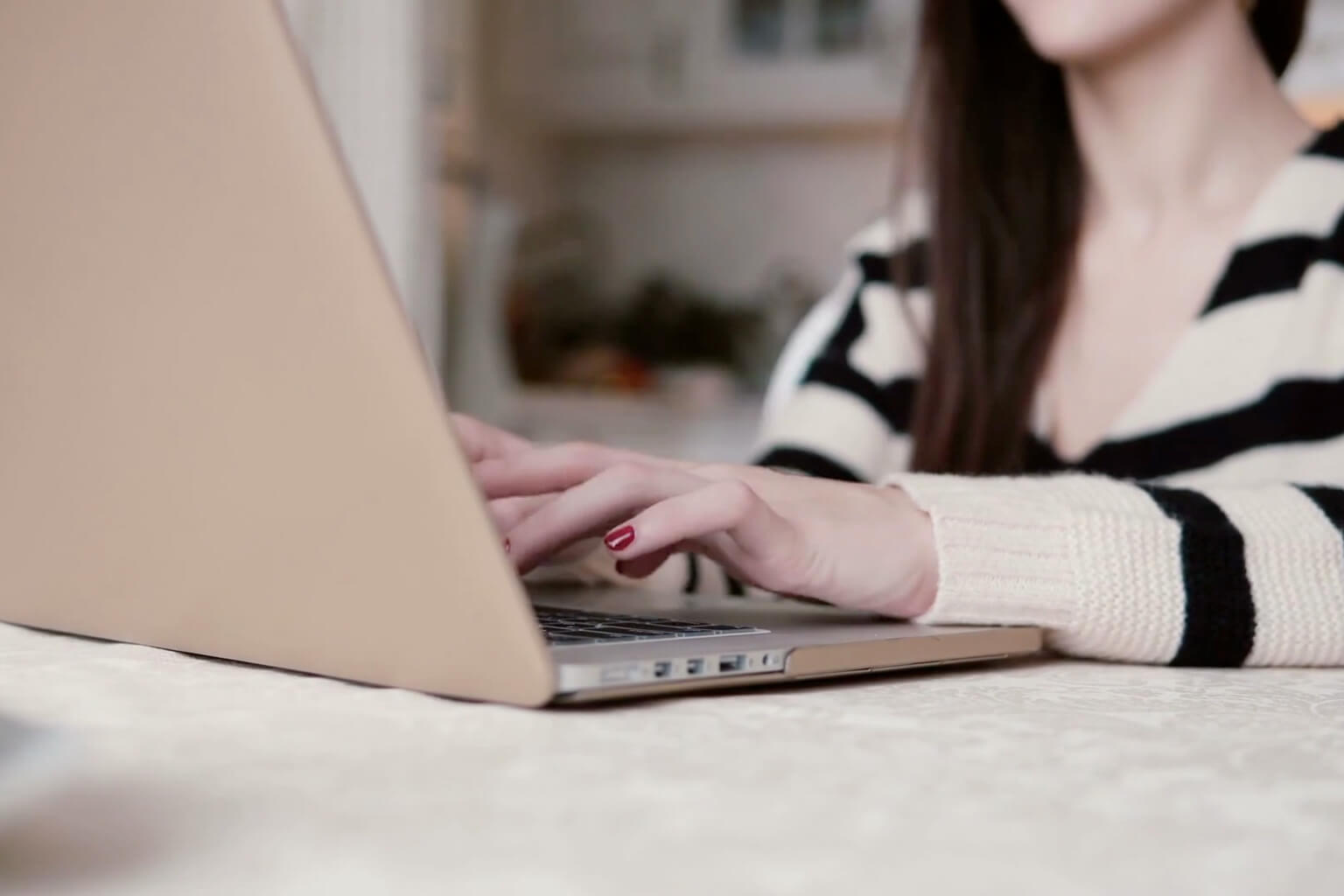 CCH Axcess Document helps you streamline the management of documents including tax returns, client correspondence, employee records and email. With electronic filing and automated retention policy capabilities, your business will:
Reduce costs by minimizing the need for copy machines, supplies and storage space for filing cabinets.
Improve collaboration with version control and other features that ensure everyone has access to the most recent version of a document.
Mitigate risk and maintain compliance with retention and audit trail functionality.
Be prepared for emergencies and disasters with off-site file back-up and recovery tools.
Document Management is a Key Component of an End-to-End Digital Tax Workflow
Learn why CPA Practice Advisor gave CCH Axcess Document a 5-star rating!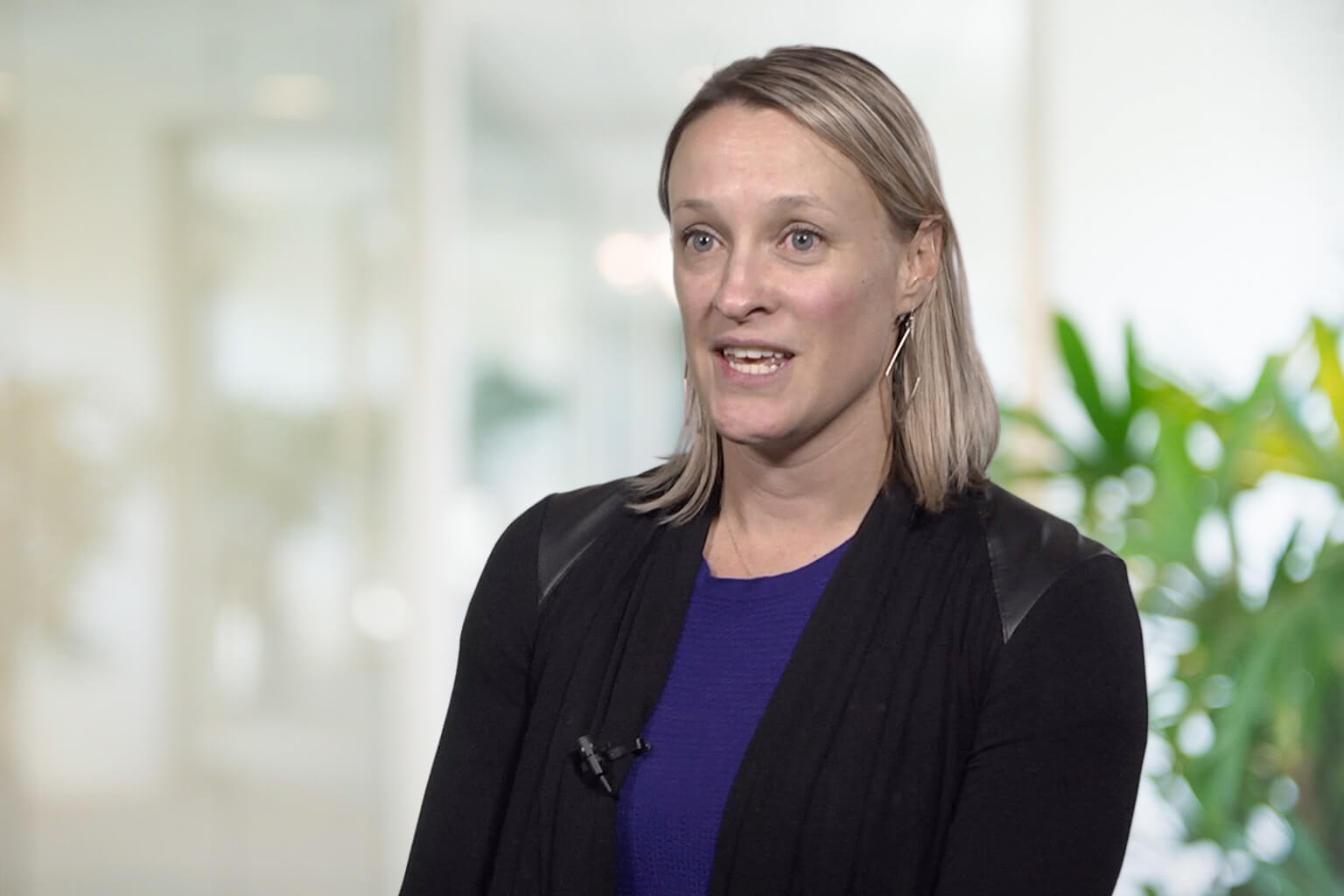 "It improved our speed and efficiency. We can pick up our laptop, go home, plug right back in and it's ready to go."
Kylene Carse, CPA, Managing Partner at BWC & Associates, Inc. describes how her firm has benefitted from the mobility CCH Axcess™ enables and how it has modernized operations so they can offer partners and staff better work/life balance and enhance its client services.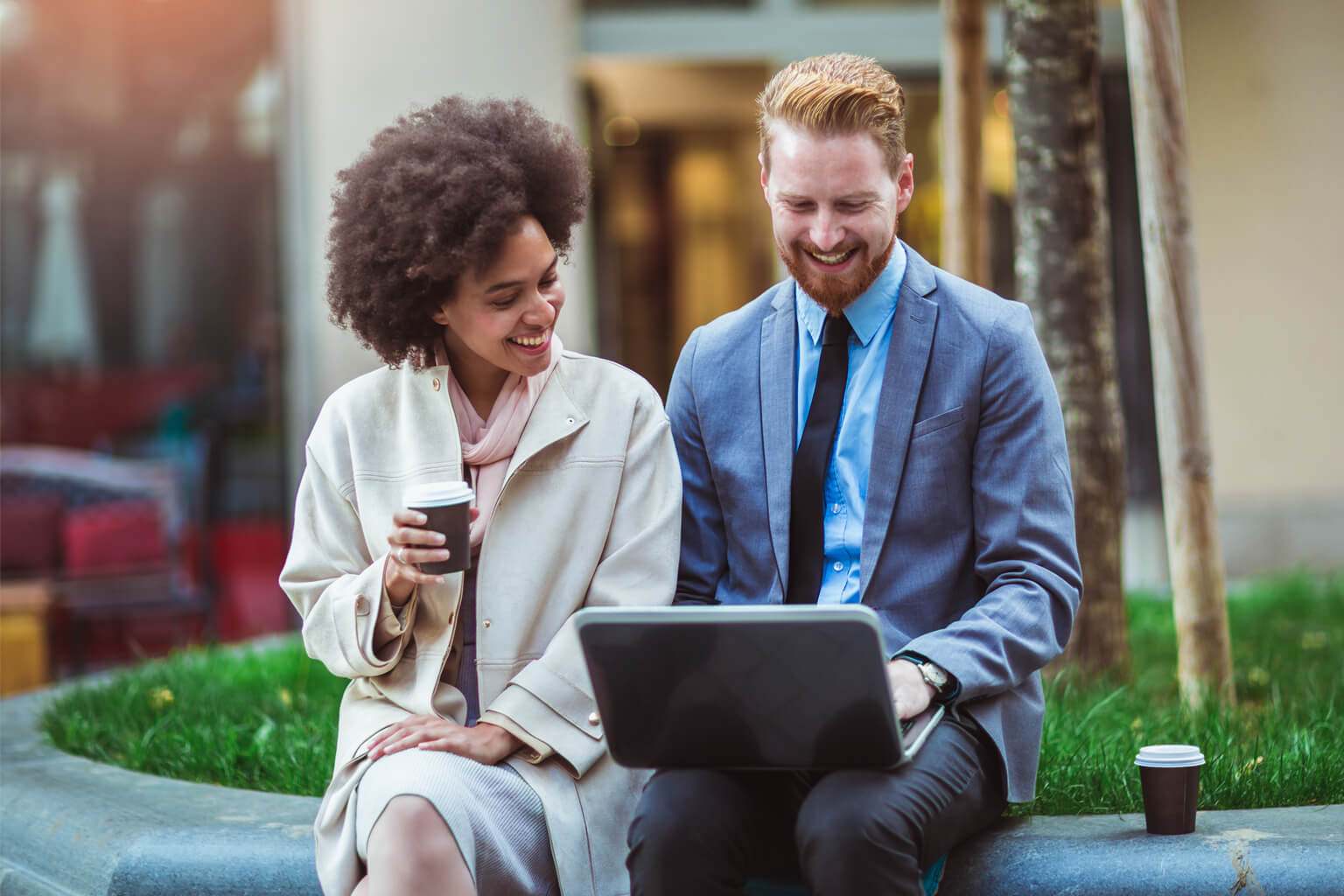 The cloud is probably the biggest change in the workflow process for our firm. Having the ability to move all the documents and tax returns into the cloud and be able to utilize CCH Axcess™ Tax and CCH Axcess Document made a big difference in our workflow process from day to day. Being able to utilize the documents in an electronic format saves us a lot of time.
下方有表格缺失?
您需要更改您的 Cookie 设置才能查看表格。单击下面的按钮更新您的偏好以接受所有 Cookie。要了解更多信息,请查看我们的《隐私和 Cookie 声明》