Deep Domain Expertise
Our in-house innovation labs and our central technology organization employ advanced technologies to extract actionable insights from data. We work with our teams of industry experts to integrate these insights into seamless digital experiences for our customers for specific areas of interest.
Smooth transition: In 16 days, 94% our workforce was working from home
As a global provider of digital solutions, Wolters Kluwer embraces a collaborative culture. Safeguarding the health and safety of our employees and following the guidance from governments and health experts in response to the pandemic, our enterprise went virtual in March 2020.
Read Now
Accounting firm business intelligence – 4 unexpected benefits
Firms are drowning in data. There's data on profitability and productivity, client satisfaction and marketing effectiveness—and even more data on how those things tie together. If properly leveraged, that data can provide key insights into how, when, and why to evolve your firm.
Read Now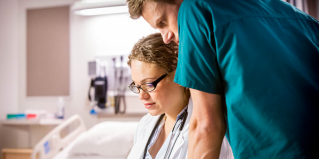 Reimagining Healthcare: 5 Forces for the Future
Discover 5 forces for change that will be crucial to moving healthcare forward beyond the COVID-19 pandemic.
Read Now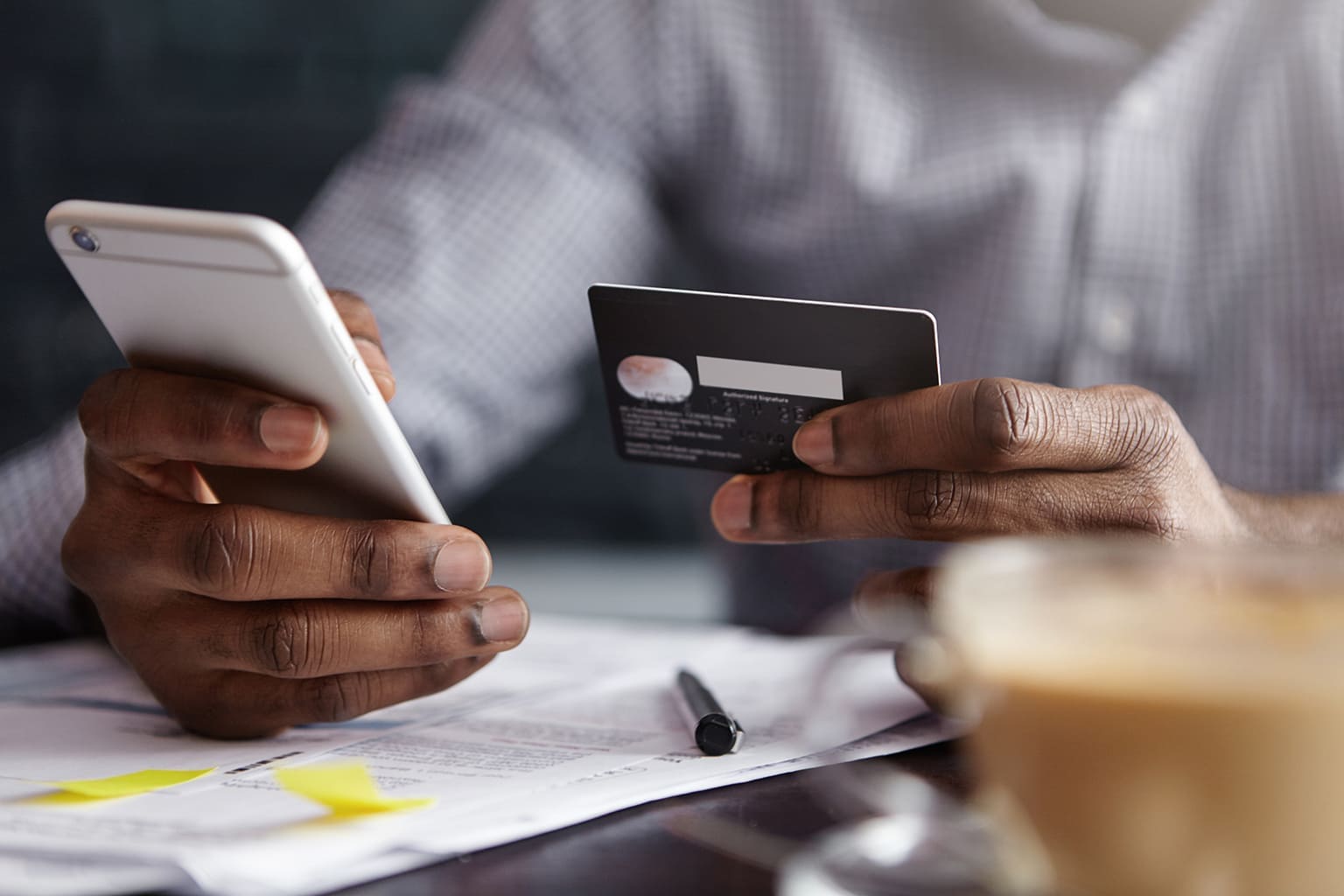 The new normal - navigating and reassessing your long-term strategic approach to risk management in light of Covid-19
Covid-19 changes the outlook of even well-capitalized and profitable banks as they seek to adjust to the 'new normal'.
Read Now