OneSumX FRR Videos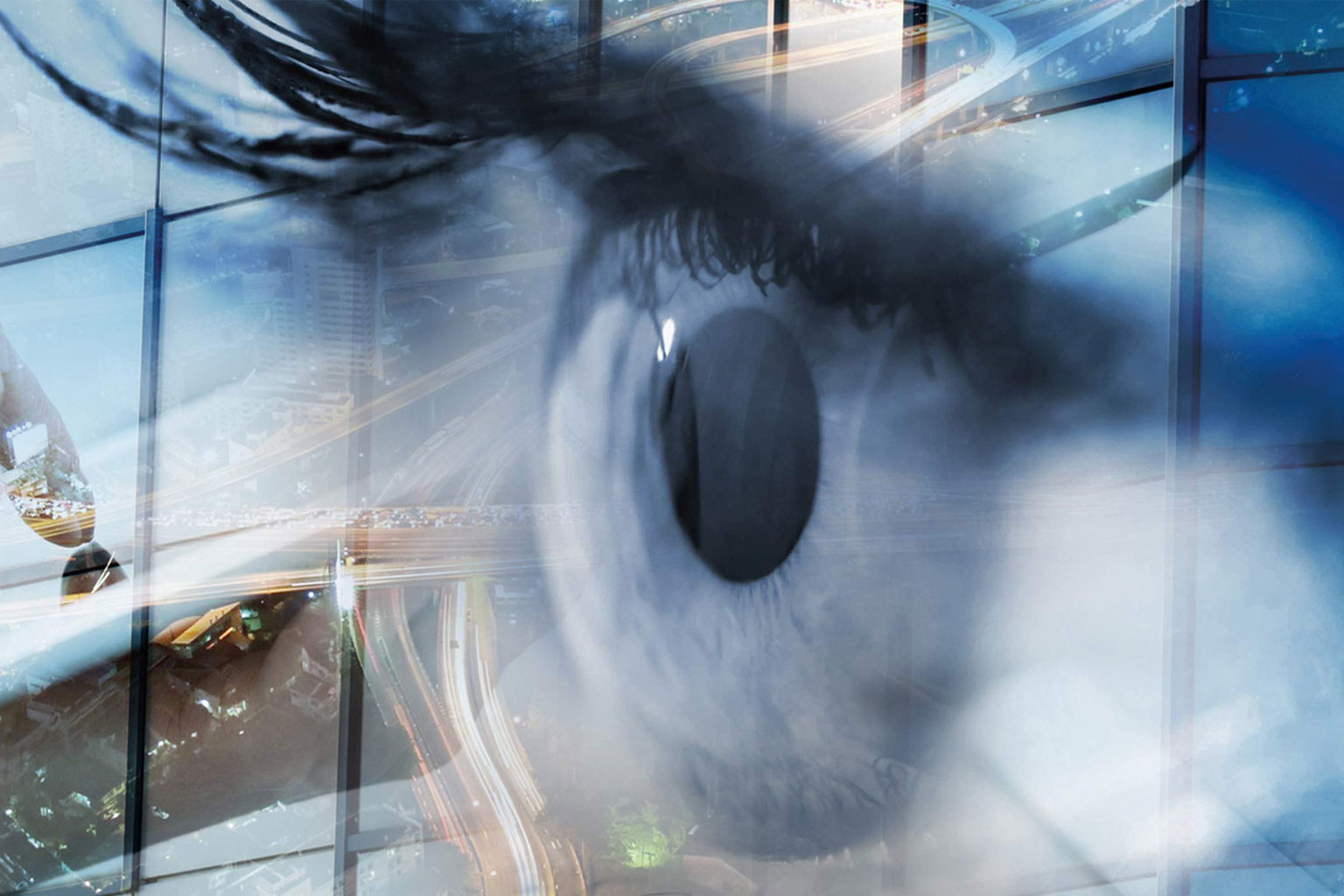 OneSumX FRR - the ability to connect it all together
Wolters Kluwer OneSumX FRR is a best-in-class integrated regulatory compliance and reporting solution suite that establishes a single source of data for finance, risk and regulatory reporting.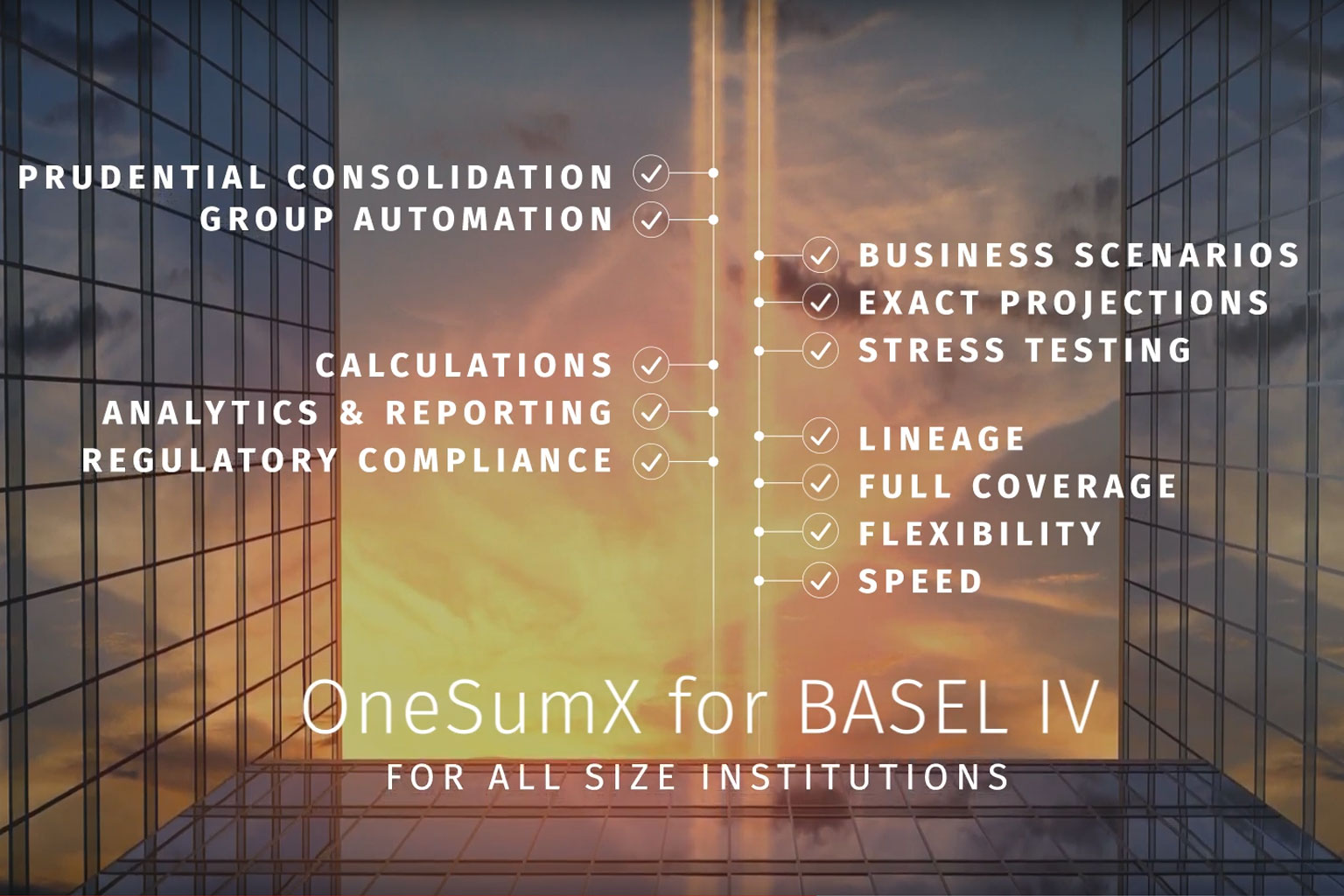 Learn more about OneSumX for Basel IV
We understand that the complexity of meeting internal and regulatory requirement deadlines can be overwhelming. In this video, we provide an overview of OneSumX for Basel IV, and how it can help you overcome these challenges.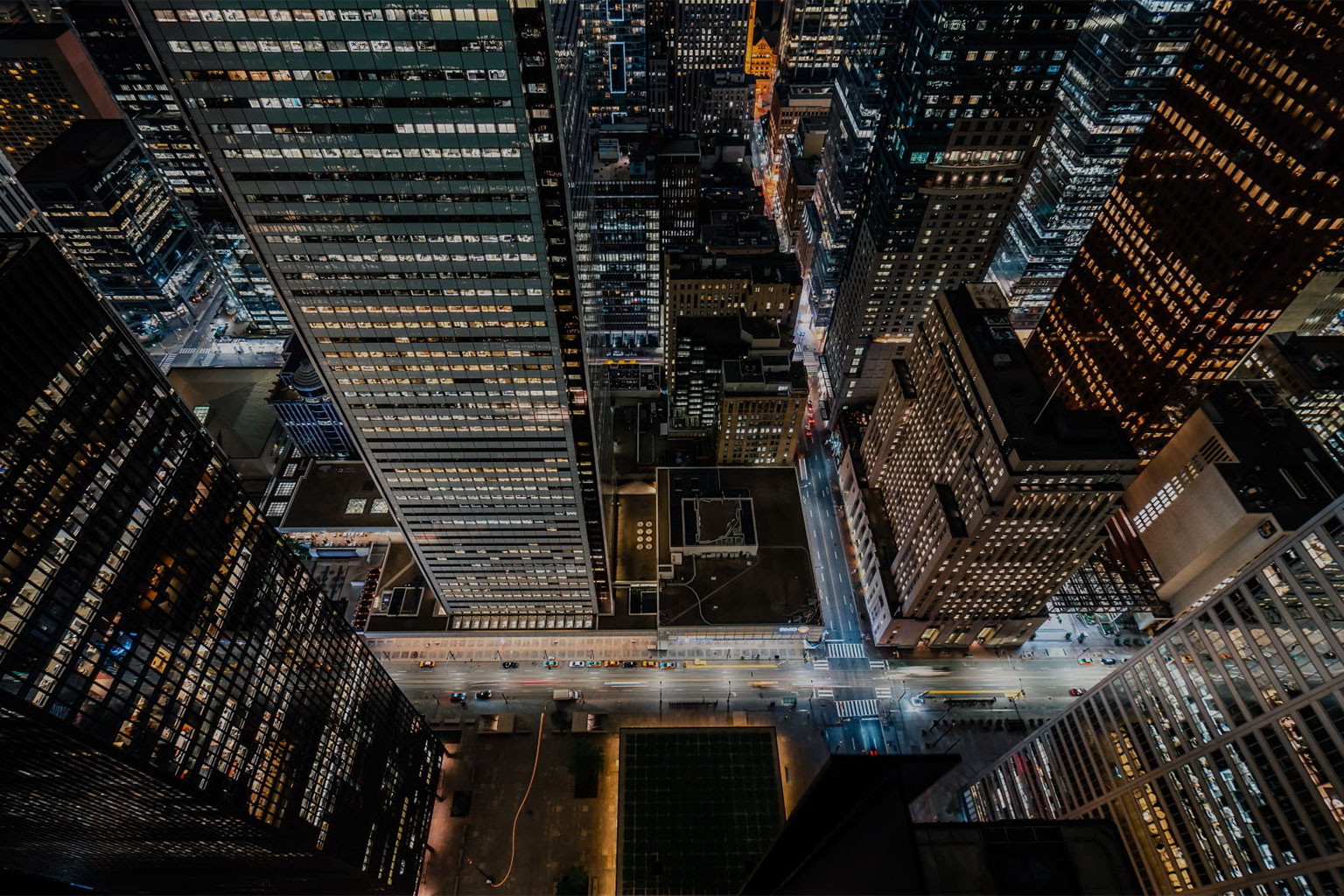 All you need to know about IFR/IFD and IFPR Reporting obligations
This video looks into the reporting obligations presented by the EBA and the FCA and provides insight for investment firms both in the Eu and the UK.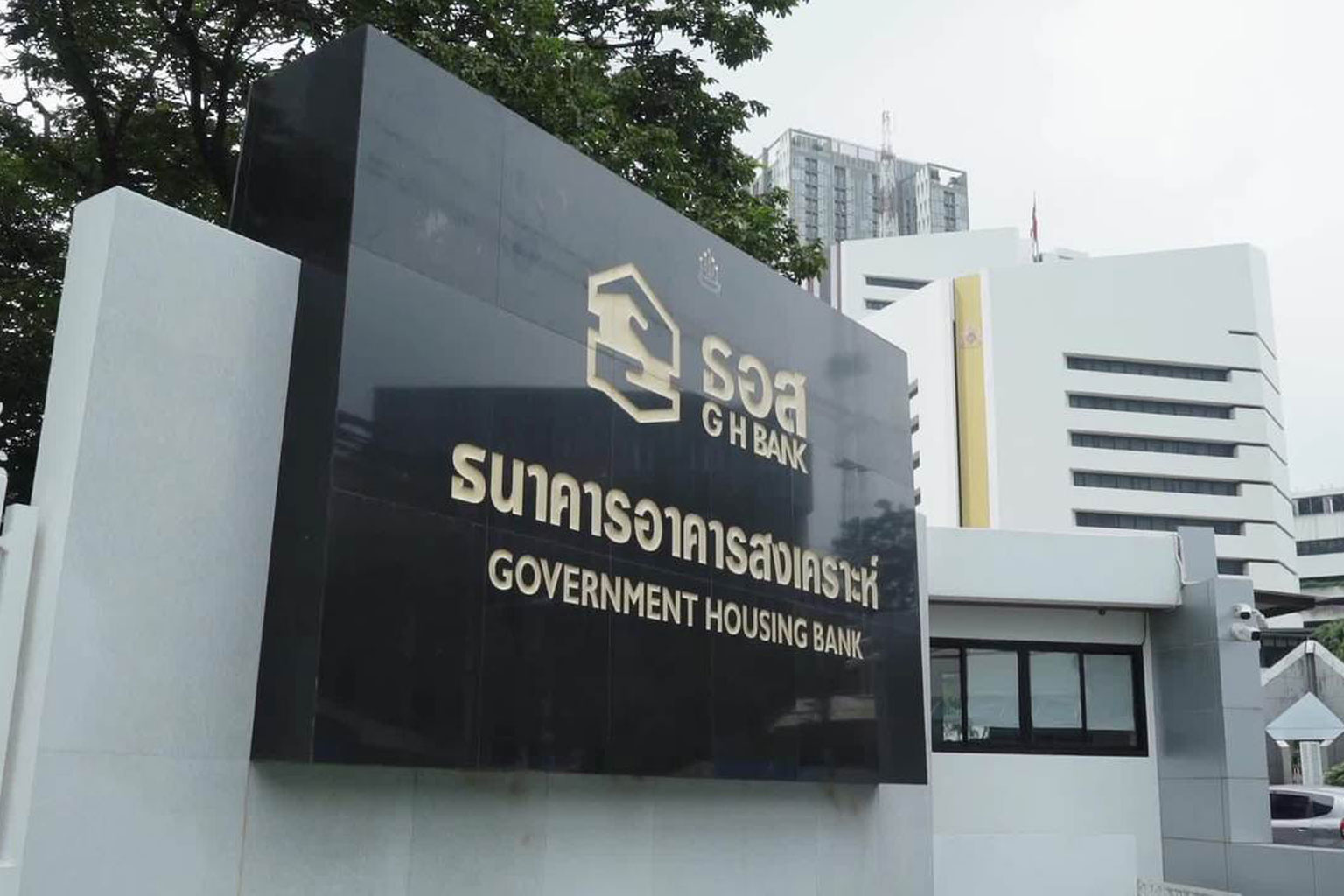 GHB Customer Testimonial Video - OneSumX for IFRS 9
Watch as Thailand's Government Housing Bank shares their experience on how OneSumX for IFRS 9 helped optimize their financial data management and their thoughts on Wolters Kluwer and Yip in Tsoi's effective implementation.