Our OnDemand Services include:
Conference Capture • Project Management • Graphic Design • Copywriting • Marketing • CME/CE Expertise • Poster Solution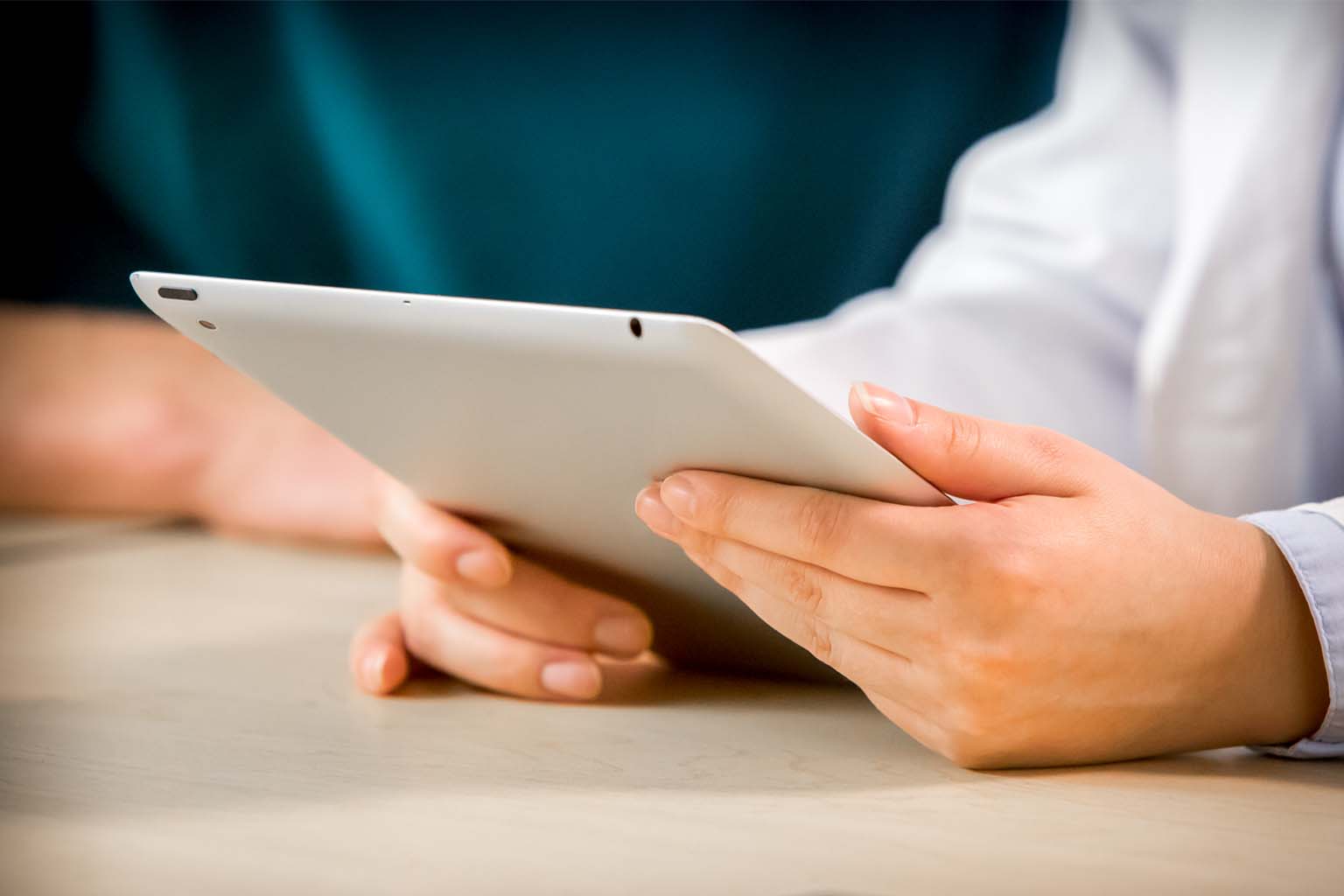 For clinicians
Access content from multiple conferences across various topics and specialties. With our easy-to-use OnDemand player, search for any topic.
Ready to schedule a consult?
Contact us for more information and to discuss you objectives and needs.