How it works: An overview
Subscribed Firecracker members can participate in the referral program. You can join through the envelope in your dashboard: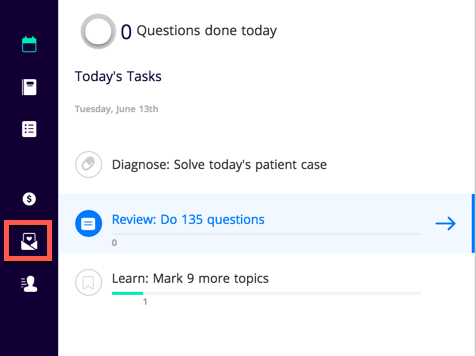 Once joined, you'll have a special short link like: http://mbsy.co/xxxx (example only) that you can share with other students. If someone purchases a Firecracker subscription through your link you will be awarded a portion of their purchase price.
Here's how the rewards work as of July 2017: you will earn 25% of the subscription value for every new student you refer.
We're partnered with Ambassador to manage this program
Firecracker has partnered with Ambassador to run the Firecracker referral program. Firecracker members may refer friends and colleagues to Firecracker and receive a reward in return.