Reinvent client communication with one space to securely send, receive and store files
Give your clients on-demand access to the files and information they need — when they need them. CCH Axcess Portal allows clients to view documents through a secure web-based portal, eliminating the need for your business to mail paper communications, like source documents and financial statements.
Deliver exceptional client service with the ability to:
Provide secure and convenient access to client tax returns and information.
Effortlessly exchange, store, and organize files of varying sizes. For example, upload a QuickBooks® file using CCH Axcess Portal, eliminating the need to exchange DVDs.
Search, filter and display stored documents by file type, title, creator and keyword.
Send clients electronic returns/files for review and add files to CCH Axcess™ Document.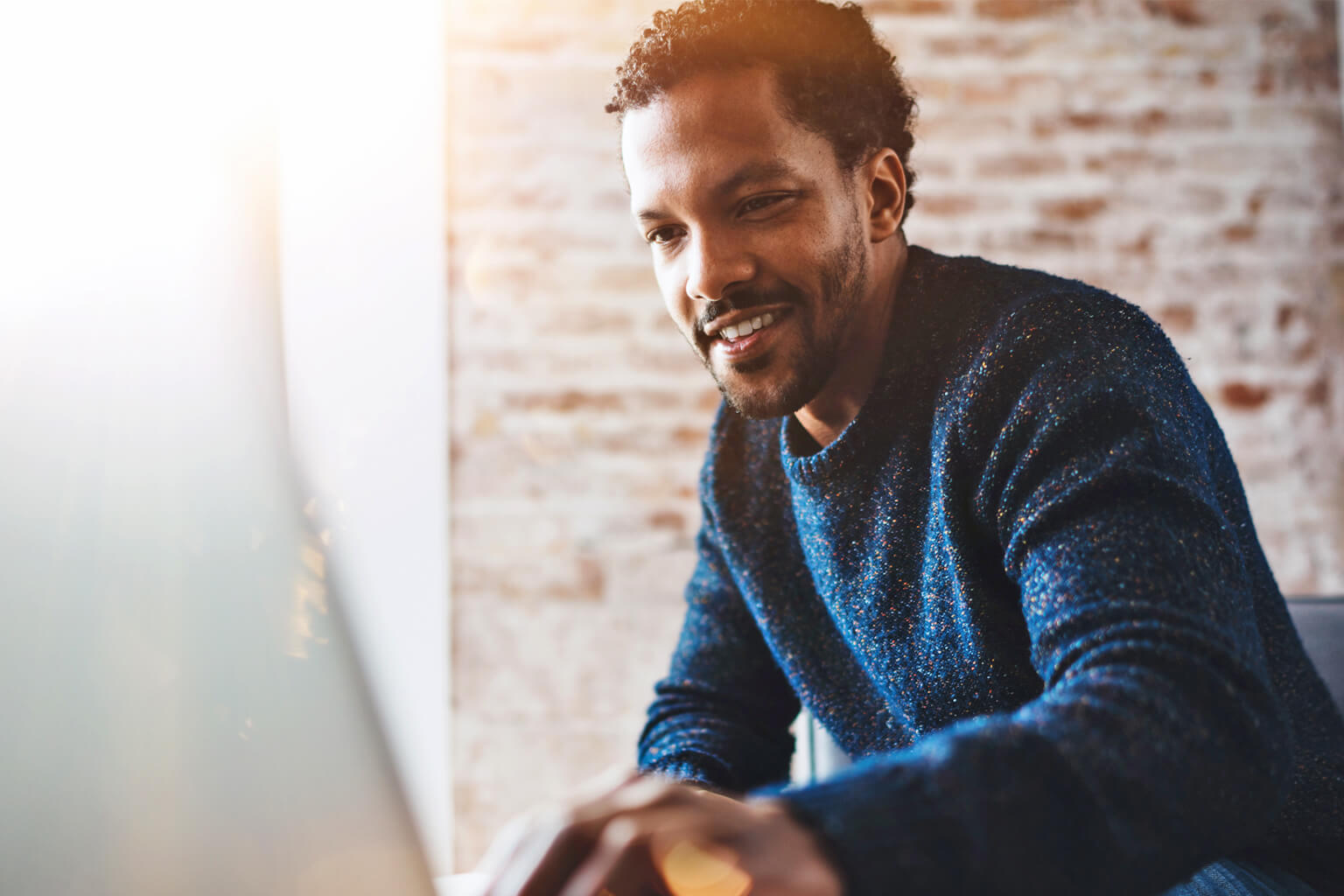 Special packages for up to 15 user licenses
Unlock your firm's potential with our new, affordable CCH Axcess package options for firms who need 15 licenses or less. Plus, enjoy complimentary professional support and training to ensure you make the most of this powerful solution.
Part of our engagement letter with clients is that we deliver all tax returns, including entity tax returns, through CCH Axcess Portal. We feel this is a more secure way to deliver sensitive information and is more secure than mailing physical copies.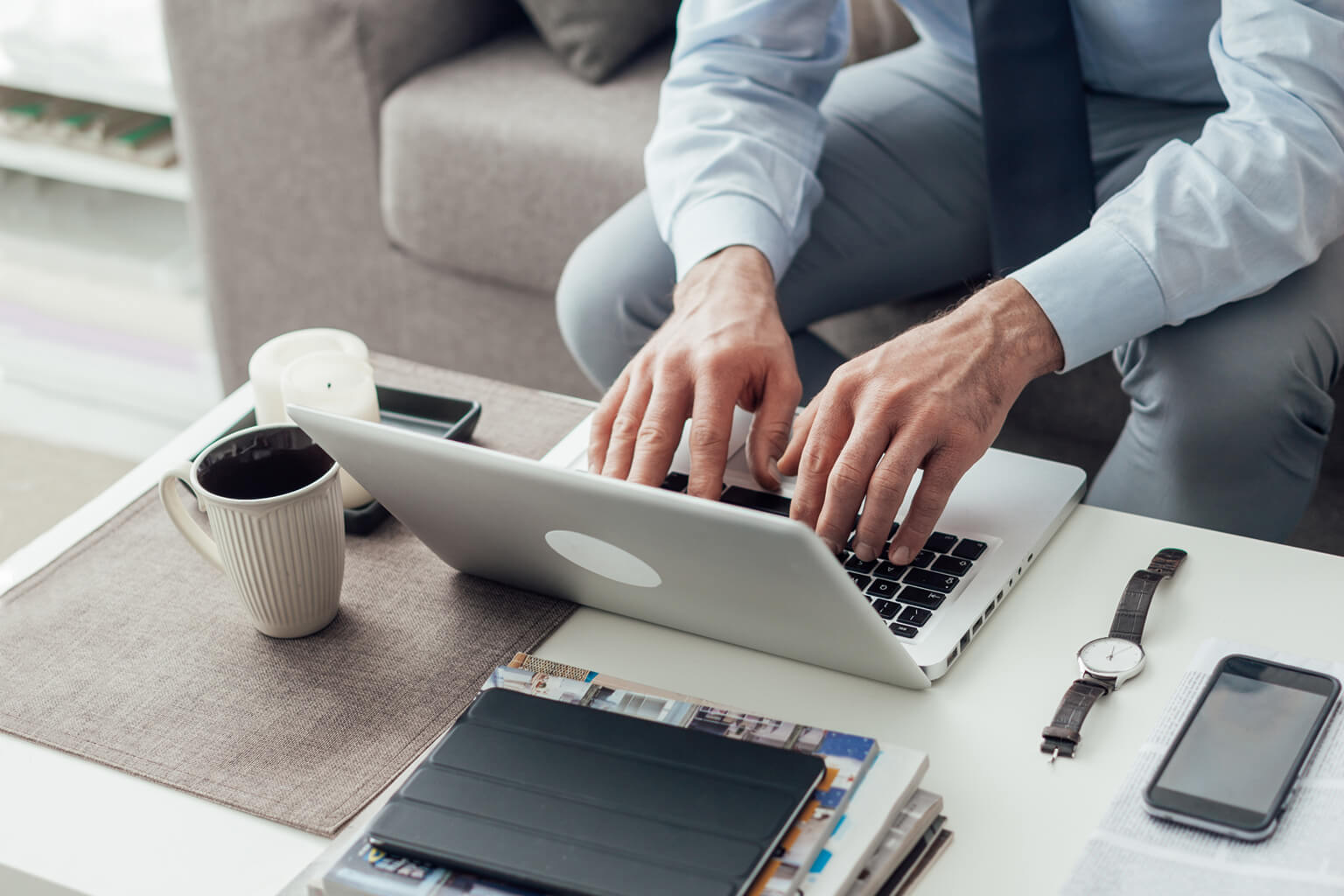 Missing the form below?
To see the form, you will need to change your cookie settings. Click the button below to update your preferences to accept all cookies. For more information, please review our Privacy & Cookie Notice.