Our diversity and strong female representation sets us apart and helps drive value for our customers, employees, and shareholders.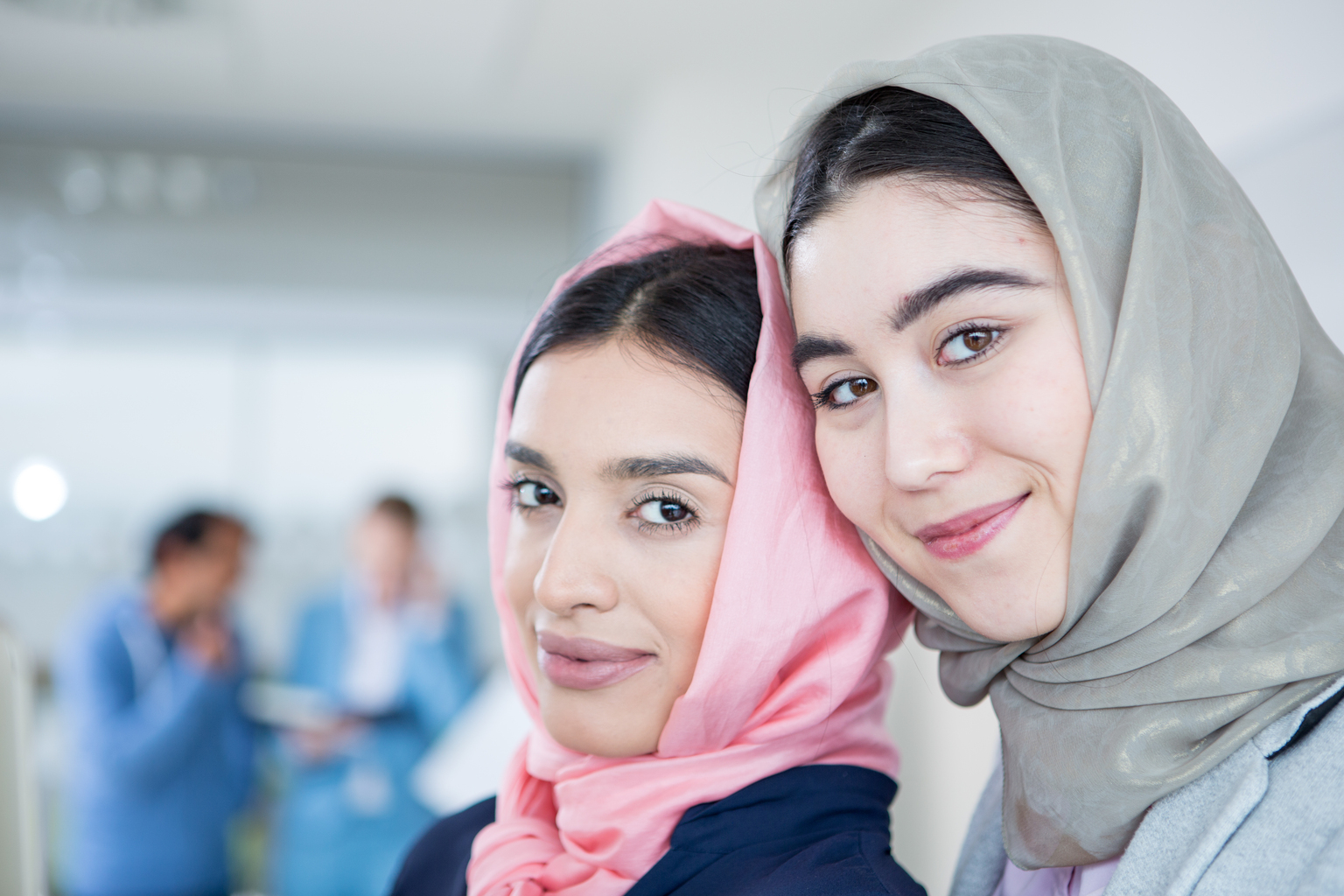 Inspiring Women of Wolters Kluwer
"At Wolters Kluwer, we strive to reflect the diversity of our customers and the communities where we live and work by continually demonstrating the positive impact diverse teams can deliver within inclusive environments," Nancy McKinstry.
At Wolters Kluwer, we are firm believers that gender equality is important for new breakthroughs, deeper research, and fresh perspectives. And above all, women are important to the future of innovation.
Discover Careers
Your work will help professionals make critical decisions that impact the lives of millions of people and shape society for the future. Our expert solutions – a combination of deep domain knowledge with specialized technology and services – deliver better outcomes, analytics, and improved productivity for our customers. As part of the Wolters Kluwer team, your work will help our customers when they need to be right – for their clients, their patients, their businesses, and the communities they support.