From a very complicated SAP solution to the flexibility of CCH Tagetik, discover how Erste boosted their data processing saving 50% of their time, benefiting from a very flexible reporting and a win-win collaboration.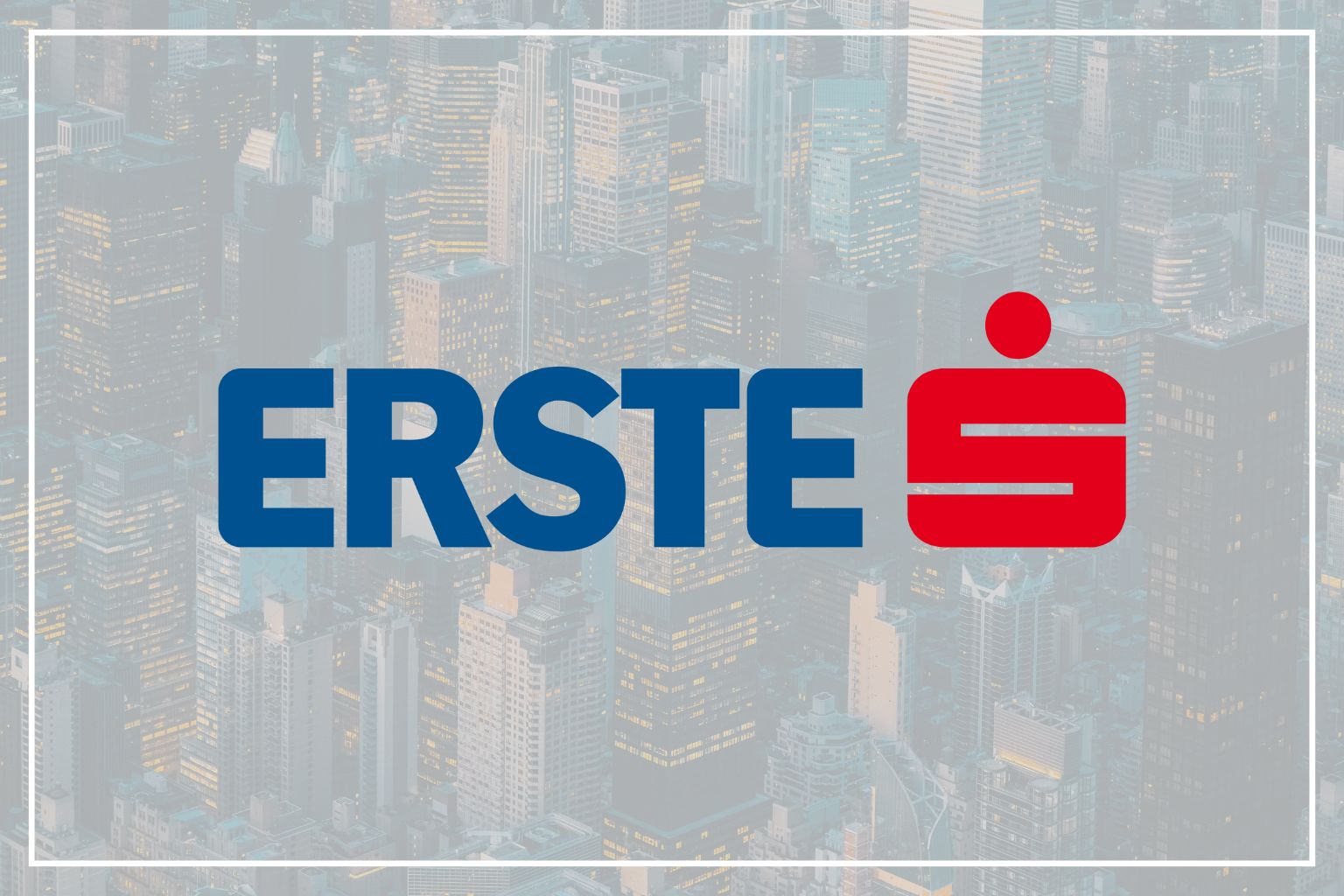 Before banks had to do a lot of regulatory reporting but the approach was completely different, I would call it 'account based' and now it's really we're going down to D-level.We are currently consolidating around 400 entities, as you can imagine in a multinational group we have many different legacy systemsand on top of them there are just as many interfaces.

CCH Tagetik has the advantage that it provides a very simple interfaceand also the knowledge on how simple or how complex this interface should be.

What was definitely the most value adding in the consolidation processis that we have an almost independent full process, starting at the very beginning of data collectionuntil the very end of doing a regulatory reporting and an investor reporting through the entire process, whatever you do in between,validating, consolidating, adding postings, it's really from A to Z, it's so integrated and whenever you have like a new requirement being in data collectionor on the other hand in the data reporting, CCH Tagetik simply keeps billing on.

I give you an example: now we're all facing iXBRL reporting, everyone who isstock listed, any security will need to report this format, well, CCH Tagetik has simply developed it, so they grow with you as they always did in the past and that's really a huge advantage.We were using an SAP solution, it was very difficult to adapt it, you could not adapt it by yourselfor hardly, it was very complicated to do any new configurations and any new developments.

Since we're using CCH Tagetik the way we work has drastically changedbecause CCH Tagetik intuitively will always prompt you to have a very slim processing of your data, a slim data collection, a slim consolidation and whatsoever, because they're not trying to sell you something complicated, they really try to keep it simple!So what definitely changed with CCH Tagetik is first of all the availability of data, from the time point of view, we have it much faster than before, so there we gained I thinkmore than 50% of the time, the data is easily ready to be analyzed and also used in reports, some solutionswould ask you for new project if you want to have a new report, in CCH Tagetik you learn how to design a report and then you simply do the next one by yourself, you can do so much on your ownand if you don't know how to do it, you just ask.

The 3 most important attributes why we went for CCH Tagetik in the end were capability, flexibilityand the third one is the personal factor, that sets it apart, the consultancy approach,they learn from you, we learn from them, it's very corporative, you know that they will always grow with you.

I would definitely recommend CCH Tagetik!

Solution
CCH® Tagetik
Financial Close & Consolidation
With CCH Tagetik Financial Close and Consolidation Software, we manage the complexity so you can accelerate the close.