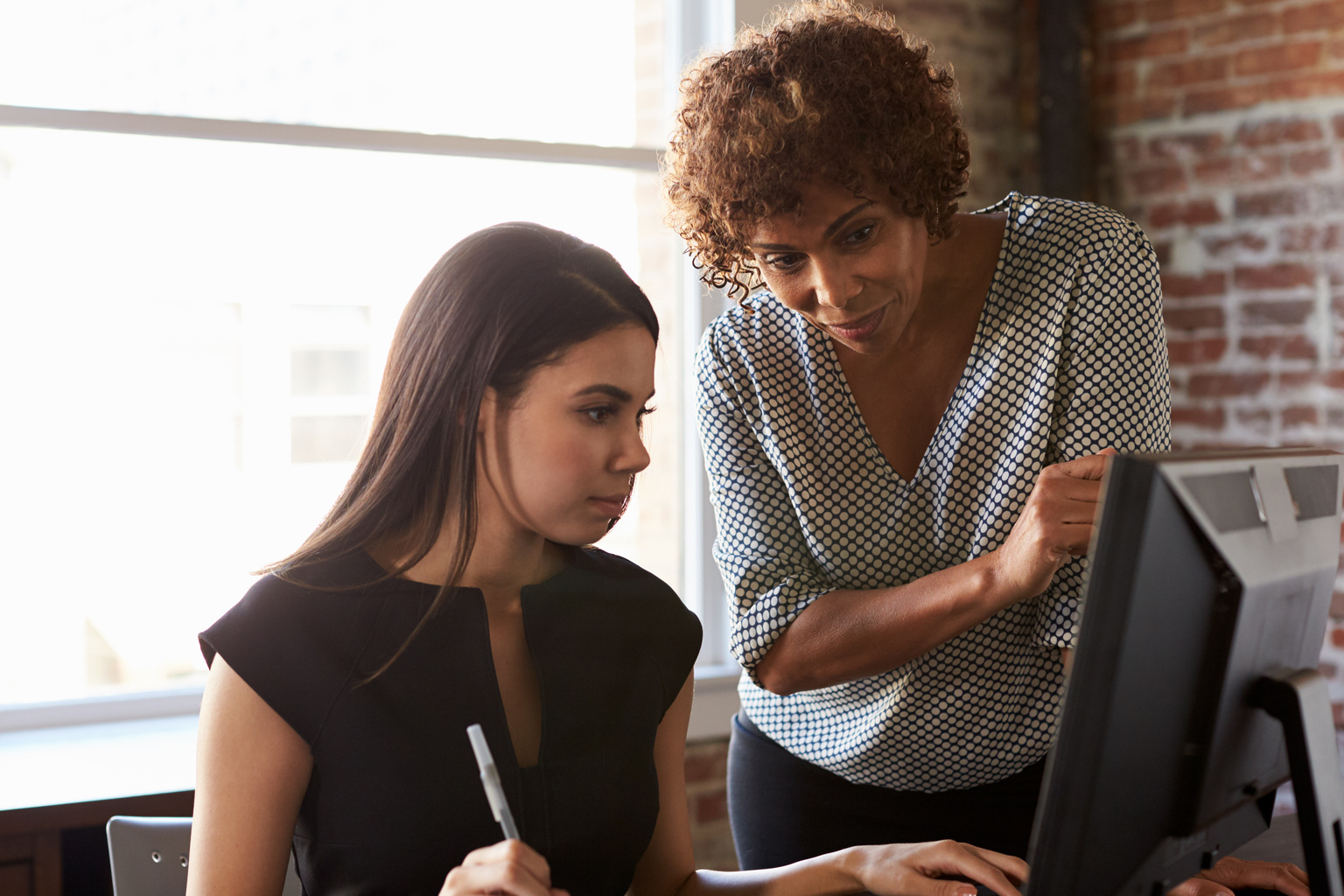 Re-establish member trust with evidence-based, actionable content
Trust is at the core of effective care management and is earned through the right balance of a personalized approach, timely communication, and credible, actionable information.
Deliver personalized experiences at scale
Payers benefit from solutions that increase member engagement while simplifying care management workflows.

Integrate payer care management solutions into existing workflows
Our interactive multimedia engagement and education programs and outreach solutions are proven to improve member outcomes and optimize payer care management efficiencies.

Smart care management
made easier
Your care managers play a critical role in helping members make better health decisions, optimizing the cost of care, and improving your operating efficiency.
The Emmi difference
Emmi provides trusted, evidence-based member health education and interactive multimedia solutions that help payers deliver more effective and personalized care management at scale.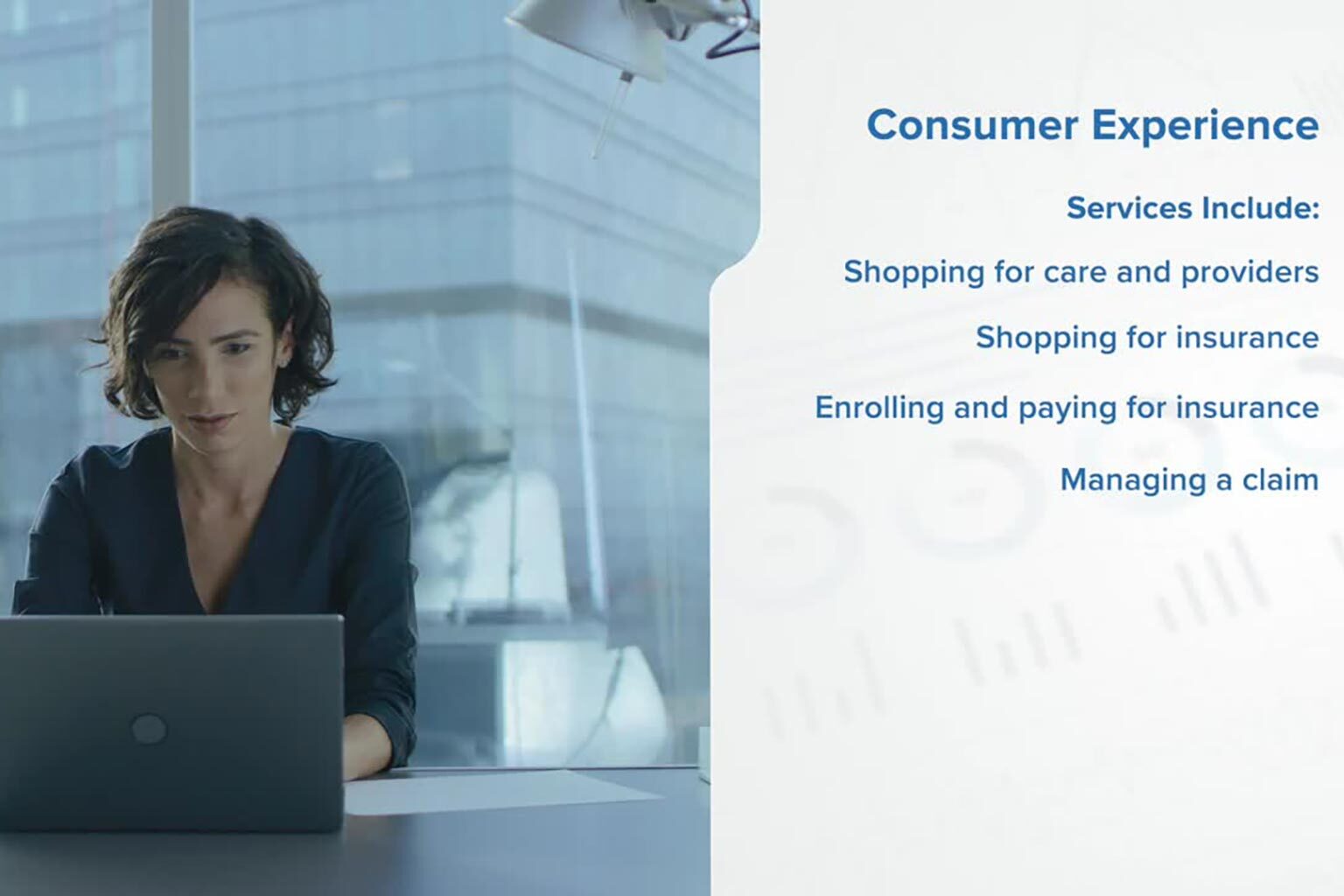 Personalized care management is possible with the right resources
Enhance your existing care management workflow with personalized health education content and interactive programs that engage members and promote healthier behaviors. Enable your care management team to cost-effectively extend their reach and amplify their impact on member health outcomes.
85%


reported they would take a new action in managing their health
Emmi survey of 2,271 members in 2021
72%


reported that Emmi improved their opinion of the providing organization
Emmi survey of 3,024 members in 2021
84%


feel that Emmi answered questions without having to call PCP
Emmi survey of 1,936 members in 2021
"I will implement my plan at a faster rate. The Blue Cross Blue Shield (BCBS) support programs have provided additional information on what I can do as someone who is in trouble. It provides empowering information."
– Health plan member
Personalized and scalable care management can earn the trust of more members.
Learn how trust strengthens member connection and your bottom line with our "Re-establishing Trust in Medical Information" whitepaper.