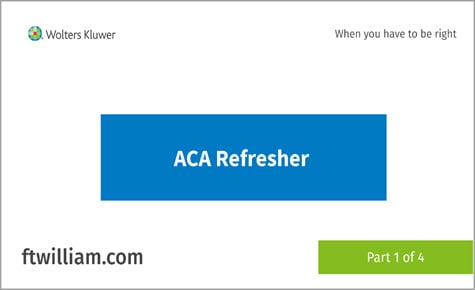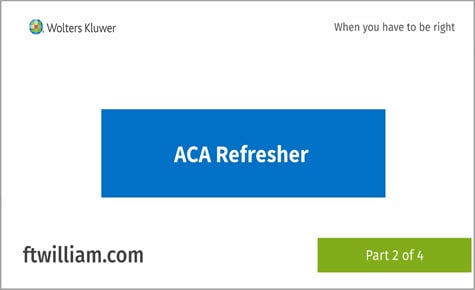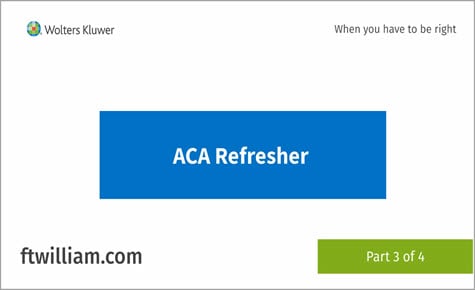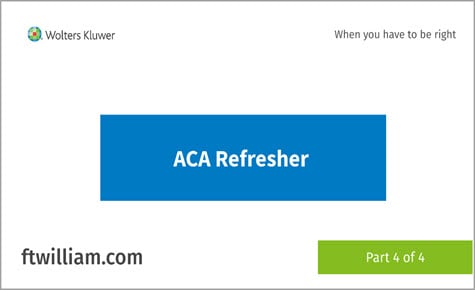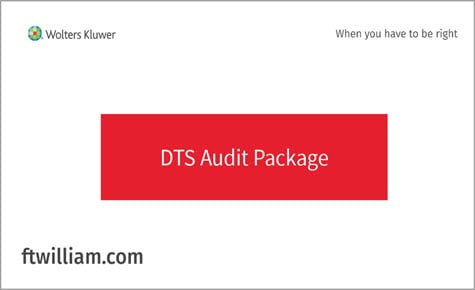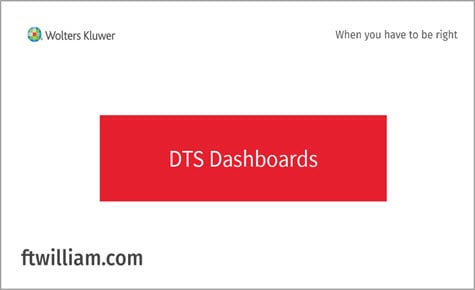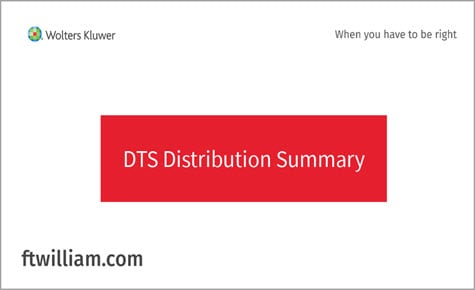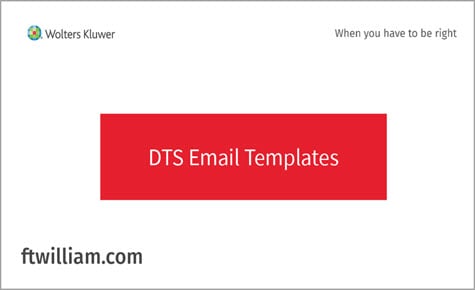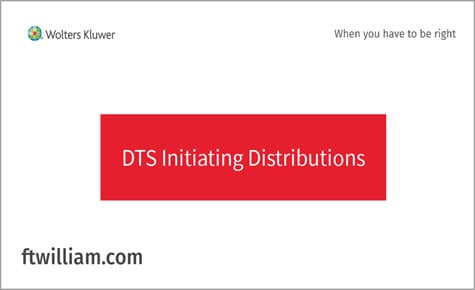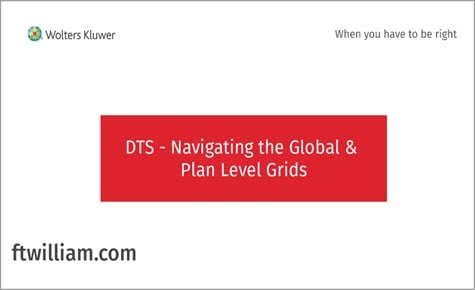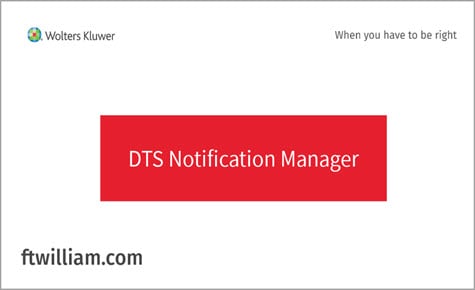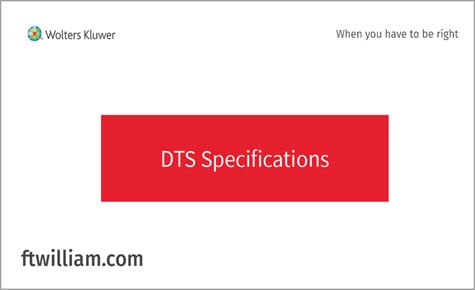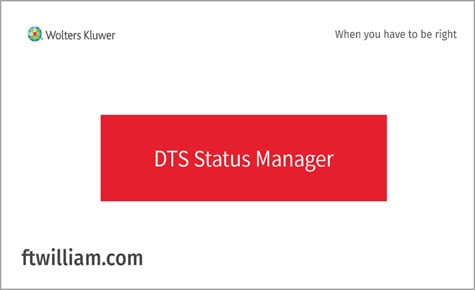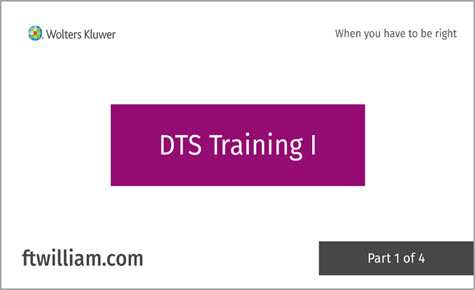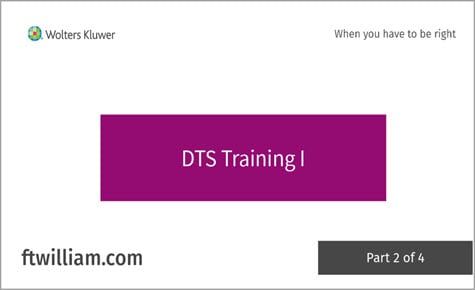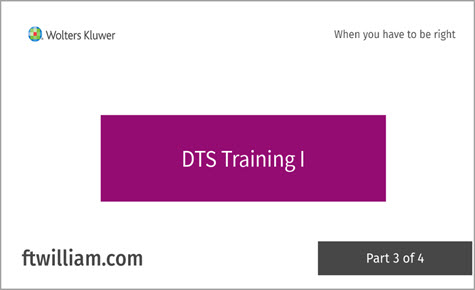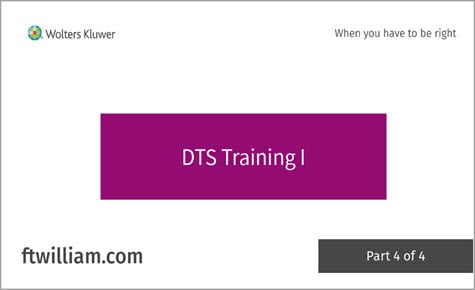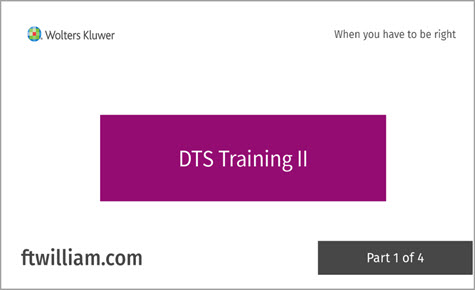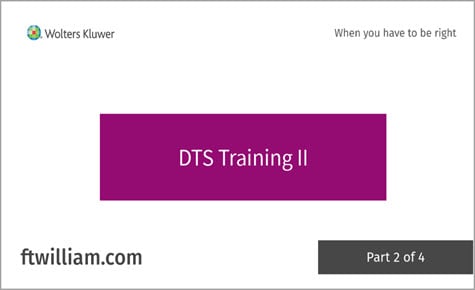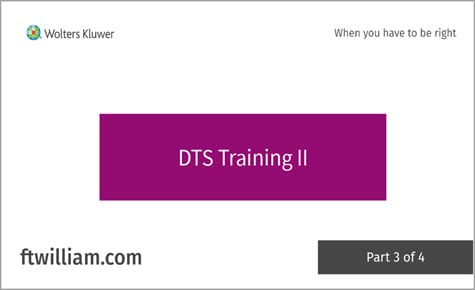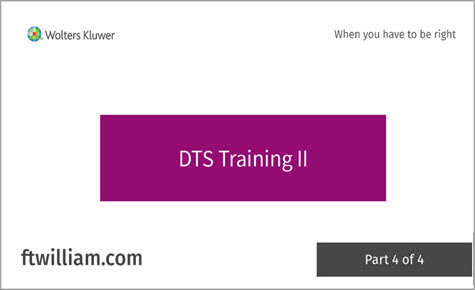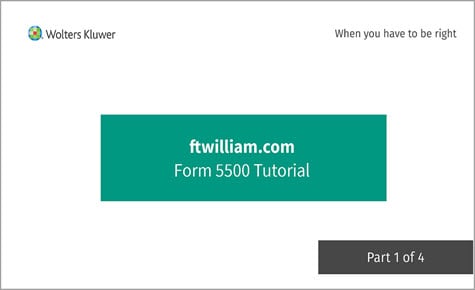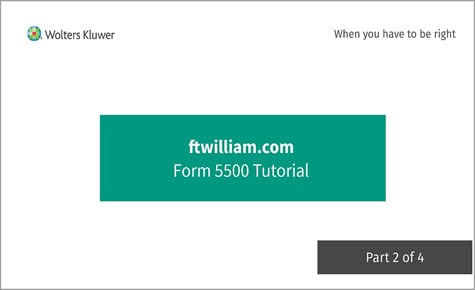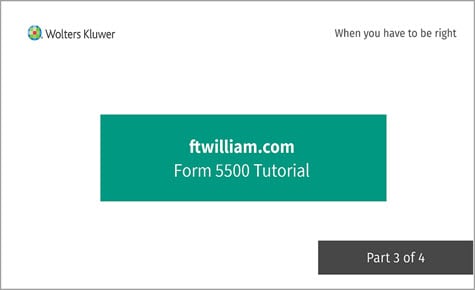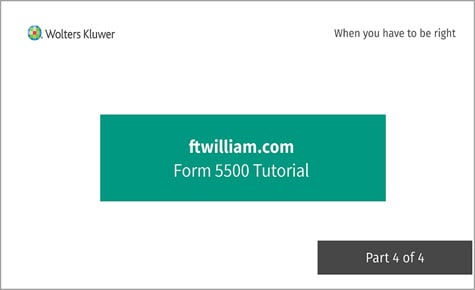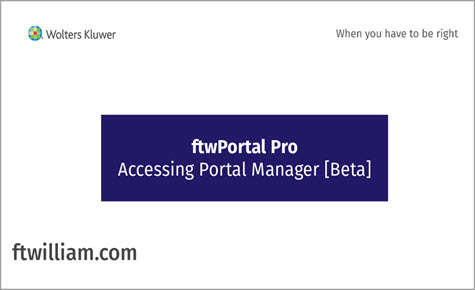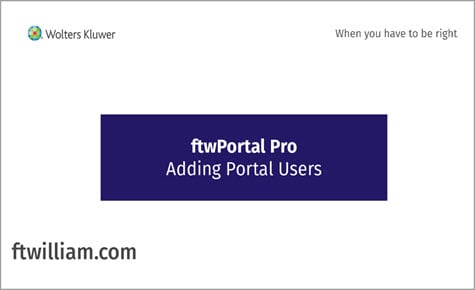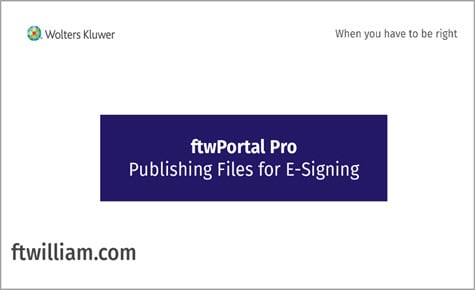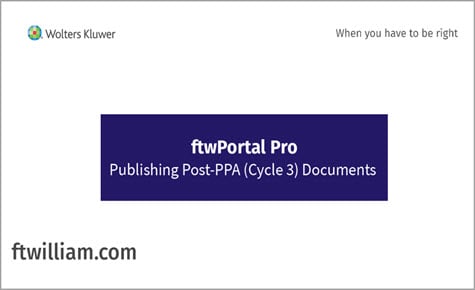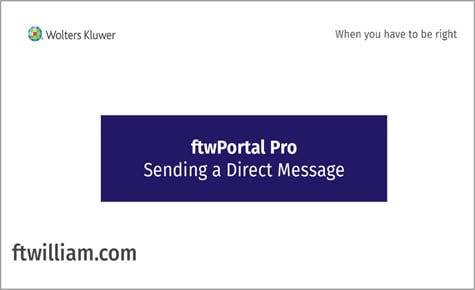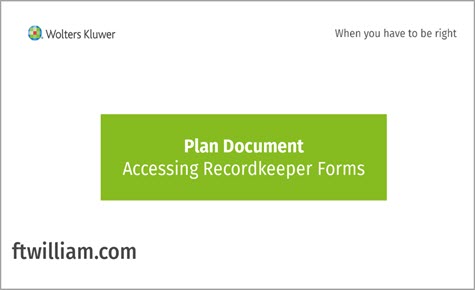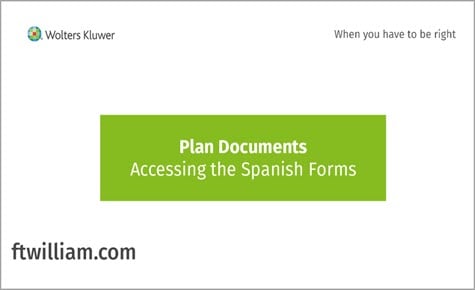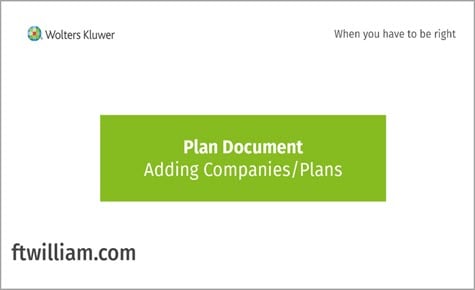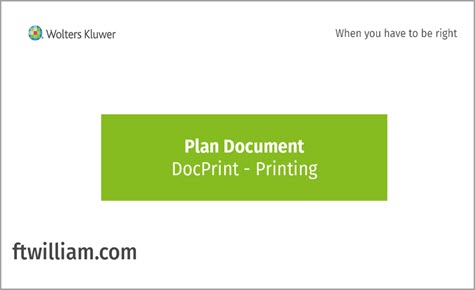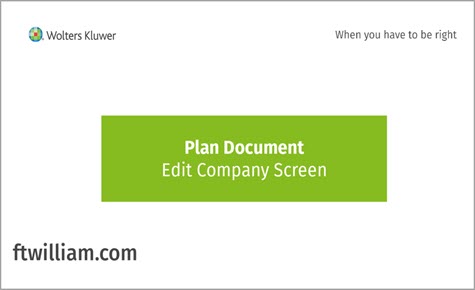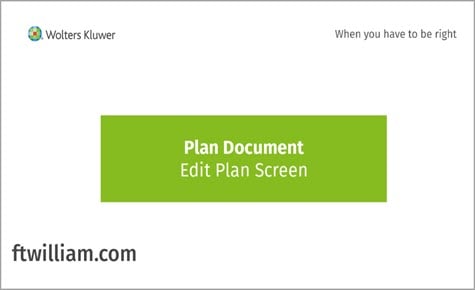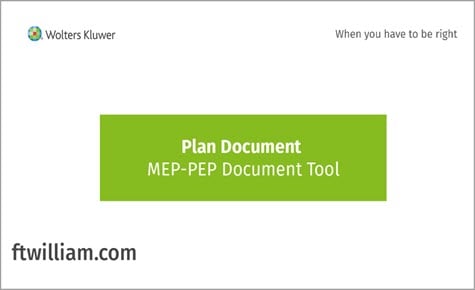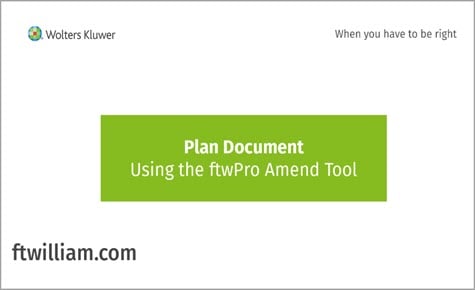 Complimentary Training
NEED HELP? We offer live webinar sessions customized for individuals and groups.
Click the link below to register via our calendar or email us at
[email protected]
for options.
Specialized Virtual training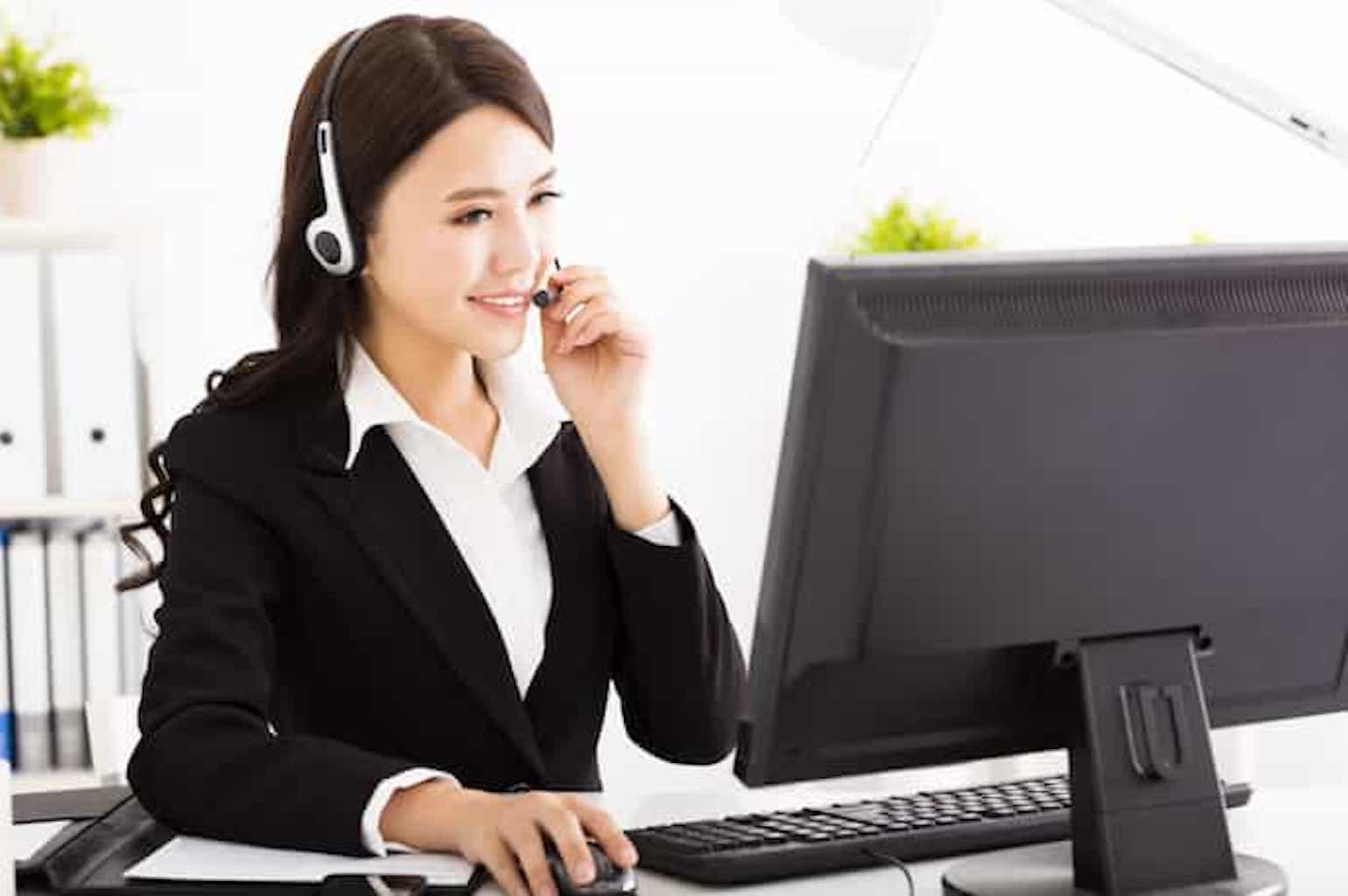 Whether you need a general overview or wish to focus on specific content, our Training Consultants can help. These LIVE and INTERACTIVE sessions are perfect for all levels of expertise from first-time users to seasoned professionals. We offer OVERVIEW sessions to help you become familiar with the platform as well as TOPICAL courses on specific issues affecting you and your clients.
Learn More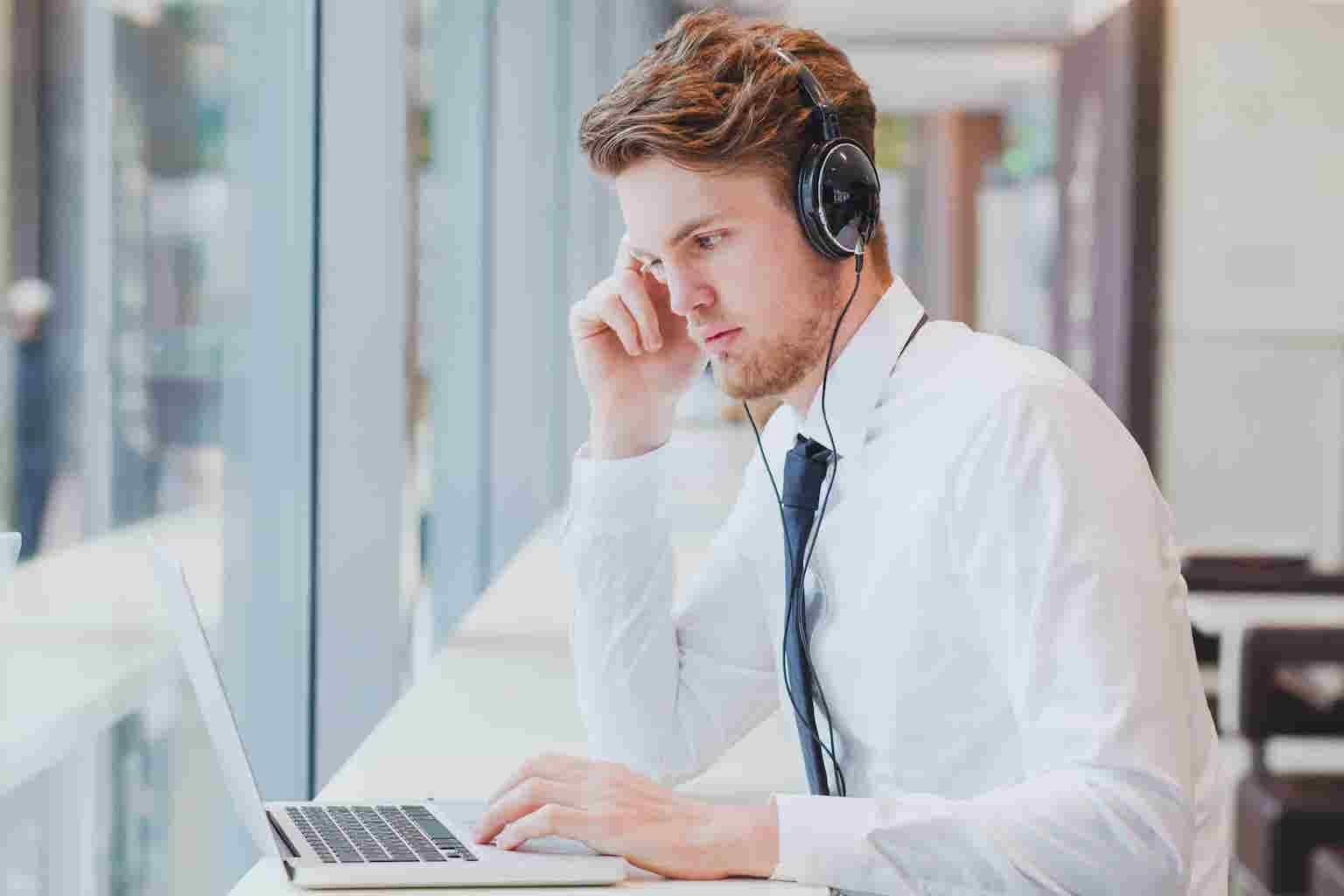 If your subscription includes additional Wolters Kluwer products and platforms such as VitalLaw, Kluwer Arbitration, Kluwer Competition, Kluwer IP, Almanac of the Federal Judiciary, ktMINE or others, we've got you covered. Our CUSTOMIZED TRAINING sessions are designed for one or more users from a single firm, company or organization.
Learn More